Have you recently purchased or leased a new Subaru Legacy and it is almost time to get services completed for your car's maintenance schedule? Although Subaru vehicles, in general, are well-known for their reliable construction and long-lasting ability to stay on the road, remaining up to date on your vehicle's maintenance is key to keeping your new Legacy running flawlessly for miles and years to come.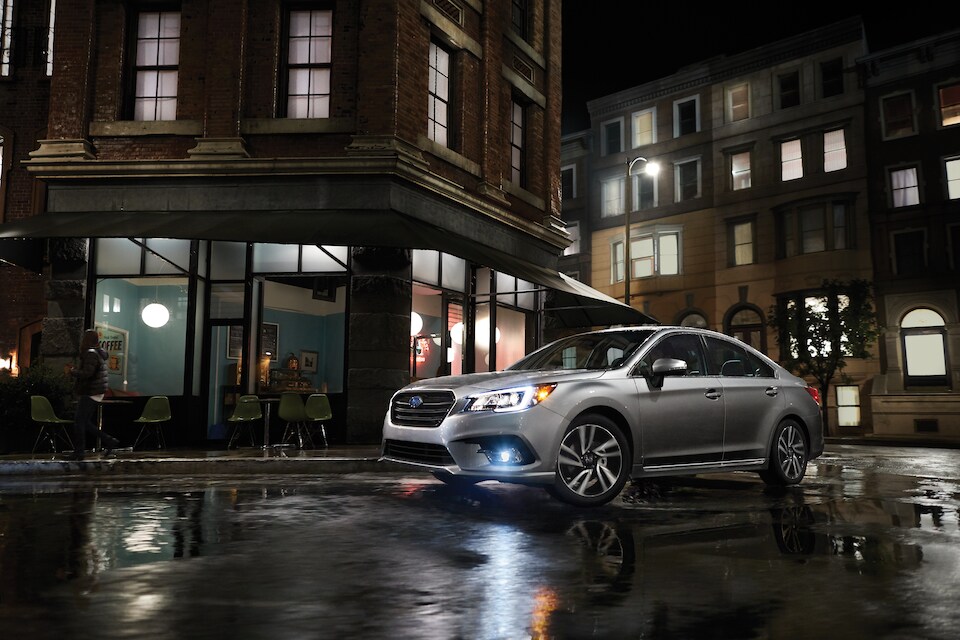 How can you determine which specific services your Subaru car needs? You can conveniently use the maintenance look up tool that we offer here at Brilliance Subaru, or, you can give us a call or head over to our Service Center to speak with our knowledgeable associates. If you want to utilize the online tool, merely put in the VIN or choose the year, Subaru Legacy, which trim you have, and enter in your estimated mileage.
Depending on driving conditions and a number of other factors, your car's maintenance schedule may be slightly adjusted. From engine oil and engine oil filter changes to tire rotations and inspections, there are various services that may get included with the maintenance schedule of your Subaru Legacy. And while there are some routine services that can get recommended at 6-month intervals, there may be others that get suggested for your yearly service.
Would you like to schedule a maintenance visit for your Subaru Legacy? You can schedule a service appointment online today. No matter if this is your first time visiting our Subaru Service Center in Elgin, IL, or you are a returning customer, this online scheduling tool is easy to navigate. If you would prefer to talk with an associate, we welcome you to call our Service Center at 888-698-8212. We will gladly answer any of your Subaru service questions as well.
Our team looks forward to servicing your Subaru Legacy soon!