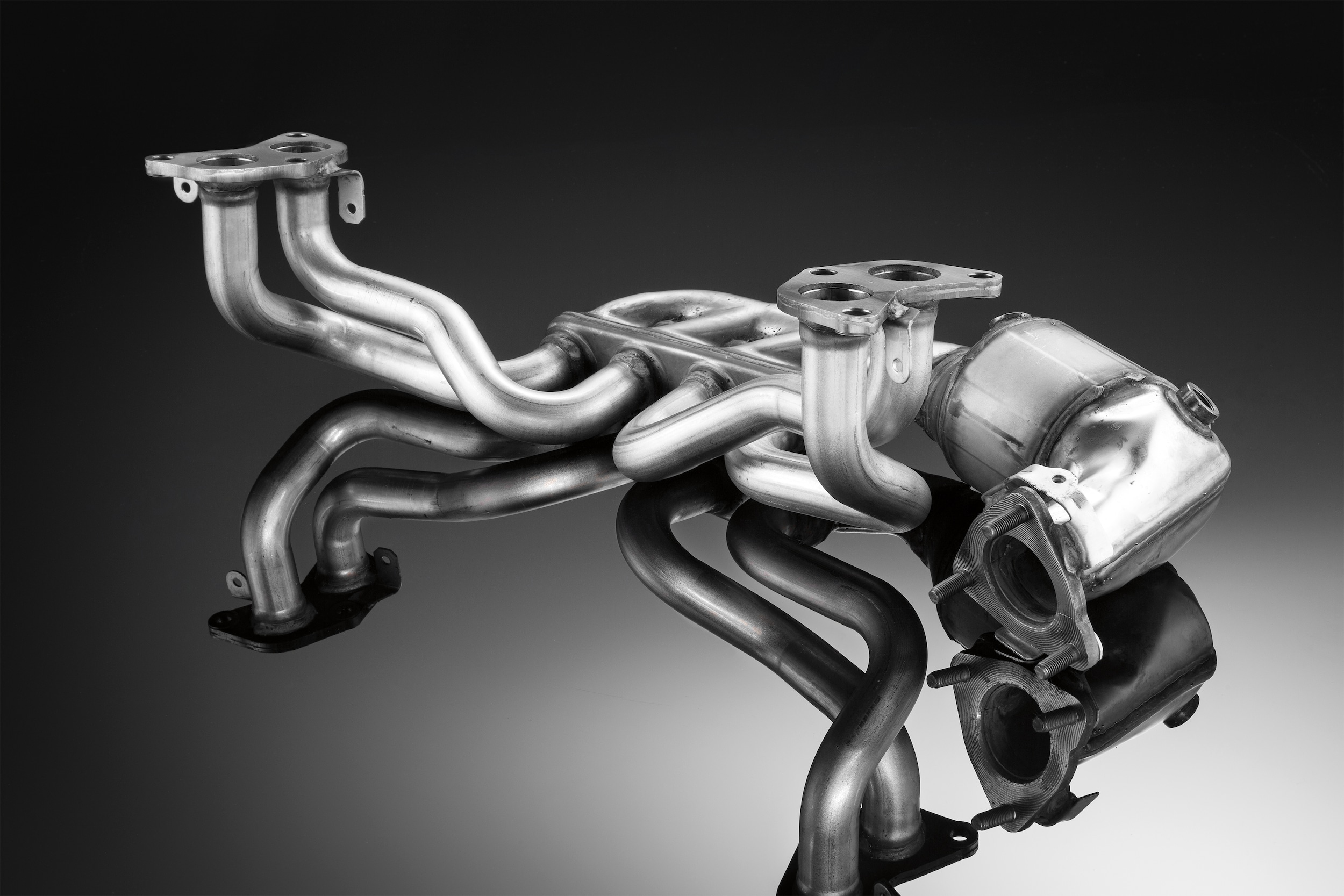 ?
When it comes to sourcing parts for customization or repairs of your Subaru, you have a lot of options to choose from. Unfortunately, however, not all of the available products are guaranteed to provide good and long-lasting value. At Brilliance Subaru, we offer all of the certified Subaru parts that you need for restoring, fixing, or improving your automobile. To learn more continue reading.
Why Choose Certified Subaru Parts?
Using only certified Subaru parts is the best way to preserve the value, integrity, and overall functionality of your car. While there are certainly a number of lower-cost products that you can substitute for certified parts, these often lack the reliability and quality of options that have been chosen used in your vehicle's design by the manufacturer.
Certified parts can be easily integrated into automotive systems given that they've been specially designed to work with all of the related components. In fact, given their consistency in quality and integrity, using certified parts ensures that you'll get lasting value from any work you have done.
Certified Subaru Parts Are Safer And They're Warrantied
You'll get higher levels of safety when you choose certified Subaru parts. Because they're made specifically for your car, installing these components won't change your vehicle's safety standards. More importantly, they won't wind up voiding your original auto warranty.
When Elgin, IL drivers chose aftermarket parts for their vehicle upgrades and repairs, they often have little protection from sellers. They are also at risk of jeopardizing their warranties and all of the protections that these important agreements entail.
Get Products That Are Built To Last
Whether your goal is to make your vehicle look sportier, drive better, or last longer, it's important to invest in parts that are built to last. Certified Subaru parts are reliable, they are made to the exact specifications of your vehicle, and they come with firm guarantees.
To shop our extensive selection of certified Subaru parts or to have your vehicle professionally serviced or repaired, visit us at Brilliance Subaru today and be sure to explore our ongoing parts specials.