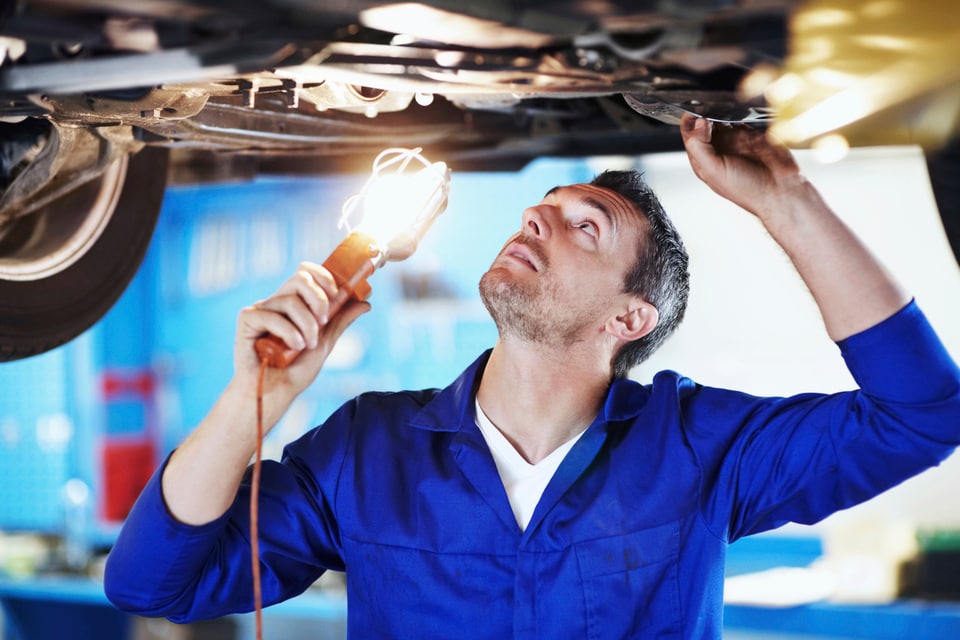 ?
If your Subaru is due for service, our team here at Brilliance Subaru has your back! Our Subaru service center is equipped with cutting-edge tools and tech to help you keep your vehicle in great shape whether you drive a new Subaru Outback or a time-tested Subaru Forester. So, if your beloved Subaru is due for a routine checkup or hurting for repair, we're here for you.
Why Service Your Vehicle at Brilliance Subaru?
Here at our service center, we know how special your Subaru model is, and our talented factory-trained technicians are highly skilled in the art of providing your Subaru with meticulous, high-quality service. We love Subaru models too, so we take great care to treat your vehicle like our own and give it the respect it deserves. You won't find that kind of love anywhere other than a Subaru service center!
Schedule Routine Maintenance
Keeping up with routine Subaru maintenance is how you get the most out of the Subaru lineup's legendary reputation for reliability. With regular oil changes, brake service, tire rotations, engine tune-ups, and more, you can keep your Subaru running smoothly and improve its lifespan.
Here at our Subaru service center, we can take care of all your vehicle's routine service needs and keep it going strong with genuine Subaru parts so that you can enjoy many, many more miles and years behind the wheel.
Schedule Repairs
It'd be nice if your car's service needs could always stick to a predictable schedule, but sometimes you hit a nasty pothole that knocks your wheels out of alignment, and sometimes your dashboard lights up for reasons unknown. When that happens, or when your Subaru needs some other kind of repair, you can count on us to get the job done and get you back on the road safely.
Schedule online, call, or stop by our dealership today to make a service appointment!