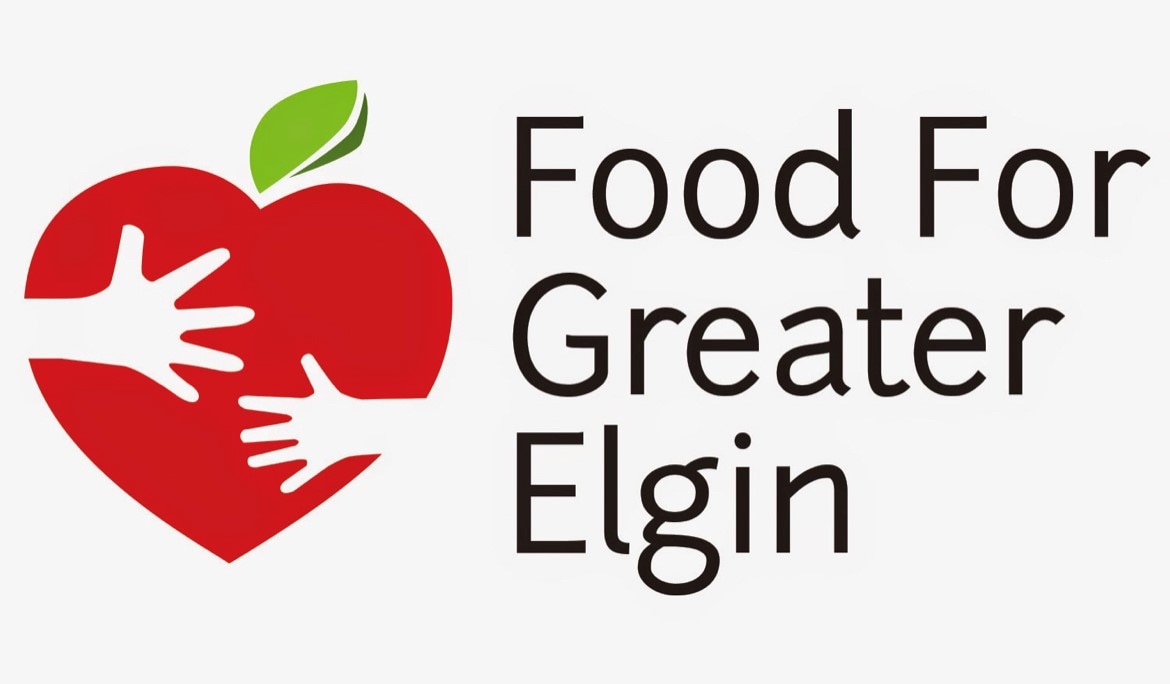 Food For Greater Elgin
Brilliance Subaru now not only donates to Food For Greater Elgin to give back to the people a part of our community, but to the animals as well. Food for Greater Elgin is a local food bank but there are pet owners who will give their meals to their pets instead. Brilliance Subaru has created a donation bin within our service area waiting room that allows anyone to donate animal supplies. These supplies will allow pet owners to eat their meals and their pets will be fed as well. With the help of guests and staff of Brilliance Subaru, we can keep our community and their pets from going hungry. Stop into Brilliance Subaru today to donate and you will receive a free T-Shirt!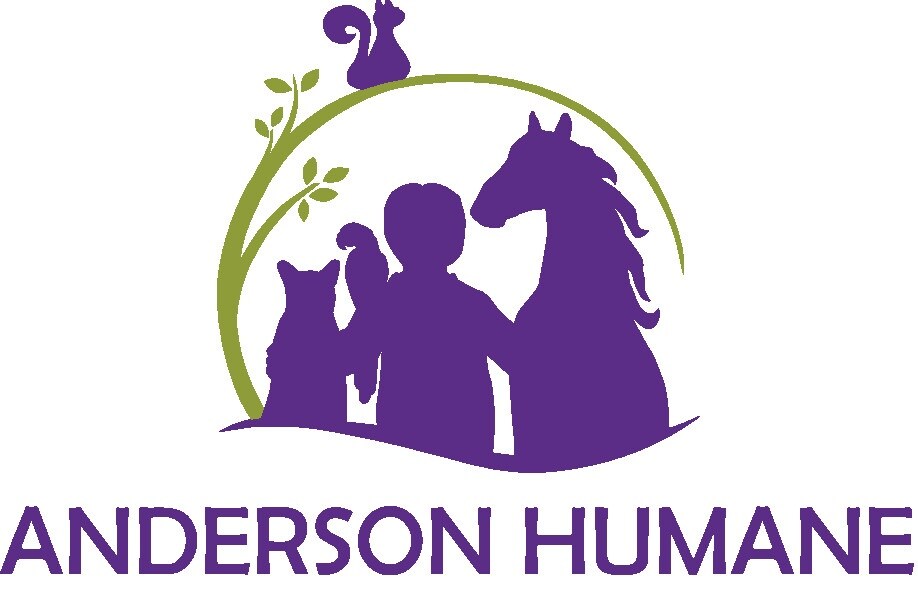 Wish List Donation Box
Dry Dog food
Kitten Food
Wet Dog and Cat Food
Nylabone Dog Bones or Other Brand Equivalents
Stuffing-less Plush Dog Toys and Kongs
Feather Cat Toys
Nylon Dog Leashes with Swivel Clip
Stainless Steel No-Tip Pet Food Bowls
Paper Towels
Gallons of Bleach
Treats (soft or moist only)
Pill Pockets (Large Dog)
Hand Sanitizer
Laundry Detergent
KMR (Kitten Milk Replacement)
Kitten Feeding Bottles
Stretch & Scratch Cat Boards
Want to Help?
* Indicates a required field