Brake Fluid Flush, Front & Rear Brake Pad Services
You need to take care of all the different parts of your vehicle if you want to keep it on the road for a long time, but your brakes are one of the most important parts when it comes to your safety. Being able to stop on a dime is a must on the road, and the only way to do that is to stay on top of regular maintenance and repairs.
Lucky for you, you can get some of the best brake services around when you bring your Subaru car, SUV or van to Brilliance Subaru. We know what it takes to make sure your brakes are good to go so you can hit the road safely.
Brake Services
Brake Fluid Exchange - Brake fluid transfers and amplifies the force of your foot on the brakes to the calipers; as a hygroscopic fluid, it will absorb moisture and eventually need to be replaced as it becomes less effective.
Learn More
Brake Pad Replacement - The brake pads consist of a metal backing and a softer brake lining that is designed to wear down; when this lining gets thin, it's time to have your brake pads replaced.
Learn More
Rotor Resurfacing or Replacement - The brake rotors may become glazed or warped well before they wear out; we can resurface the rotors, smoothing their surface to help you avoid paying for entirely new parts before it's necessary.

Caliper Service - The brake calipers squeeze together to push the brake pads against the brake rotors, and they will regularly need to be cleaned, lubricated, and inspected to ensure that they are providing the necessary precision.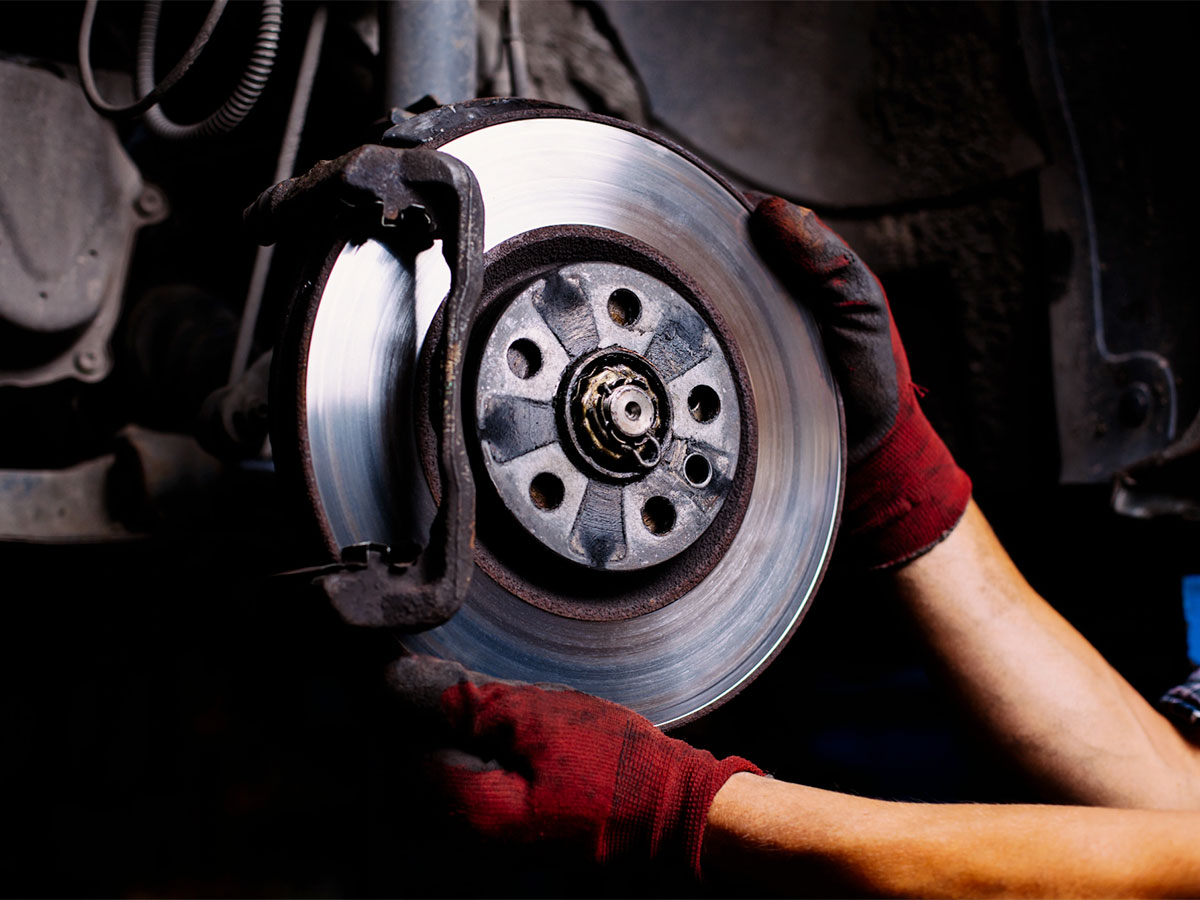 Why Your Brakes Are So Important
The truth of the matter is, everybody knows why it's important to be able to stop your vehicle right away when you need to. However, you might not understand just how much wear and tear your brakes can go through just from you using them correctly, let alone the times you have to slam on your brakes. Over time, your brake pads will wear out and your vehicle will begin to make noise and eventually have trouble stopping. You might even need to replace your brake drums if a brake problem caused premature wear and tear.
Your brake fluid is also important because it plays an important role and is often overlooked. You don't need to change your brake fluid as often as your oil, but you should have it looked at when you bring your car in for an oil change. On average, you should expect to have your brake fluid flushed every four to five years.
The Brilliance Subaru Difference
No matter how hard you try to make sure you're getting the best service for your Subaru, the only way to truly make sure you aren't getting shoddy parts or poor craftsmanship is to bring your vehicle into Brilliance Subaru. Brilliance Subaru is a brand-new state of the art facility that we built to help Subaru owners like you take excellent care of their vehicles in comfort.
Not only do we provide some of the best work for your vehicle since we use OEM parts and certified technicians, but we also keep you in comfort thanks to our roomy waiting area that includes a high-definition TV, Wi-Fi and a range of free beverages for you to enjoy. And if you need to have a way to get around while you wait for service, we offer complimentary brand-new loaner vehicles.
Complimentary Amenities
Our Subaru-certified service center represents a premier opportunity for local Subaru owners to get comprehensive vehicle care with unparalleled service quality and customer satisfaction. Visit the online service scheduler to get an appointment at any time or call the service center during regular hours.
State-of-the-Art Facility
Large, Comfortable Waiting Area
Complimentary Refreshments
Chicago's Only Eco-Friendly Subaru Dealer
HD TVs
Indoor Heated and Air Conditioned Service Drive
Brand-New Subaru Loaner Cars
Free Wi-Fi
Certified Technicians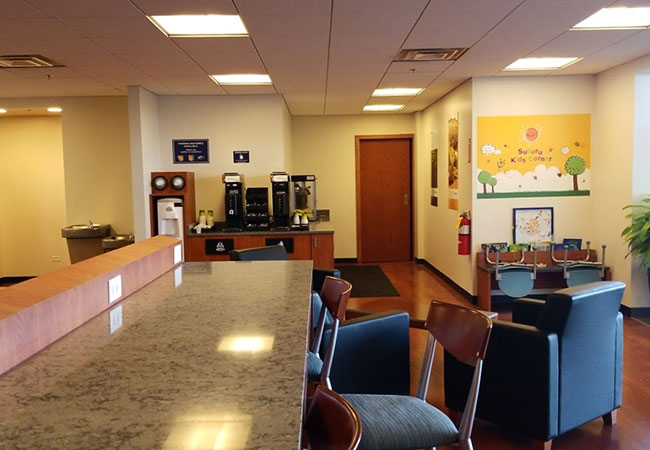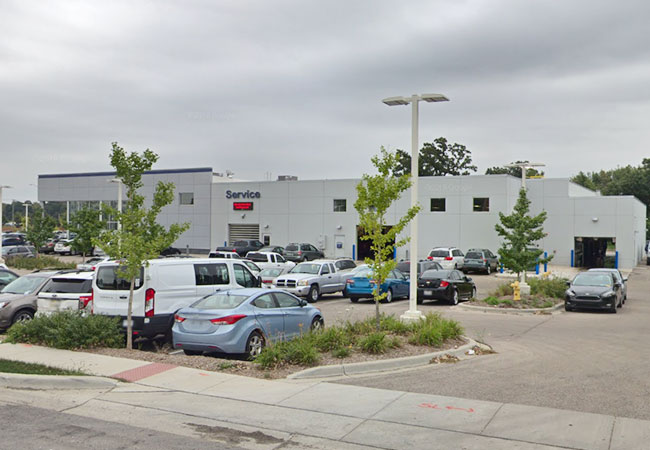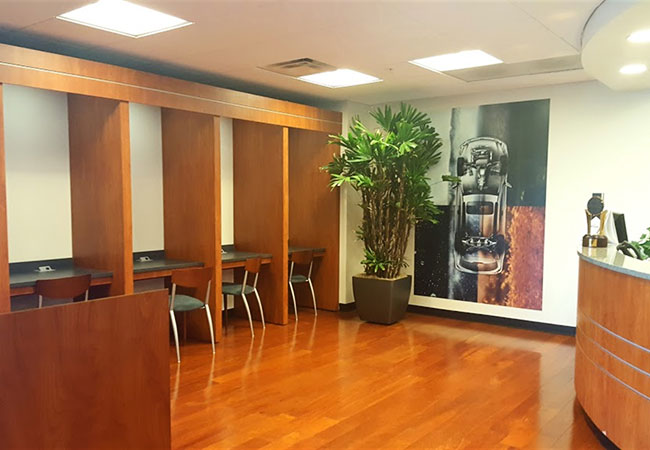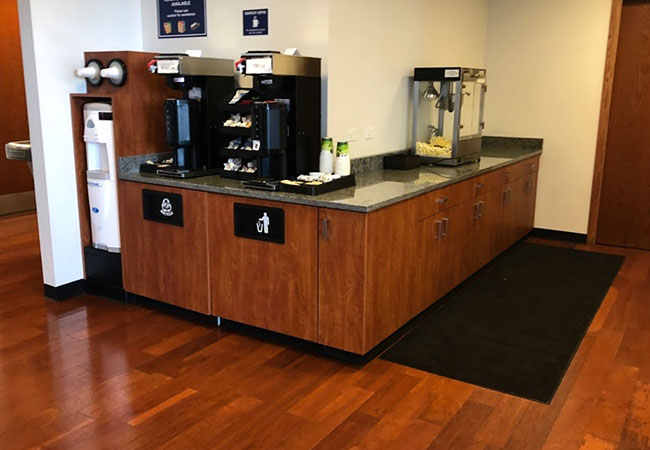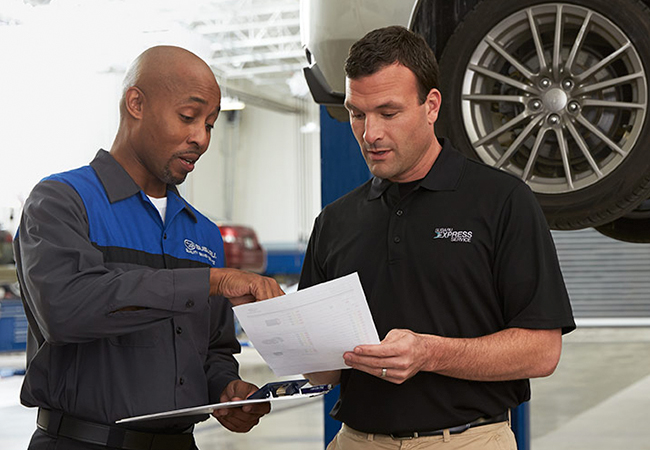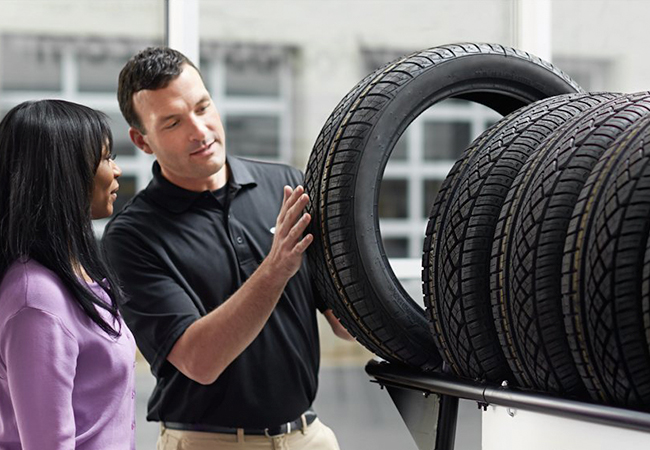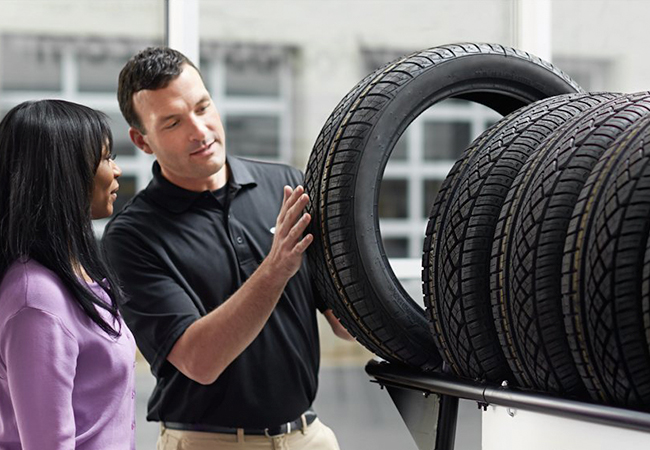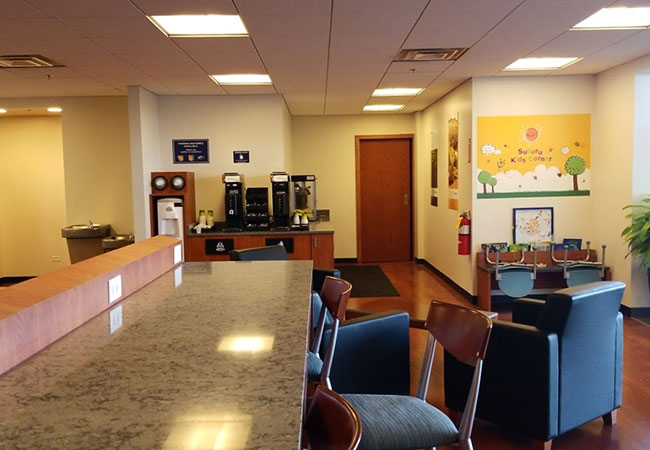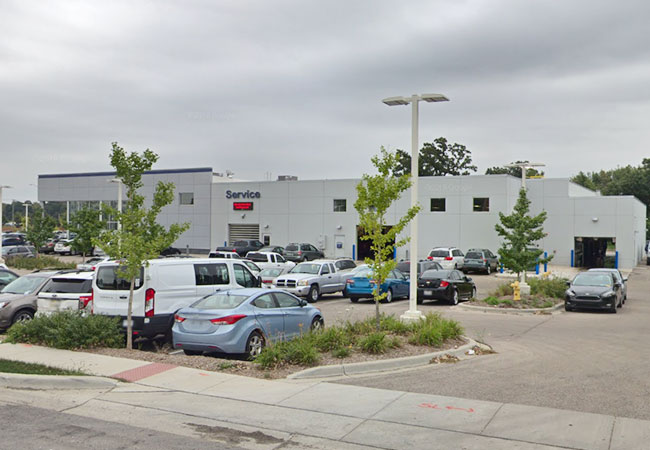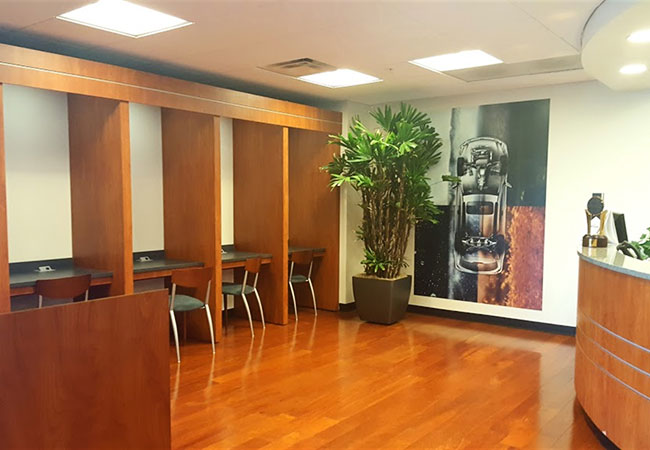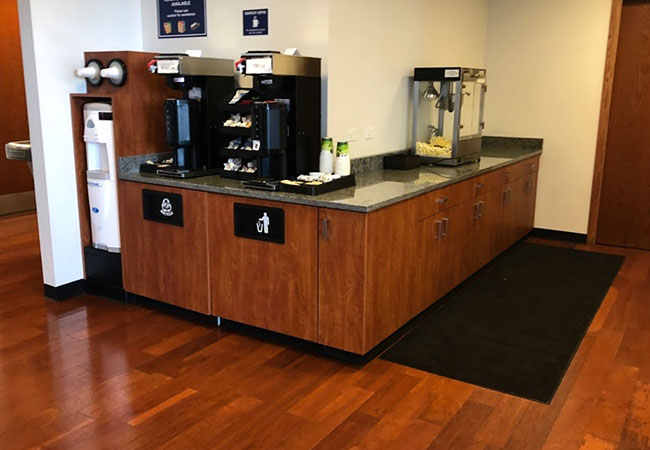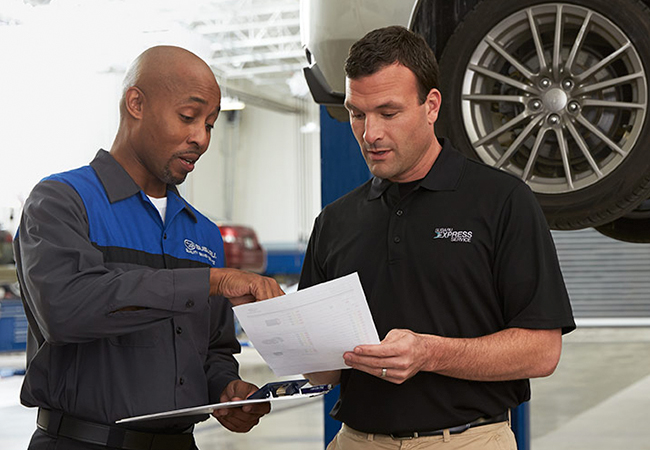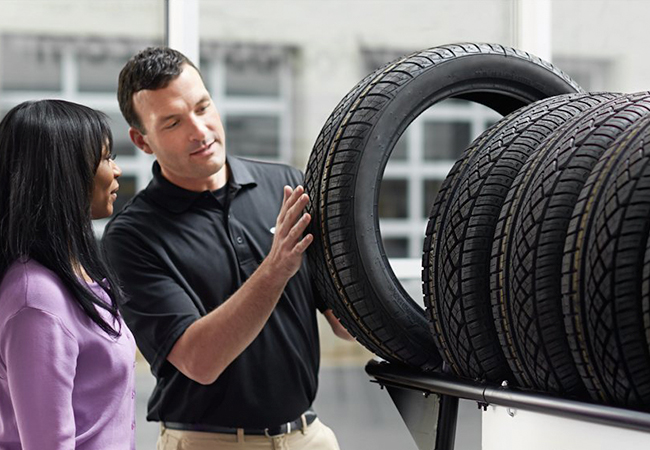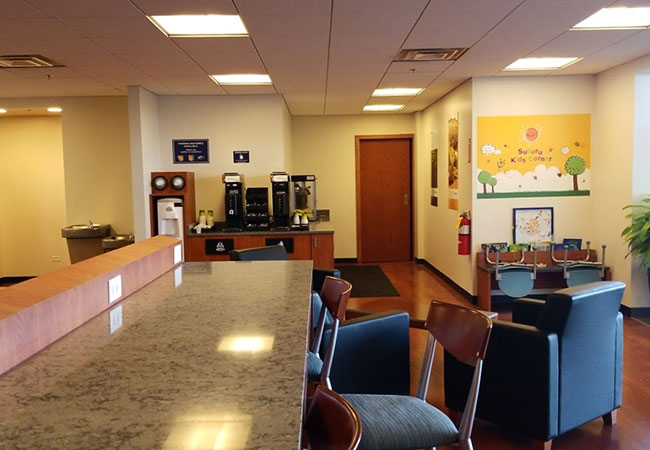 Brilliance Subaru

1500 N Randall Rd
Elgin, IL 60123