Subaru Recall Services in Elgin, IL
At Brilliance Subaru in Elgin, IL, we operate a Subaru certified service and recall department. If your Subaru near Elgin, IL has been included in a recall, give us a call to set up an appointment. We are fully authorized to perform safety recall services for all Subaru models including Outback, Forester, Legacy, Tribeca, and Impreza.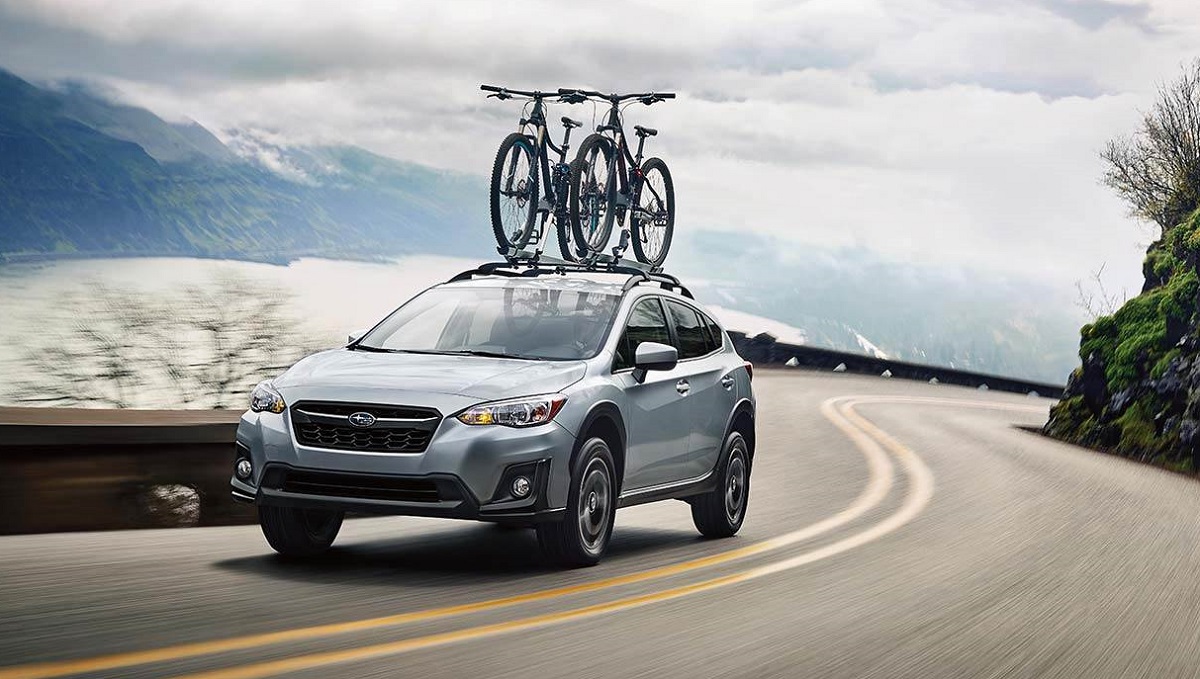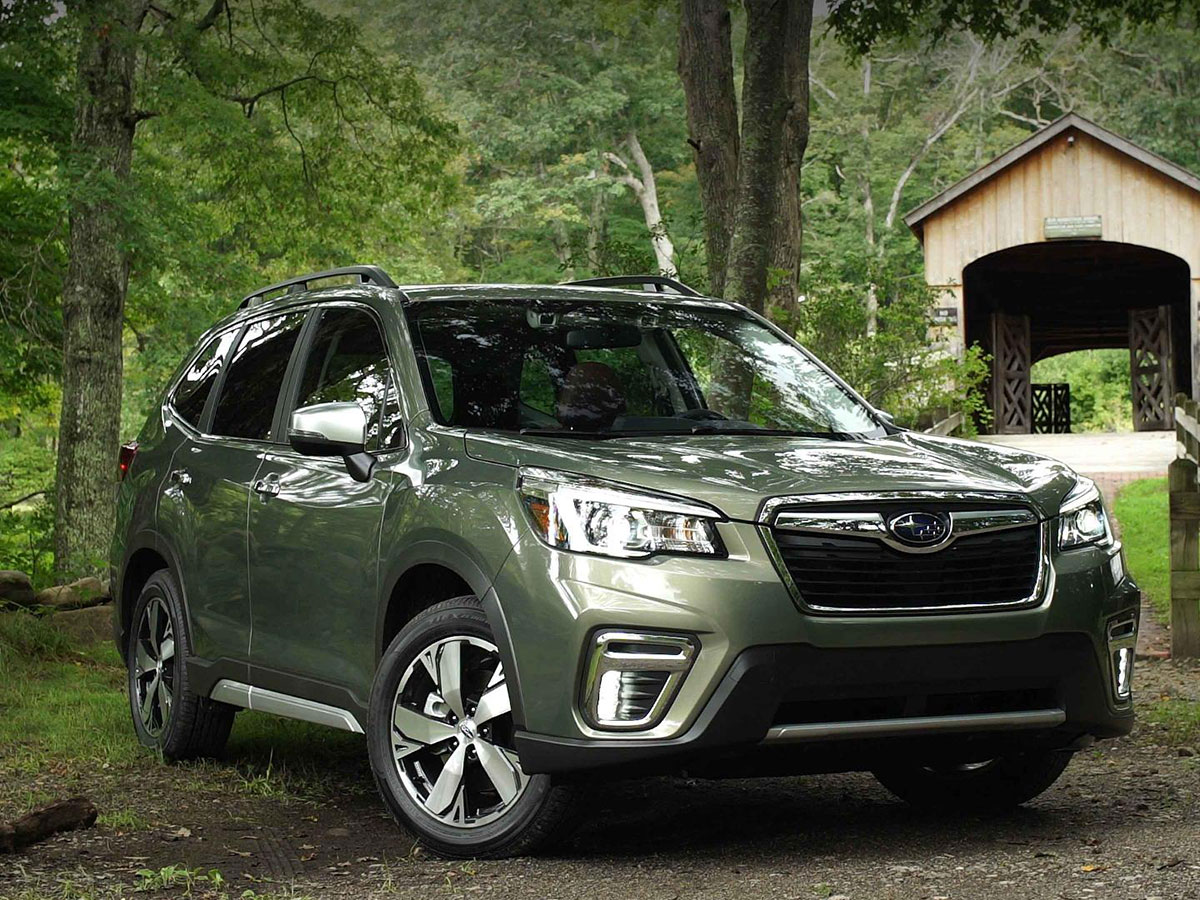 The Takata Airbag Recall Includes Several Subaru Models
While the newer Subaru Outback models are not included with this recall, many older-model Subaru owners have received notification about the Takata Airbag recall. Over long periods, the airbags that are exposed to humidity and heat are at risk of exploding rather than inflating, leading to injury. The passenger seats of these models were equipped with these imported airbags are owners are encouraged to not use the front passenger seat until the recall on their Subaru can be corrected. Nearly half a million Subaru models overall are affected by the Takata airbags recall, with the largest of those models being the Subaru Outback but also includes the Tribeca, Forester, Legacy, and Impreza models.
Brilliance Subaru Recall Department in Elgin, IL
Having your Subaru recall service completed quickly is essential for your safety and those riding with you regularly. Proudly serving Subaru owners of Elgin, IL, our customers know what kind of service they can expect at Brilliance Subaru. Our team is equipped with certified technicians that have experience providing recall services. We understand why you chose a Subaru and we want to keep that safety promise to you and your family. If you are ready to schedule your recall service or want to check to see if your Subaru has an active recall campaign, give our service center a call today or visit our website to schedule your next service. We look forward to seeing you soon!
Complimentary Amenities
Our Subaru-certified service center represents a premier opportunity for local Subaru owners to get comprehensive vehicle care with unparalleled service quality and customer satisfaction. Visit the online service scheduler to get an appointment at any time or call the service center during regular hours.
State-of-the-Art Facility
Large, Comfortable Waiting Area
Complimentary Refreshments
Chicago's Only Eco-Friendly Subaru Dealer
HD TVs
Indoor Heated and Air Conditioned Service Drive
Brand-New Subaru Loaner Cars
Free Wi-Fi
Certified Technicians