Subaru Battery Sales & Service
Brilliance Subaru in Elgin, IL Offers Battery Sales & Service to St. Charles, Bartlett, and Beyond
The battery in your Subaru has a key role: sending a strong electrical current to the starting motor, which allows your engine to start. If you've ever tried to start a car with a dead battery, you've seen firsthand just how vital this component is. When your battery is in need of attention, Brilliance Subaru in Elgin is here to help. We have a team of expert technicians who know their way around your Subaru and who will be glad to perform battery-related services. Take a look below to find out more!
Battery Services
Battery Inspection and Testing - When you bring your Subaru into the dealership with battery problems, there's a chance the battery itself may not be to blame. There are a number of things that could cause the battery to become drained. A bad alternator or corrosion buildup on the battery terminals are two common ones, but there are several other possibilities, such as parasitic drain. Even when your car is turned off, some accessories still use electricity; that's what keeps your clock's time accurate, for example. But parasitic drain means that something is draining too much electricity. To see whether the battery is the cause of the problem or just an unfortunate victim, our technicians will perform tests to check the battery's voltage. This will let them know if it can hold a charge. Of course, you don't have to wait until your battery dies to have it tested. We recommend having this service performed at the beginning of fall since cool weather often affects batteries negatively.
Learn More
Battery Replacement - Of course, there's a good chance that the battery itself is to blame. If the battery testing shows this to be the case, we can take care of it for you. Our technicians will remove the dead battery and dispose of it properly, saving you a trip. They'll then install a new Subaru-approved battery so that your car or SUV can reliably start once more.
Learn More
Battery Terminal Cleaning - The battery terminals can sustain a buildup of corrosion that makes the connections looser; we can clean the terminals and tighten the cables.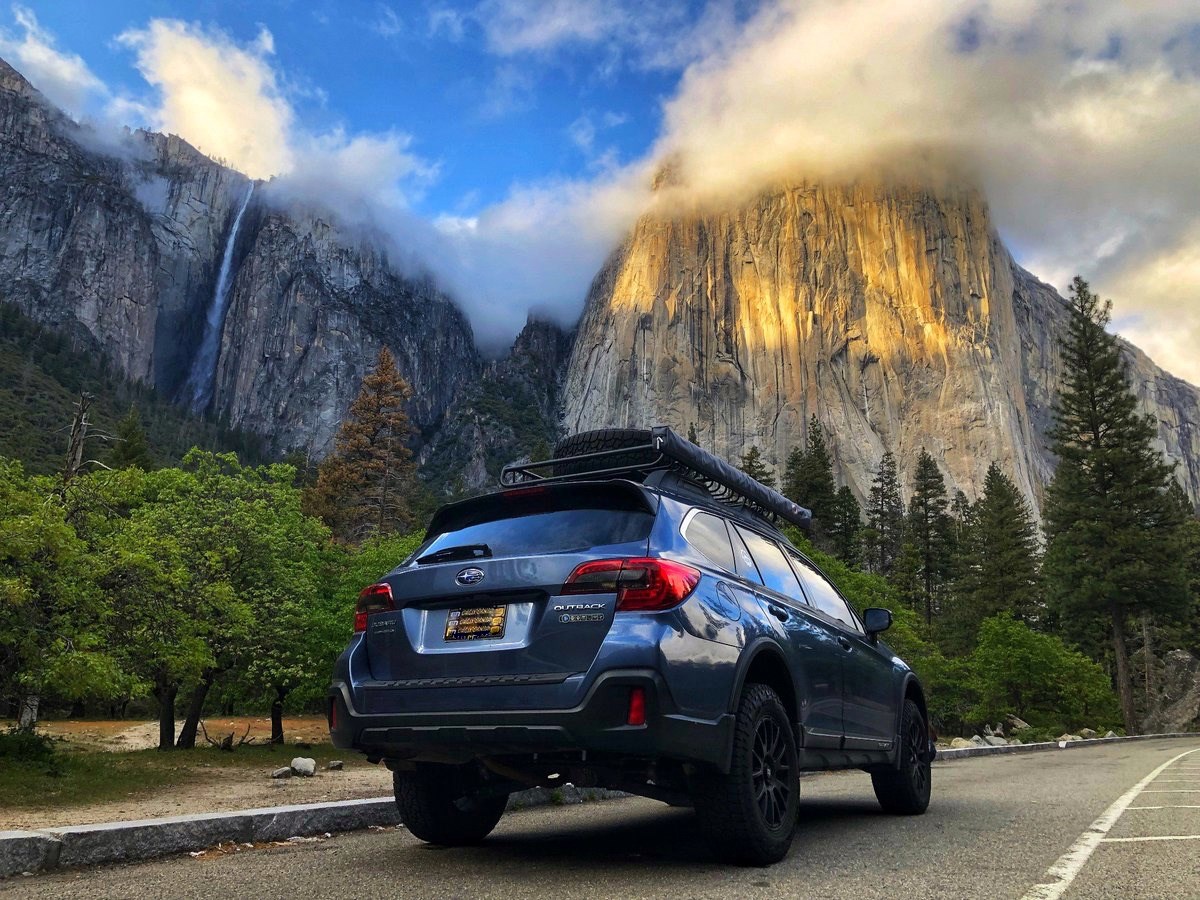 Subaru Battery Sales in Elgin
Are you the type of driver who prefers to do a little work under the hood? You'll be glad to hear that our parts store carries Subaru-approved batteries. These batteries are held to the high standards set by Subaru, giving you peace of mind.
Schedule Your Next Subaru Battery Service at Brilliance Subaru
Whether you need a new battery installed or just want to assess the status of your battery, we invite you to use our online service scheduler and schedule your appointment. Then, head to Brilliance Subaru, serving Huntley and Schaun from our convenient location in Elgin. We look forward to serving you!
Complimentary Amenities
Our Subaru-certified service center represents a premier opportunity for local Subaru owners to get comprehensive vehicle care with unparalleled service quality and customer satisfaction. Visit the online service scheduler to get an appointment at any time or call the service center during regular hours.
State-of-the-Art Facility
Large, Comfortable Waiting Area
Complimentary Refreshments
Chicago's Only Eco-Friendly Subaru Dealer
HD TVs
Indoor Heated and Air Conditioned Service Drive
Brand-New Subaru Loaner Cars
Free Wi-Fi
Certified Technicians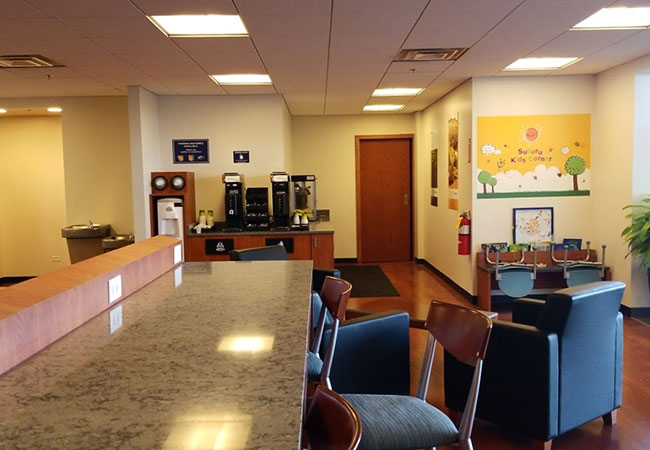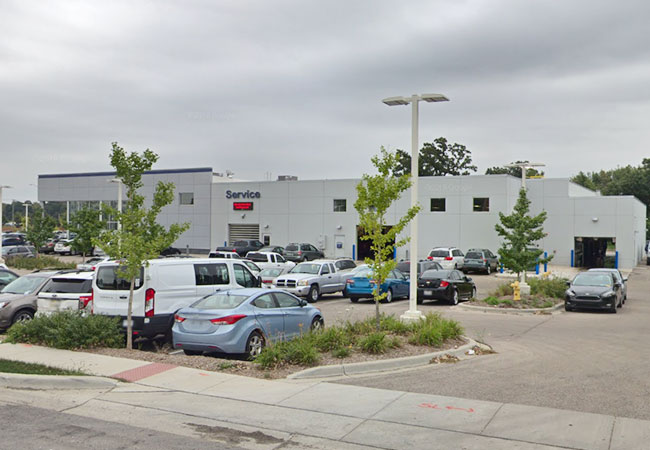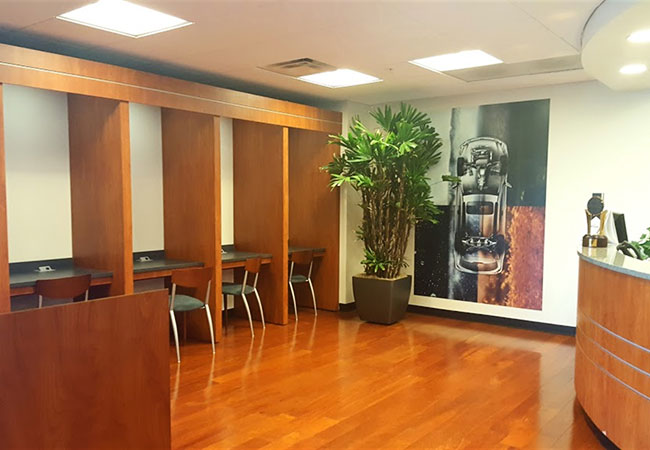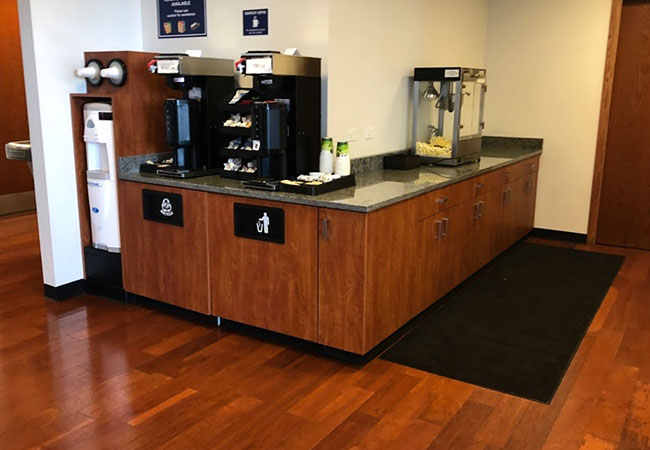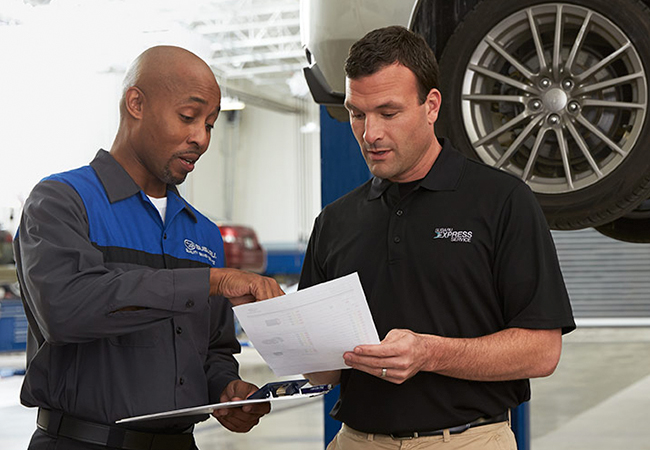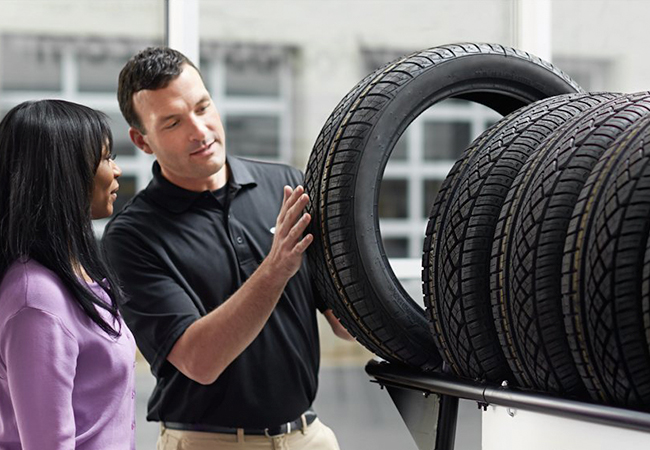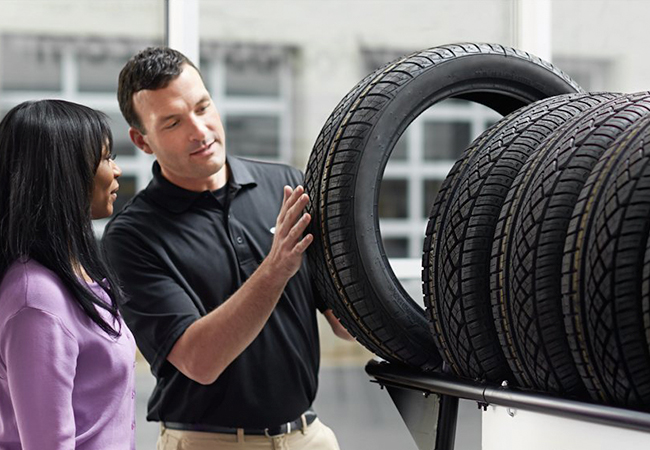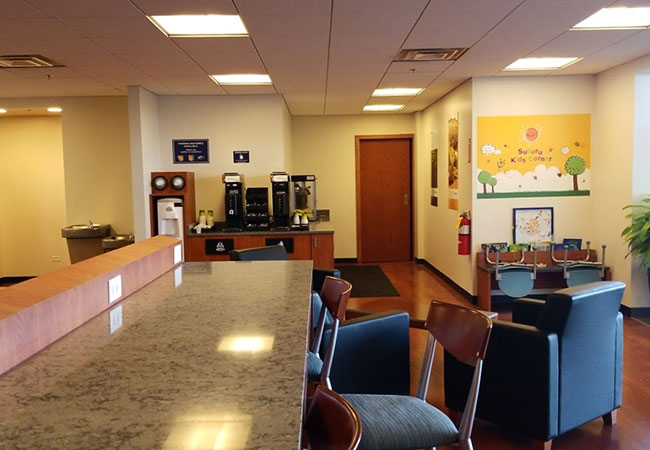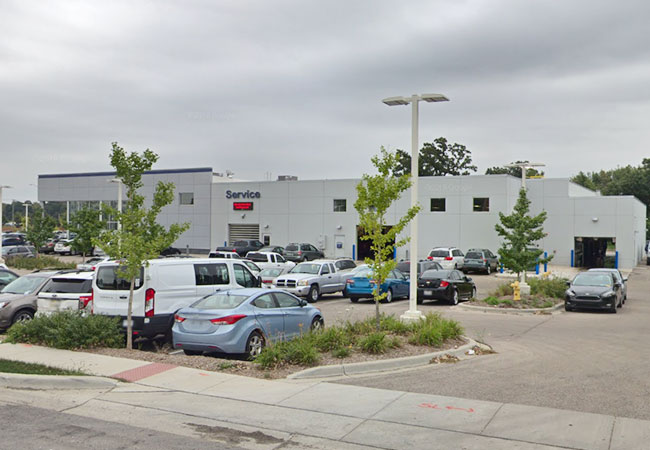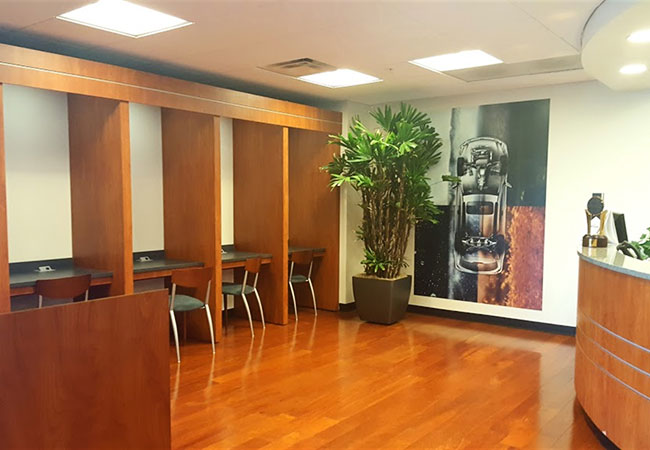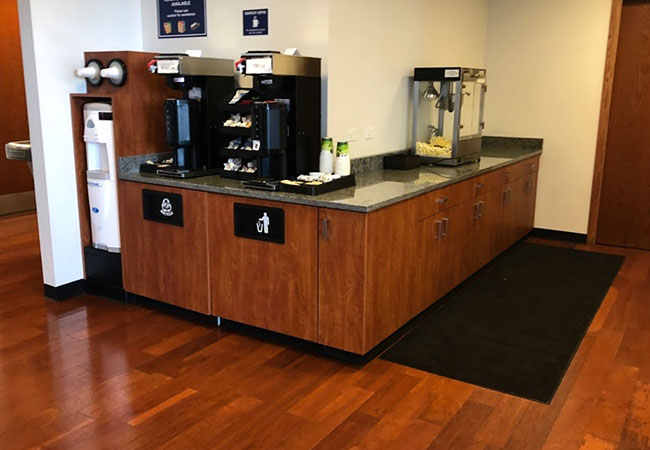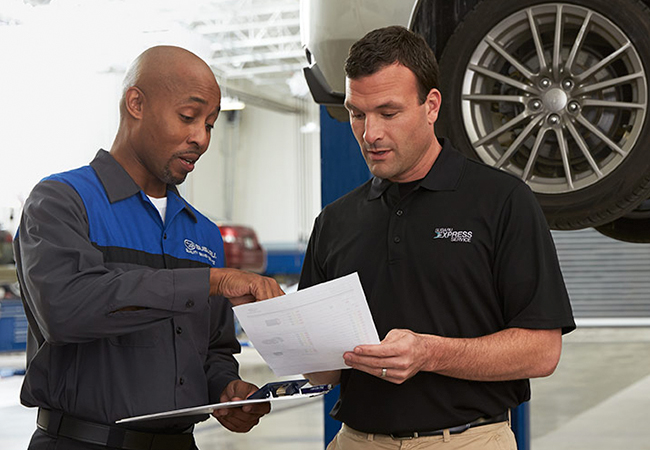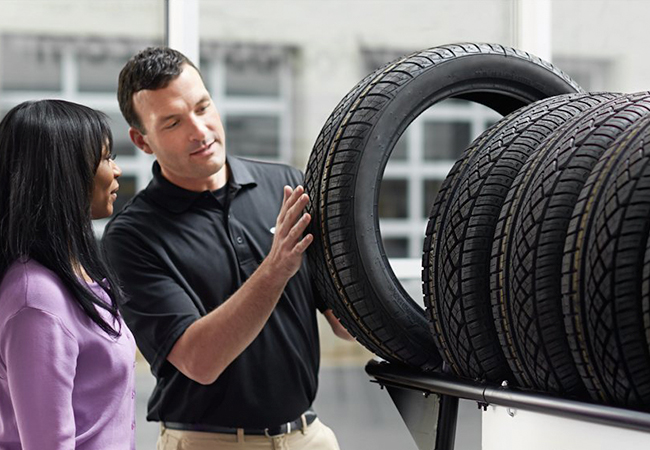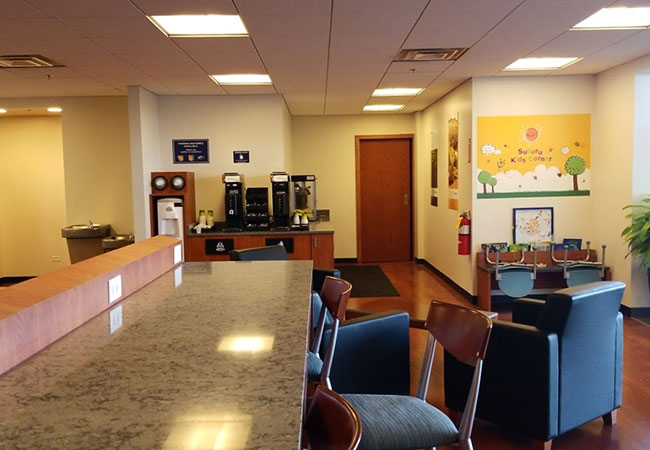 Brilliance Subaru

1500 N Randall Rd
Elgin, IL 60123