Types of Subaru Oil Changes
While every vehicle needs its oil changed after a while, different types of vehicles require different types of oils. The two common types of oil are synthetic and conventional. Beyond that, you have both full synthetic oil and synthetic blends. The type of oil you choose depends on the vehicle you have, how much you want to spend and how much you value performance.
When you bring your Subaru car, van or SUV to Brilliance Subaru, you can count on us to make sure you're getting the right type of oil to help your vehicle perform its very best. Plus, our technicians have experience with just about every type of Subaru, so changing your oil won't be a problem.
Oil Changes Services
Full Synthetic - Fully synthetic engine oil lasts considerably longer than conventional oil; it also keeps your engine cleaner and flows better in both hot and cold conditions.
Learn More
Conventional - Made from refined crude oil, conventional engine oil keeps your engine's moving metal components lubricated so that they will not be damaged by friction.
Learn More
Semi-Synthetic - This special blend of conventional and synthetic oil can provide some of the benefits of both: it's less expensive than full synthetic oil, but keeps your engine cleaner than conventional.

Diesel - If your vehicle has a diesel engine, it will require a special oil that has a different viscosity than oil meant for gas engines, as well as additional anti-wear additives.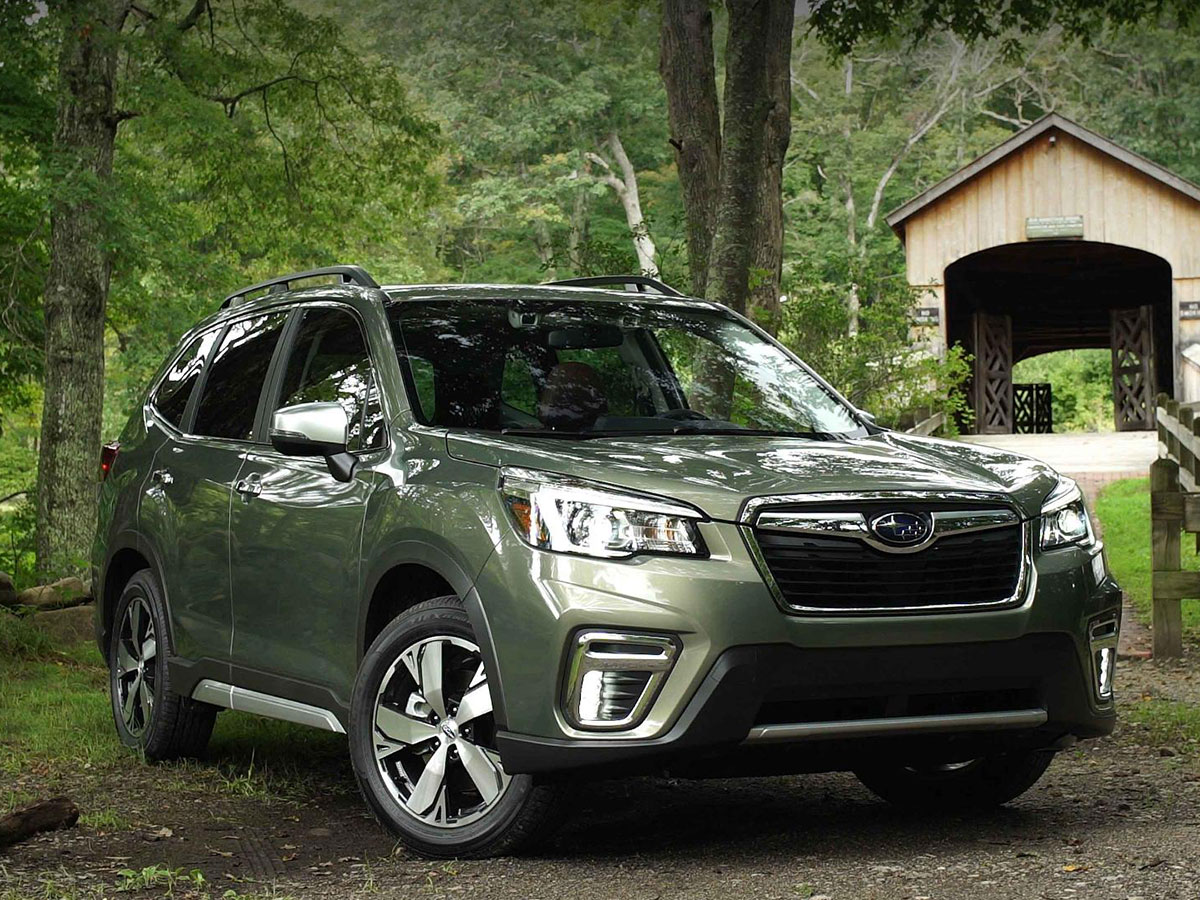 Why Oil Changes Are Important
Being a responsible vehicle owner means staying on top of routine maintenance, which means you have to check and change your vehicle's fluids every once in a while. The oil in your engine is responsible for lubricating various parts of the engine and allowing them to run smoothly. As this oil gets dirty over time, it does a worse job of lubricating parts and can eventually cause added wear and tear on engine parts. If you use conventional oil in your Subaru vehicle, you should have your oil changed every 3,000 to 5,000 miles. If you're using fully synthetic oil, you can often go as long as 10,000 miles without running into any problems.
The Dealership Benefit
No matter what kind of service you're having done on your Subaru car, SUV or van, you always want to make sure you're using a reputable mechanic who knows how to get the job done right. This is why one of the best things you can do for your Subaru vehicle is to bring it to Brilliance Subaru every time you need service in the Elgin, IL, area.
At Brilliance Subaru, we make sure you get the best quality of service every time by hiring qualified technicians who use OEM parts that are made to be a perfect replacement for the factory parts. Plus, you get to wait around in comfort since we offer a large waiting area with an HD TV, Wi-Fi and plenty of free drinks for you to enjoy as part of this state of the art facility. We even have an on-site dog park just in case you need to bring your dog with you when you bring your vehicle in for service.
Complimentary Amenities
Our Subaru-certified service center represents a premier opportunity for local Subaru owners to get comprehensive vehicle care with unparalleled service quality and customer satisfaction. Visit the online service scheduler to get an appointment at any time or call the service center during regular hours.
State-of-the-Art Facility
Large, Comfortable Waiting Area
Complimentary Refreshments
Chicago's Only Eco-Friendly Subaru Dealer
HD TVs
Indoor Heated and Air Conditioned Service Drive
Brand-New Subaru Loaner Cars
Free Wi-Fi
Certified Technicians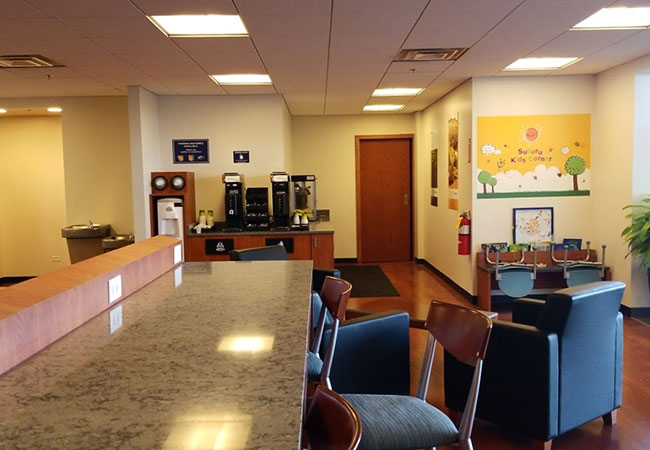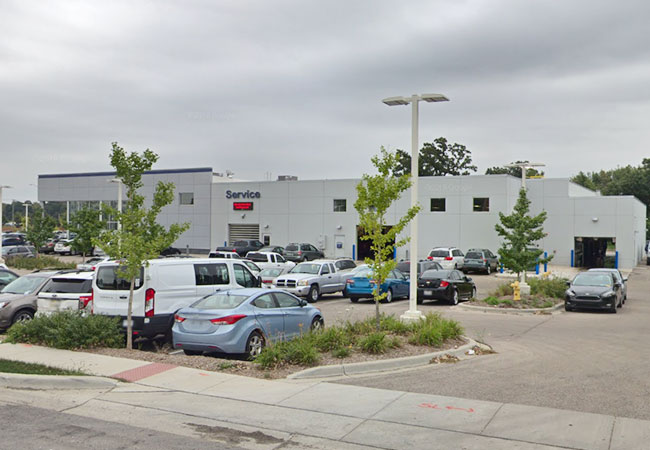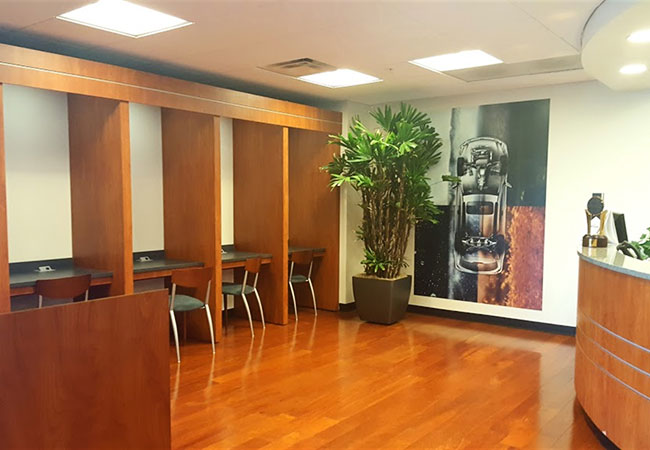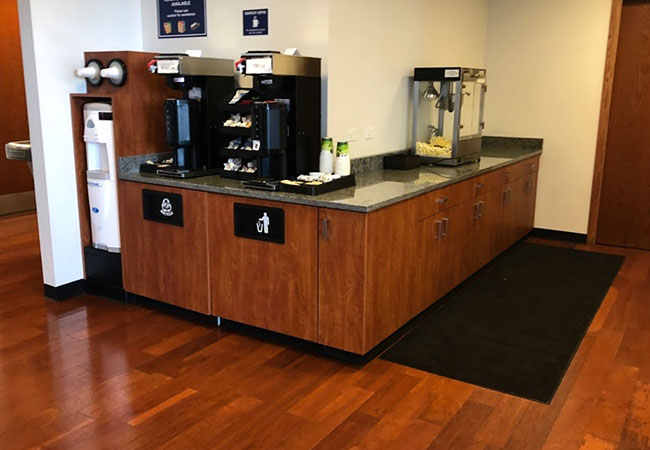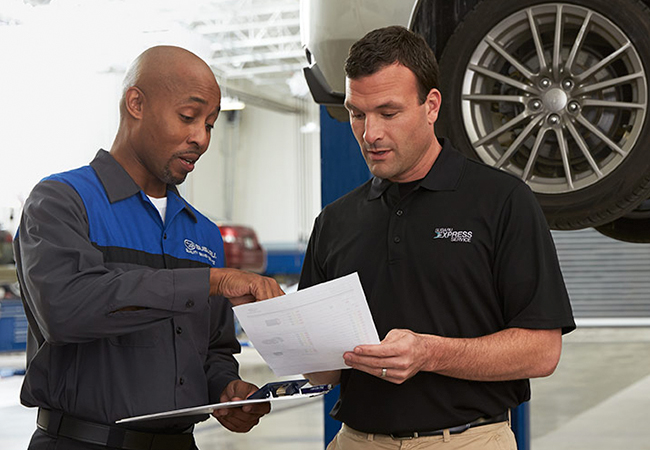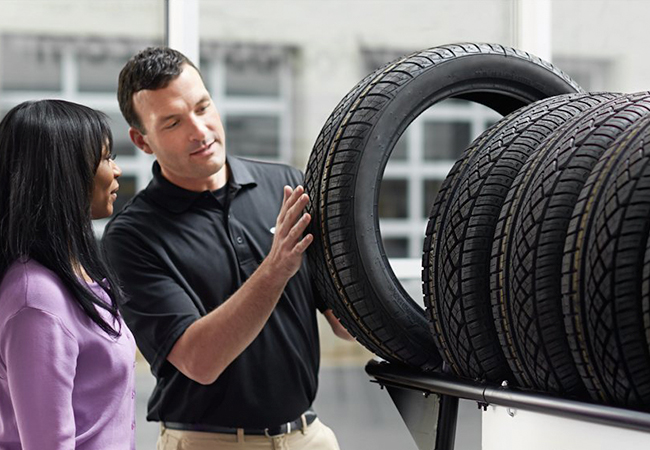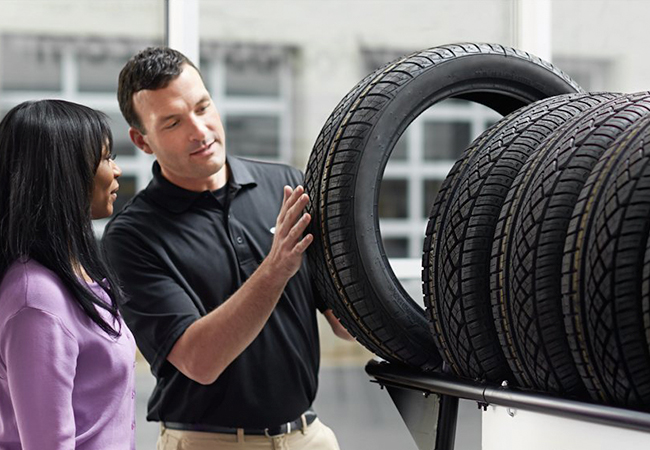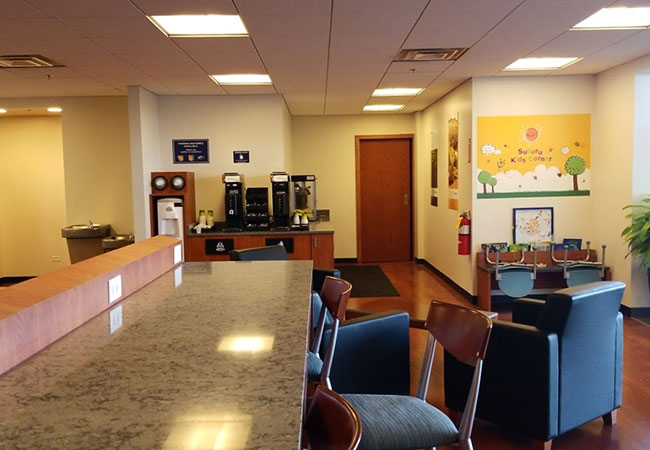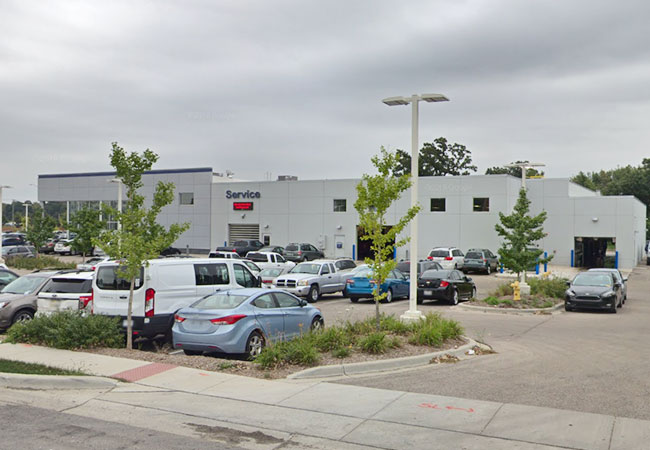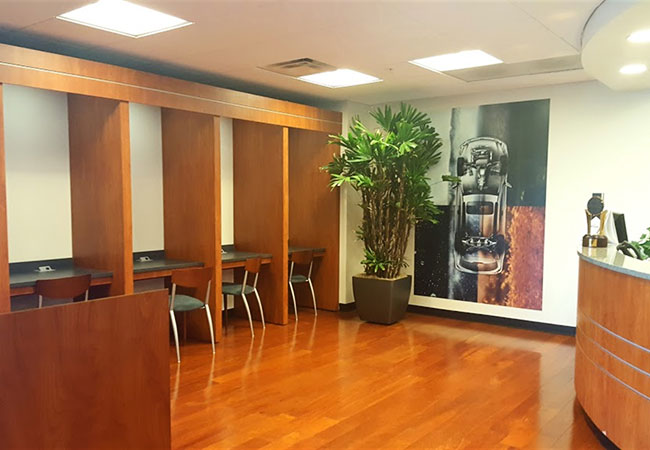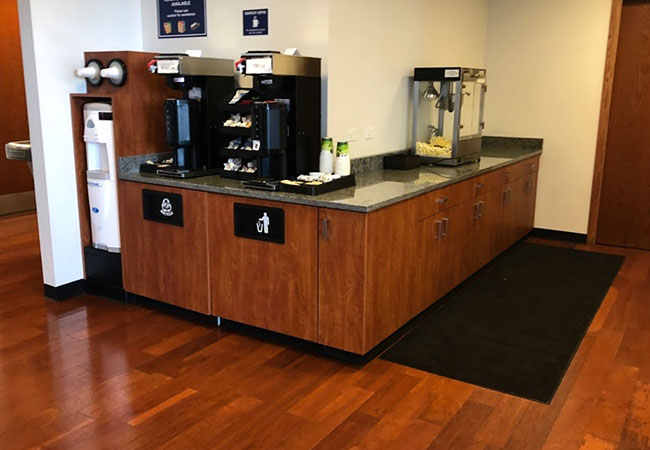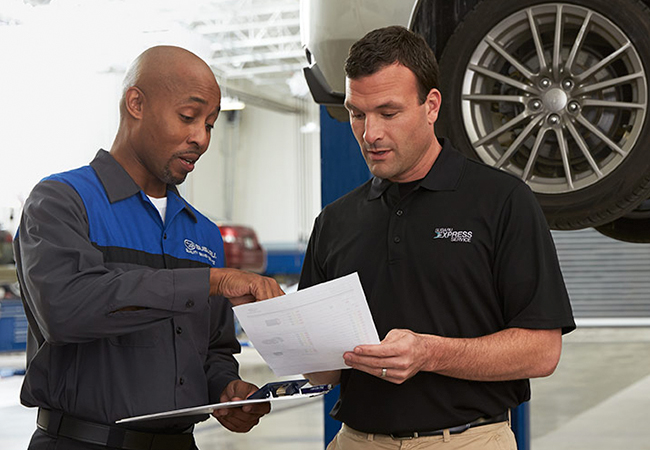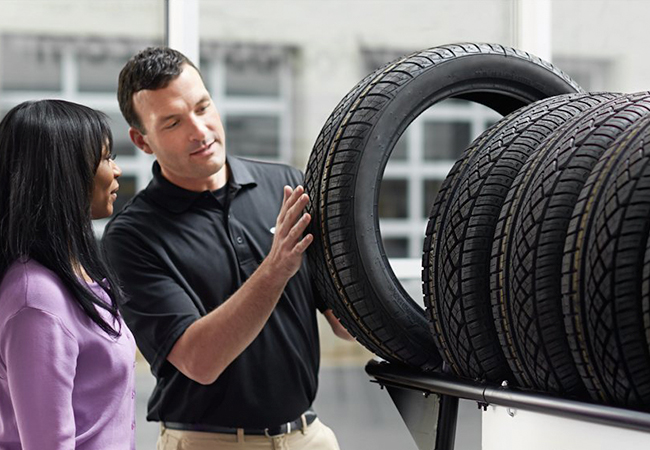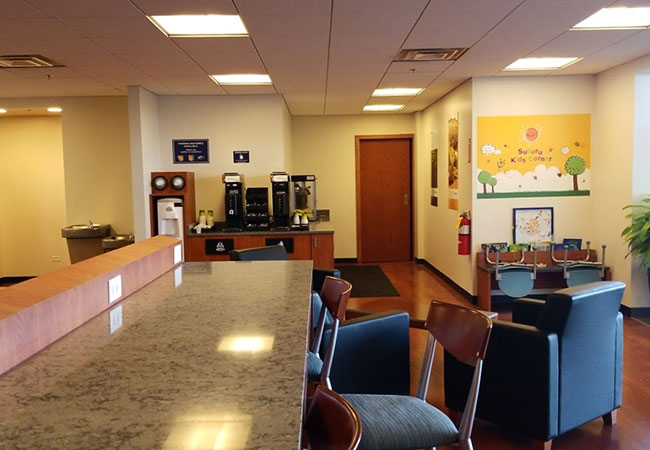 Brilliance Subaru

1500 N Randall Rd
Elgin, IL 60123