Subaru Conventional Oil Change Service
Benefits of a Subaru Conventional Oil Change:
Extends Your Vehicle's Life
Better Fuel Mileage
Dirty Oil is Removed
Engine Runs Cooler
Subaru Vehicles and Conventional Oil:
Subaru engineers world-class vehicles with one thing in mind, peak vehicle performance. This means that regular oil change service is a necessary component of taking care of your vehicle. The conventional oil in your vehicle is responsible for circulating through the engine to keep your various engine parts lubricated and cool. One of the best ways to protect your engine and extend its useful life is to schedule a routine Subaru conventional oil change service.
Let the Subaru Experts do the Work:
A do-it-yourself conventional oil change service is both messy and time-consuming. While some vehicle owners dedicate significant time and labor to change their vehicle's oil, the highest-quality service is delivered by expert technicians with specialized training, equipment, and experience specific to your Subaru make, model, and year.  You never have to hassle yourself in a dirty garage and get your hands dirty just to save a few dollars. The best way to know That you'll get the service you expect is at a premier service center like Brilliance Subaru because we only employ expert certified technicians.

Not all Oil Changes are Created Equally:
The first thing you should know about oil change service is that not all oil changes are created equally.  Brilliance Subaru only recommends using an approved conventional oil for your vehicle's service.  The good news for you is that at Brilliance Subaru, we have a fully stocked inventory of the genuine Subaru approved conventional engine oil that is best for your vehicle.
Schedule a Subaru Conventional Oil Change Service:
At Brilliance Subaru, we want to give our customers the Region's best
conventional oil change service
.  Routine conventional oil change service is one of the most convenient ways to protect your engine and its vital parts.  Since engine oil starts to break down and become contaminated over time, it will eventually lose its integrity and cannot do its job of keeping your engine lubricated and cruel. 
Complimentary Amenities
State-of-the-Art Facility
Large, Comfortable Waiting Area
Complimentary Refreshments
Chicago's Only Eco-Friendly Subaru Dealer
HD TVs
Indoor Heated and Air Conditioned Service Drive
Brand-New Subaru Loaner Cars
Free Wi-Fi
Certified Technicians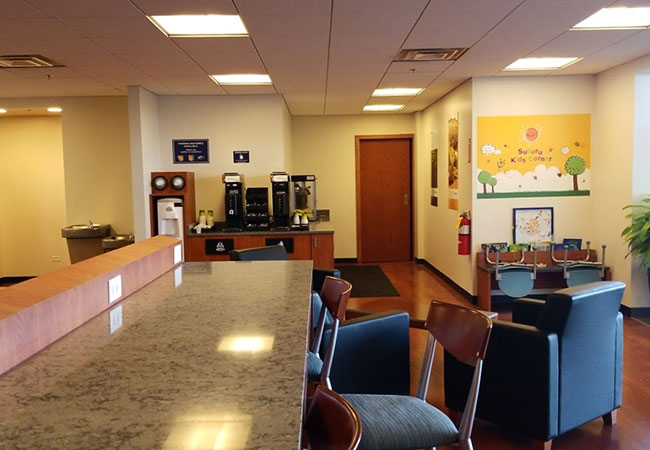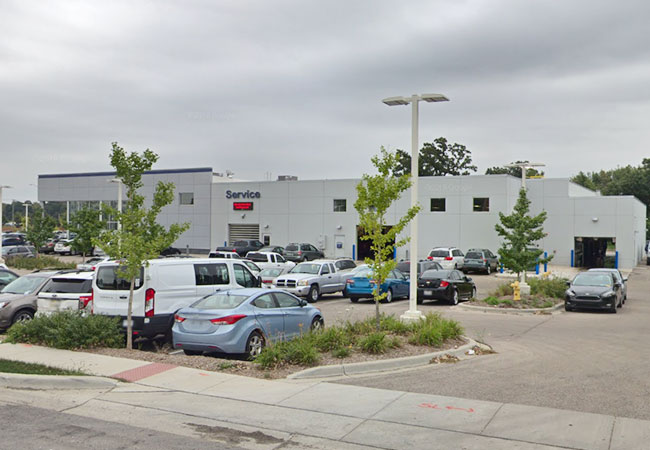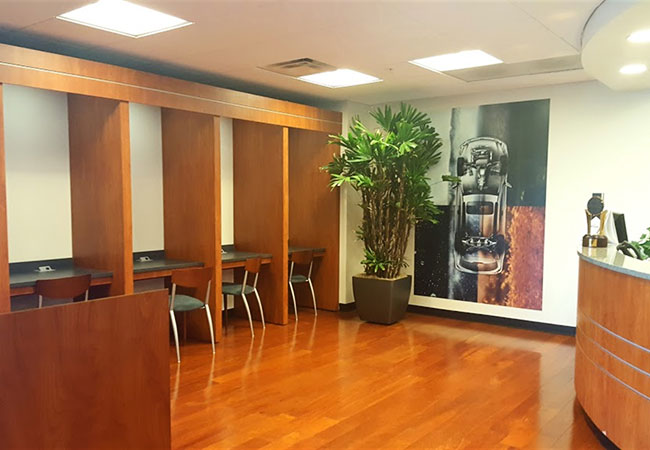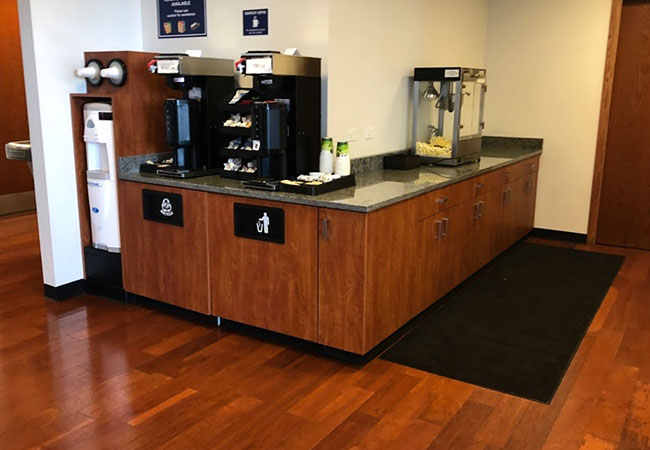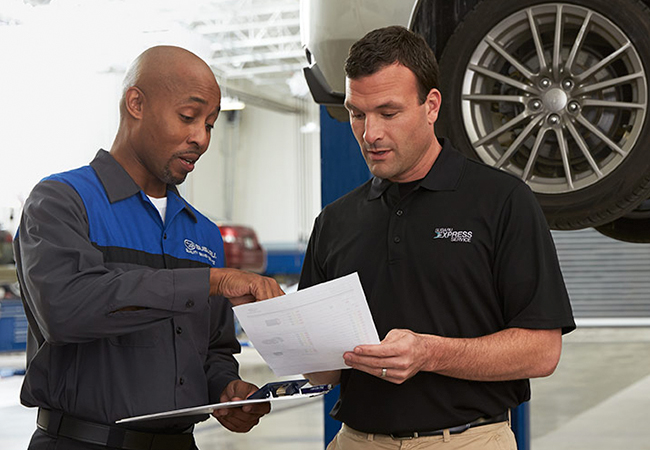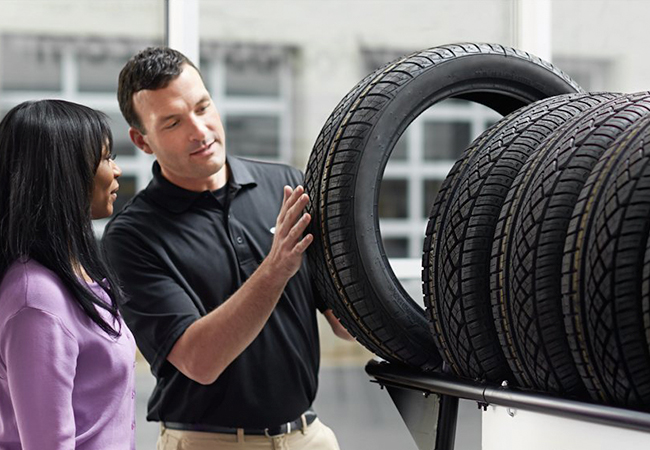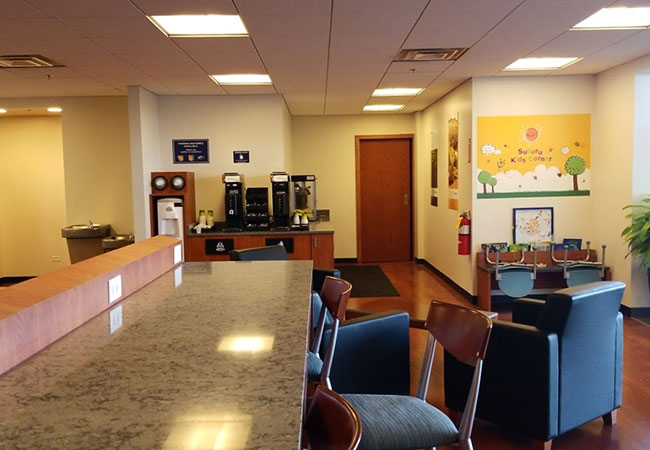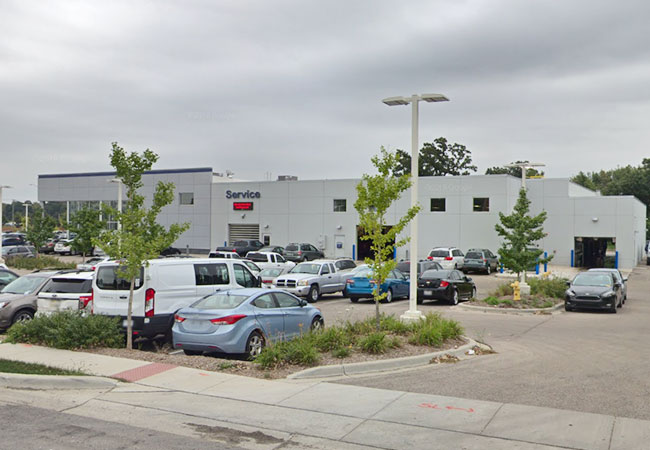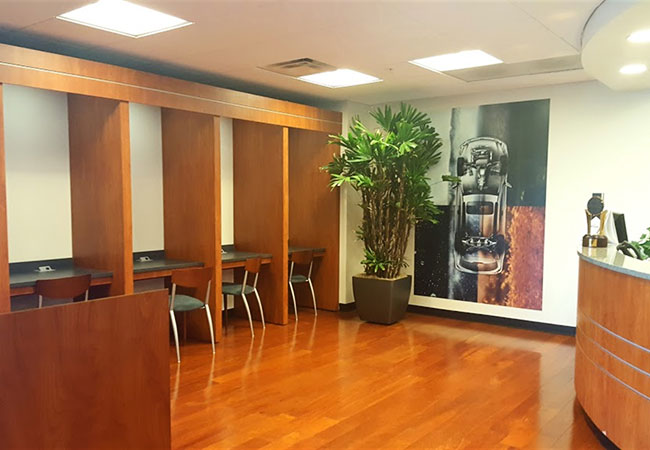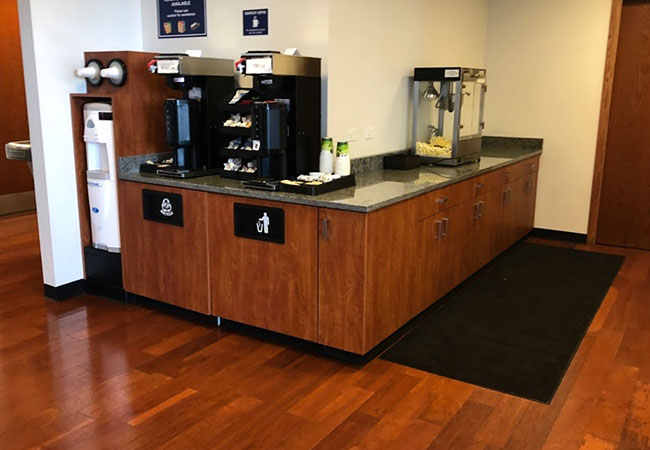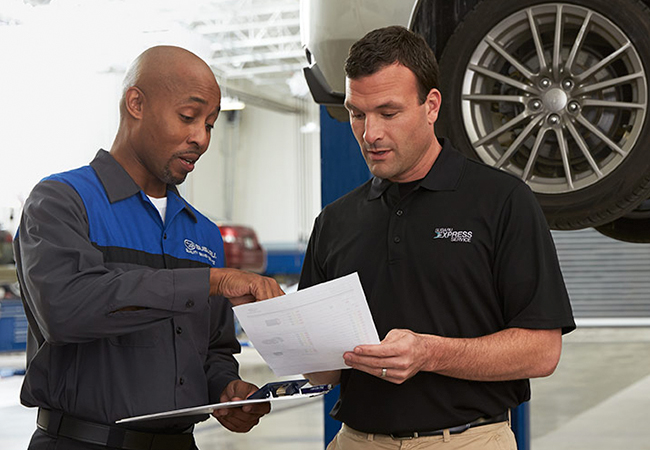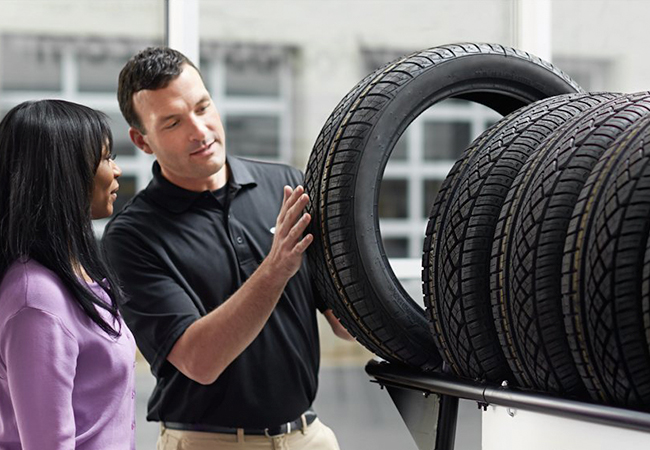 Brilliance Subaru

1500 N Randall Rd
Elgin, IL 60123