Visit the Dog Park at Brilliance Subaru and Get Ready for a Tail Wagging Good Time
At Brilliance Subaru, Our Dog Park is Dog Tested and Dog Approved
When you visit Brilliance Subaru, you'll find that we're not like other car dealerships in town. While some dealerships boast customer amenities such as complimentary donuts and accessible Wi-Fi, our team offers something that's just a little bit different. A little bit more eccentric, shall we say?
If you're like many of our customers, you may have a beloved pooch in your life. At Brilliance Subaru, we believe that for new car shoppers, there's no reason to leave the pup at home when heading out for a test drive. Instead, we encourage our customers to bring their four-legged friend with them! Why do we encourage such a thing when most dealerships would frown upon your furry companion? Because at Brilliance Subaru, we have a dog park!
While there may be many dog parks scattered throughout Elgin and the surrounding communities, we believe ours to be the best because, let's be honest, where else can you both shop for a car and let your dog get a good afternoon run in? Not to mention, when you visit the Brilliance Subaru dog park, you'll get to socialize with fellow Subaru lovers!
Whether you're shopping for a new car or are hoping to squeeze in some afternoon exercise for your dog, we invite you to visit Brilliance Subaru today! Our team is proud to provide our dog loving customers with a chance to shop our full lineup of dog-friendly vehicles while visiting our exciting new dog park and looks forward to welcoming you and your pooch soon!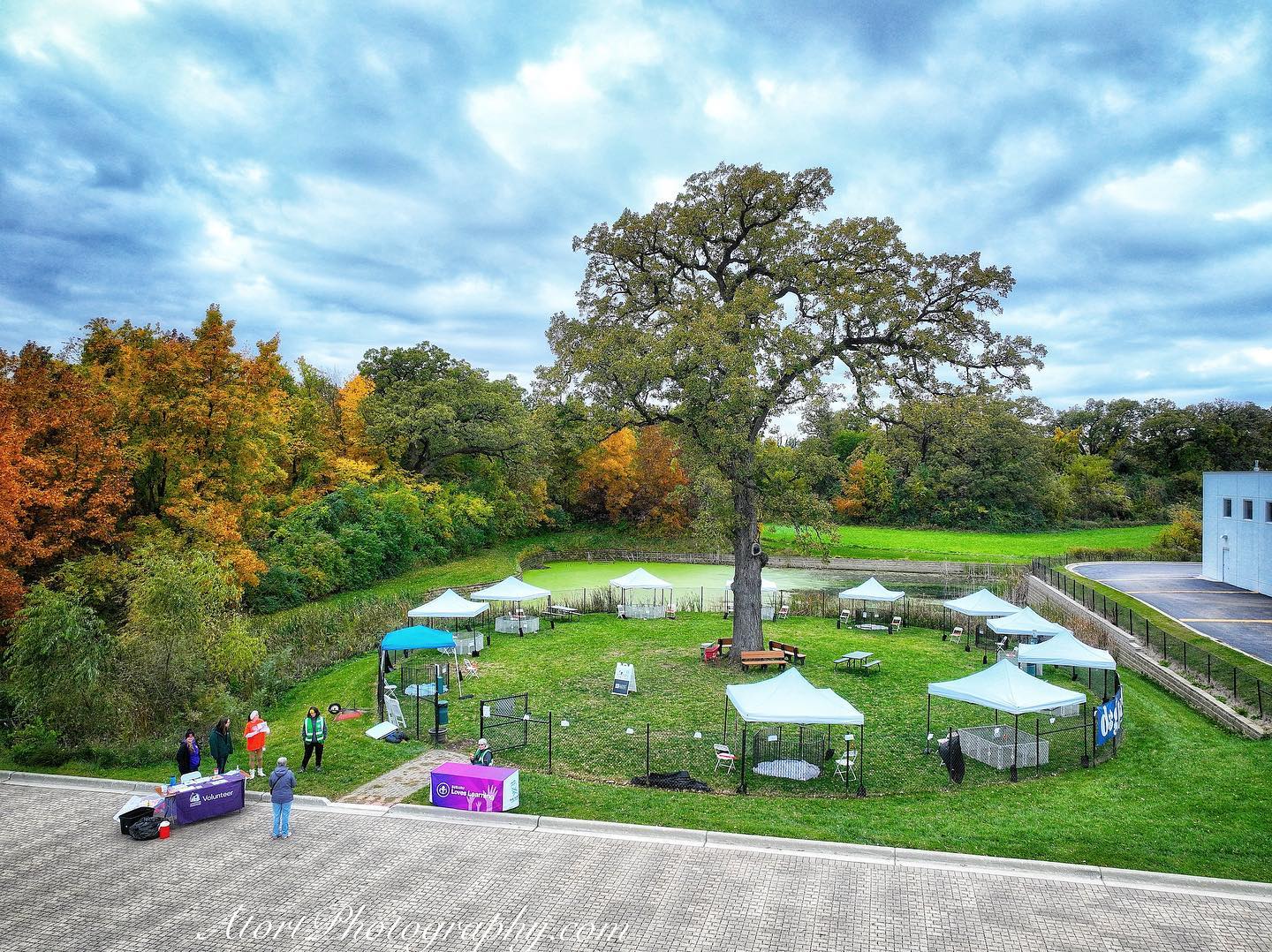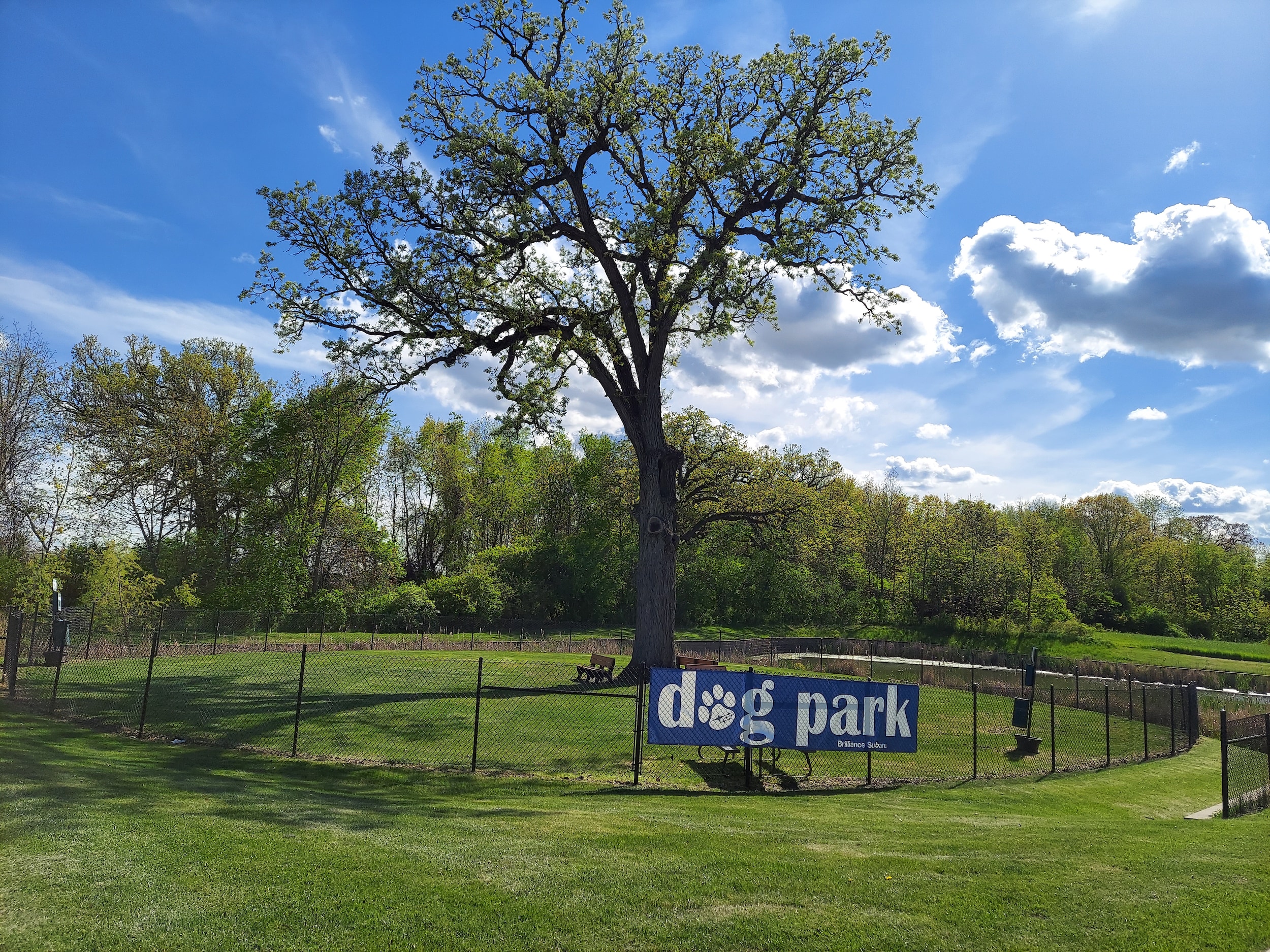 Hours
Monday

9:00am-8:00PM

Tuesday

9:00AM-8:00PM

Wednesday

9:00AM-8:00PM

Thursday

9:00AM-8:00PM

Friday

9:00AM-8:00PM

Saturday

9:00AM-6:00PM

Sunday

Closed