Wheel Alignment Services in Elgin, IL
Wheel Alignment describes the condition of your wheels in terms of they meet the steering and handling components. Three pivot points or wheel angles guide whether or not the wheels are in alignment. When each wheel is in alignment at factory specifications, the wheels are pointed in the correct direction with opposite steering wheels turning parallel to each other and meeting the road at a 90-degree angle. When this happens, each tire's tread grips the road correctly, which promotes optimum traction, steering response, and the smoothest ride imaginable, which ultimately promotes maximum tire life and reduced operating expenses. When it comes to Subaru vehicles, we provide both two-wheel & four-wheel alignment services. No matter if you drive a Subaru Impreza in Elgin, Legacy in St. Charles, Forester in Bartlett, Outback in Huntley, or Ascent in Schaumburg, you can rest assured that the highest quality Wheel Alignment Service is provided at Brilliance Subaru.
Two-Wheel Alignment - Two-Wheel Alignment focuses on the front wheel angles and is often referred to as a front-end alignment. Many front-wheel drive Subaru vehicles benefit significantly from routine Two-Wheel Alignment because the front wheels handle more steering pressures compared to the rear wheels. Two-wheel alignment features a factory trained & certified technician using computerized wheel alignment equipment that tests and resets the front-wheel angles to factory specifications.
Learn More
Four-Wheel Alignment - At Brilliance Subaru, Four-Wheel Alignment is exactly like the Two-Wheel Alignment except it includes all four wheels. Four-Wheel Alignment is a recommended maintenance for most all-wheel-drive Subaru models. Four-Wheel Alignment Service also features a factory trained & certified technician using computerized wheel alignment equipment to assess and reset all of your vehicle's wheel angles to factory specifications.
Learn More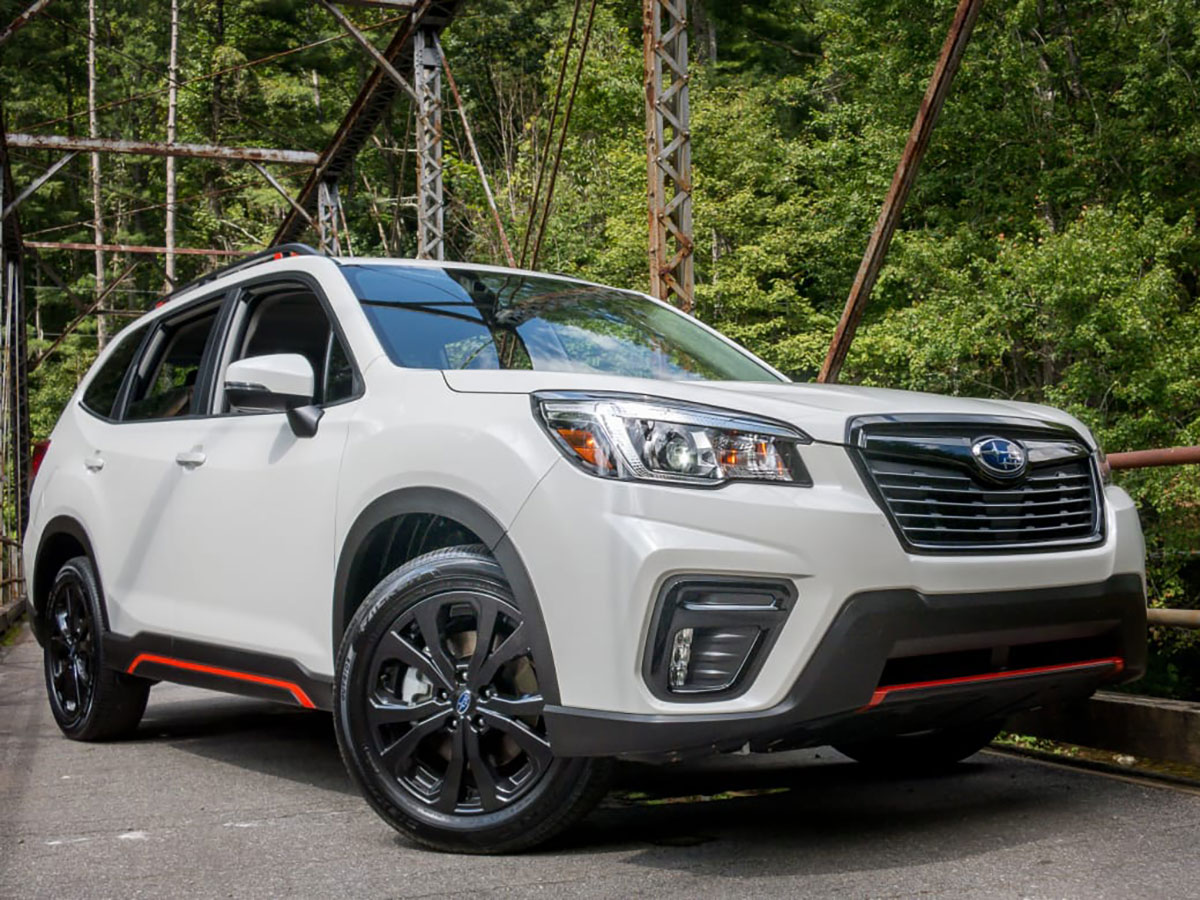 What are the Symptoms of Misaligned Wheels?
Misaligned wheel angles can wreak havoc on your tires. It is an excellent idea to follow the recommended maintenance schedule for wheel alignment service while also monitoring your car for any warning signs of wheel misalignment. Here are the warning signs of bad wheel alignment:
Uneven or rapid tire tread wear
Shaking steering wheel
Vibration in the cabin at speed
Vehicle drifts to one side
Complimentary Amenities
Our Subaru-certified service center represents a premier opportunity for local Subaru owners to get comprehensive vehicle care with unparalleled service quality and customer satisfaction. Visit the online service scheduler to get an appointment at any time or call the service center during regular hours.
State-of-the-Art Facility
Large, Comfortable Waiting Area
Complimentary Refreshments
Chicago's Only Eco-Friendly Subaru Dealer
HD TVs
Indoor Heated and Air Conditioned Service Drive
Brand-New Subaru Loaner Cars
Free Wi-Fi
Certified Technicians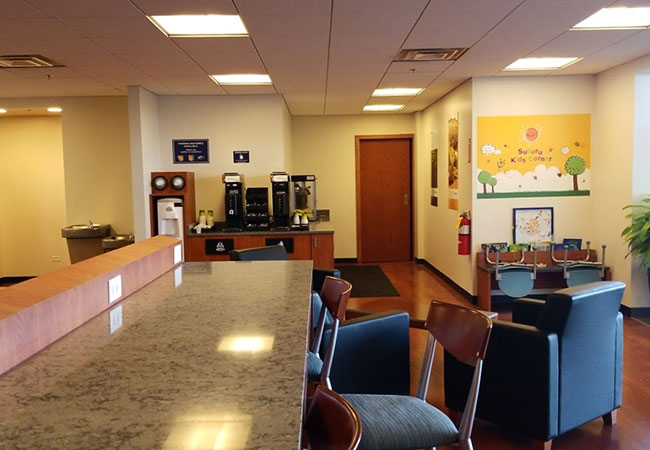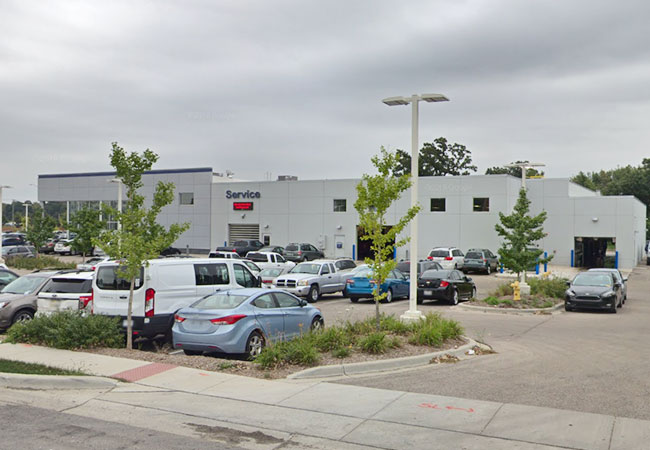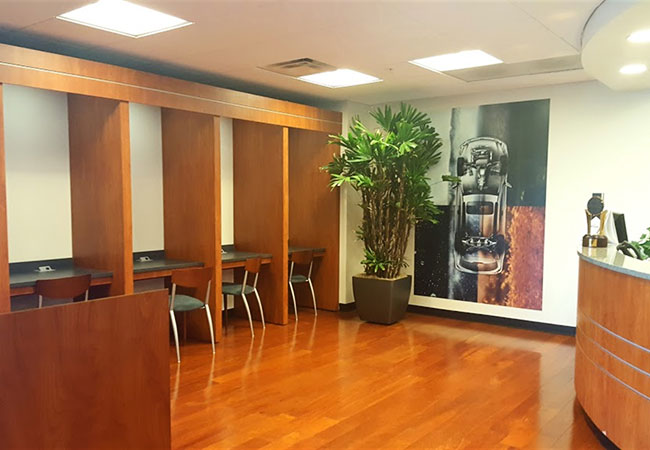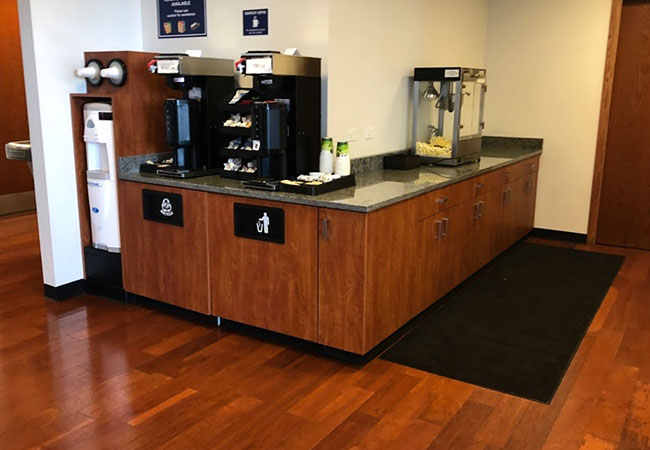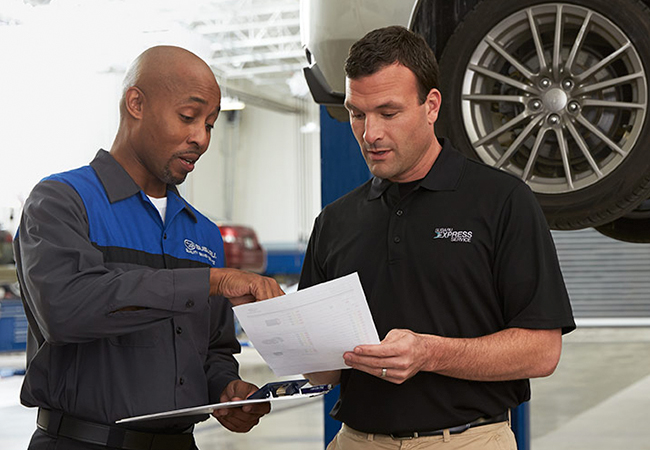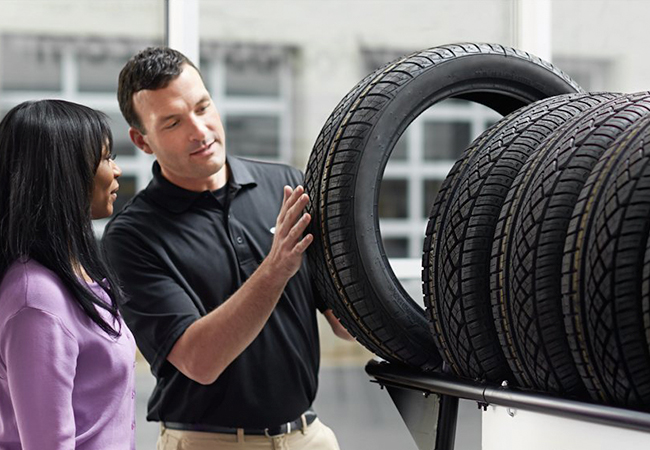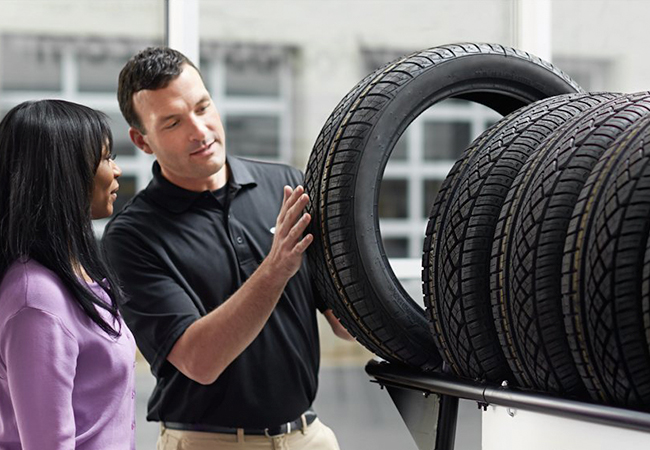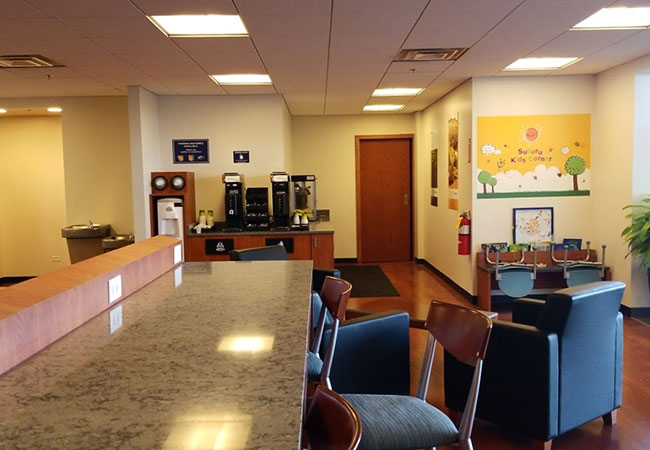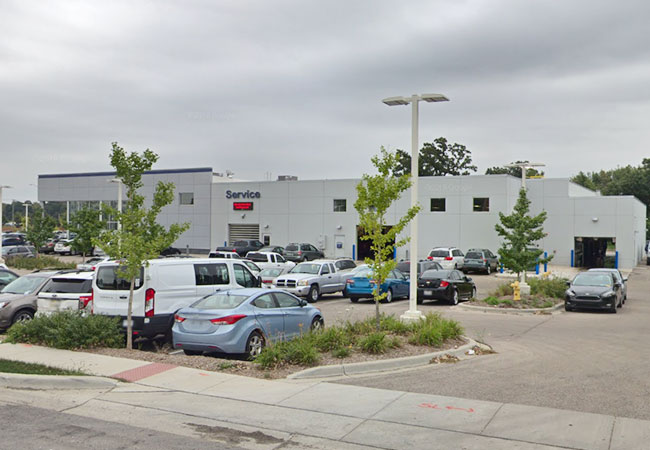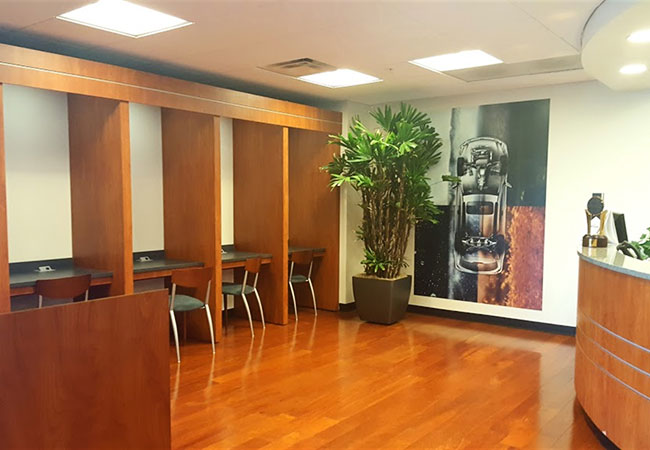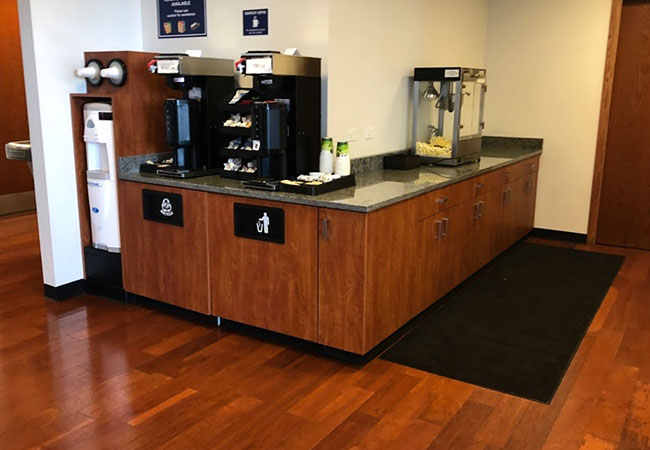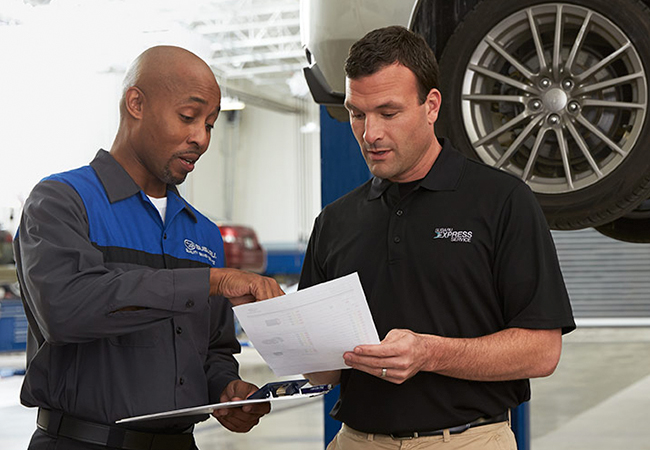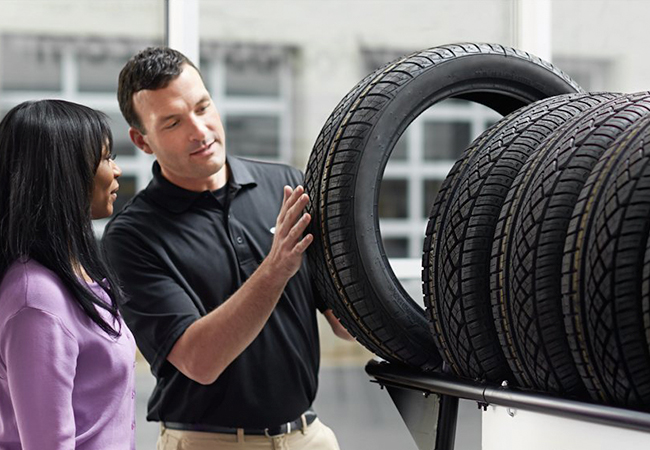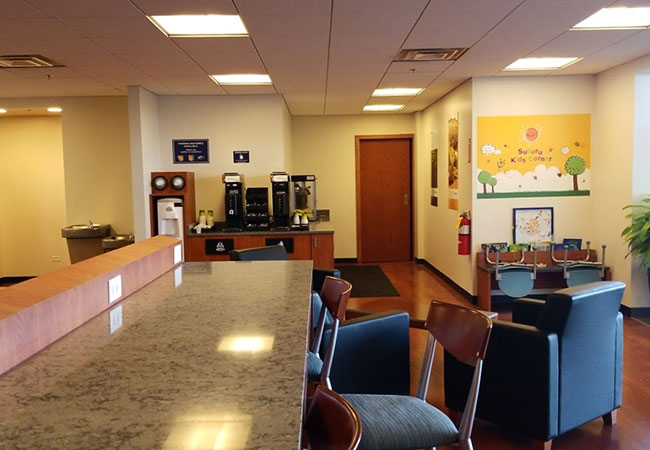 Brilliance Subaru

1500 N Randall Rd
Elgin, IL 60123