Subaru 4-Wheel Alignment Service
Subaru All-Wheel Alignment Coupon
One of the most important performance and safety features is your vehicle's steering. Precise wheel alignment and vehicle steering go hand in hand to maximize your driving experience and safety. Although steering a Subaru car, van, crossover or SUV involves many moving parts, the wheels and alignment are critical for optimum handling. 
There are five major warning signs that your wheels have poor alignment: 
Vibration in the steering wheel 
The steering wheel is crooked when driving straight 
Tire wear is rapid or uneven 
The steering wheel has a "pull"
Tires squeal
Benefits of All-wheel Alignment Service
Tire Life / Saving Money - misaligned tires wear out faster, costing the owner more money. 
Safety - misaligned tires are dangerous because they can cause a pull to the right or left of center 
Comfort - it's uncomfortable driving a vehicle with misaligned tires shimmying, vibrating, or shaking   
Given the benefits of all-wheel alignment service, one of the best ways to extend your tire life, save money, promote driving safety, and advance comfort is to make sure that your Subaru vehicle has properly aligned tires with all-wheel alignment service. 
Subaru Certified All-wheel Alignment Service
If your vehicle's alignment is bad, driving can become much more expensive and even dangerous. There is too much risk associated with poorly aligned tires. Uneven wear can lead to a tire blowout or even the loss of traction during adverse weather conditions. It's simply not a good idea to drive your Subaru car, van, crossover, or SUV without proper all-wheel alignment.
Schedule an appointment
at the Brilliance Subaru Elgin service center to ensure peak performance with
routine all-wheel alignment service
provided by one of our certified technicians.
Complimentary Amenities
State-of-the-Art Facility
Large, Comfortable Waiting Area
Complimentary Refreshments
Chicago's Only Eco-Friendly Subaru Dealer
HD TVs
Indoor Heated and Air Conditioned Service Drive
Brand-New Subaru Loaner Cars
Free Wi-Fi
Certified Technicians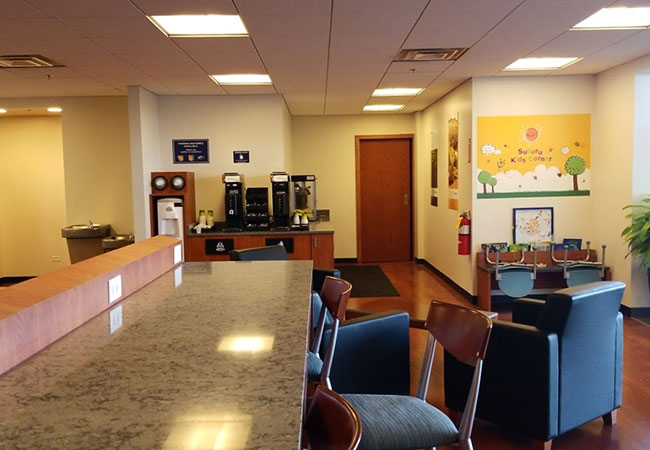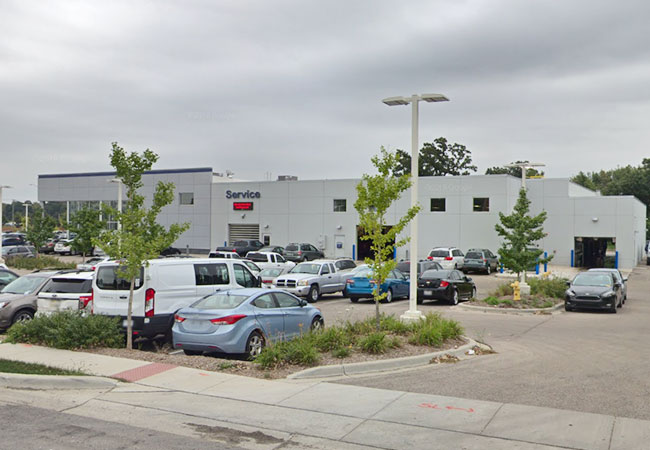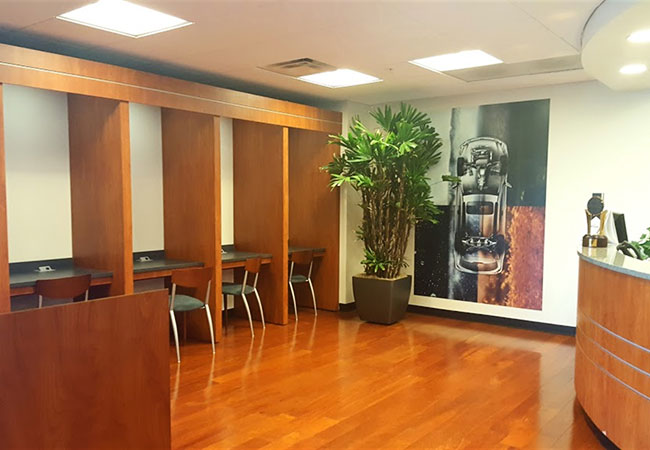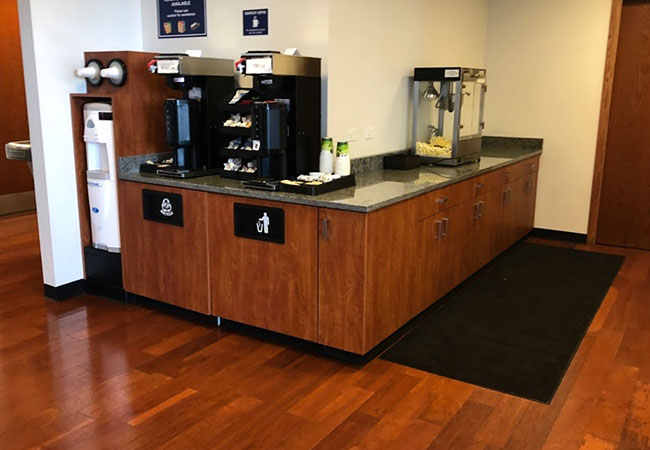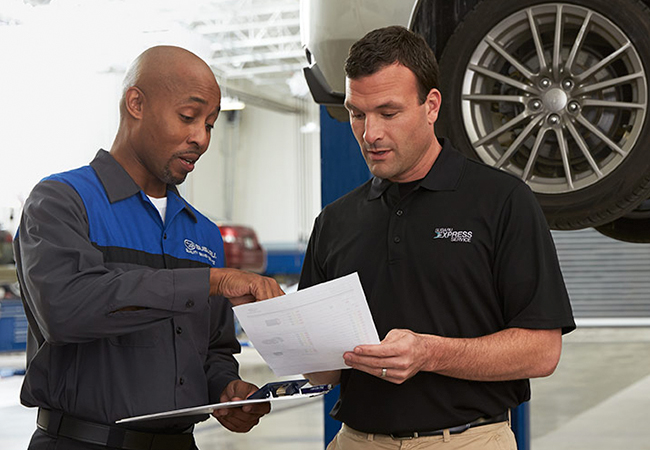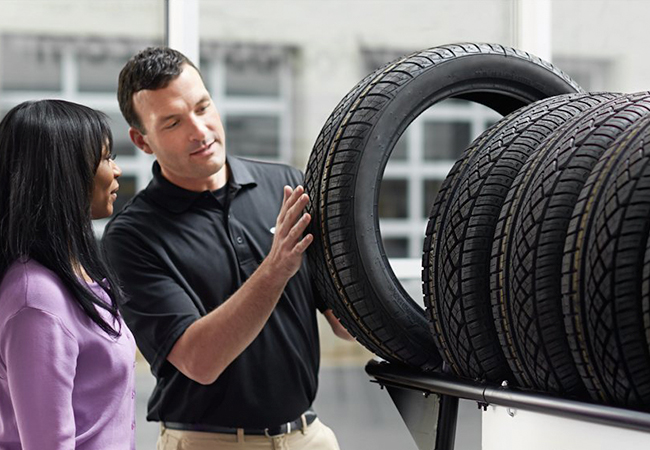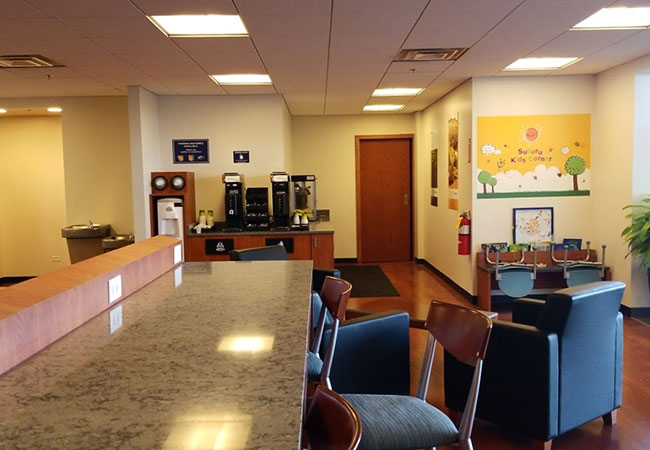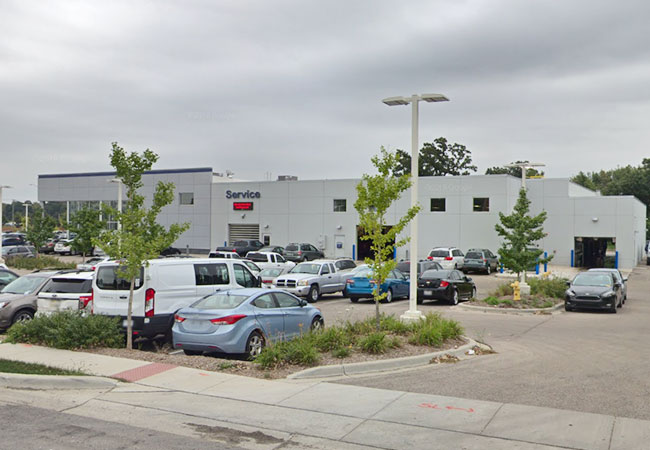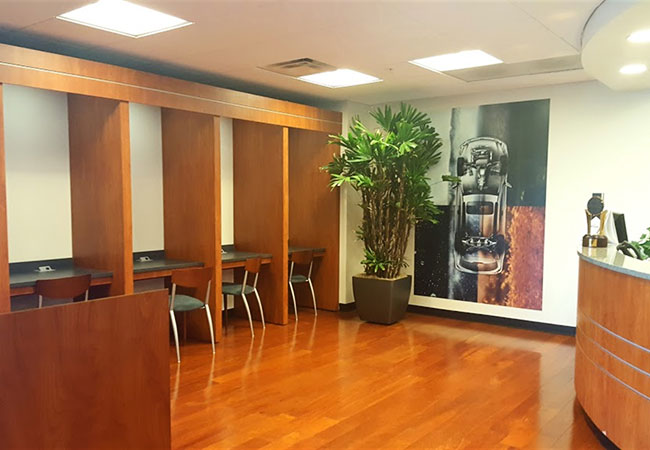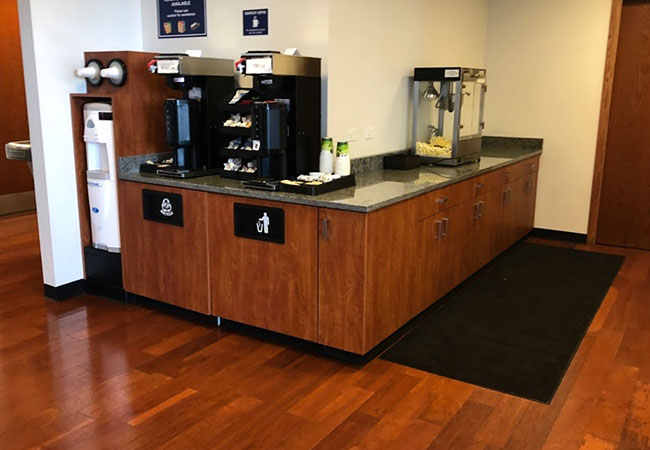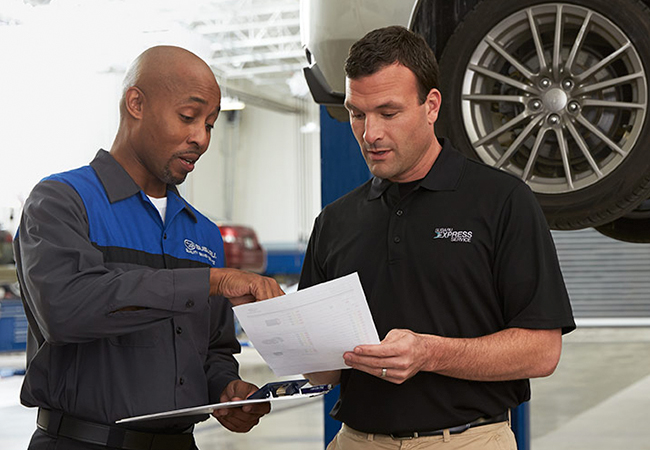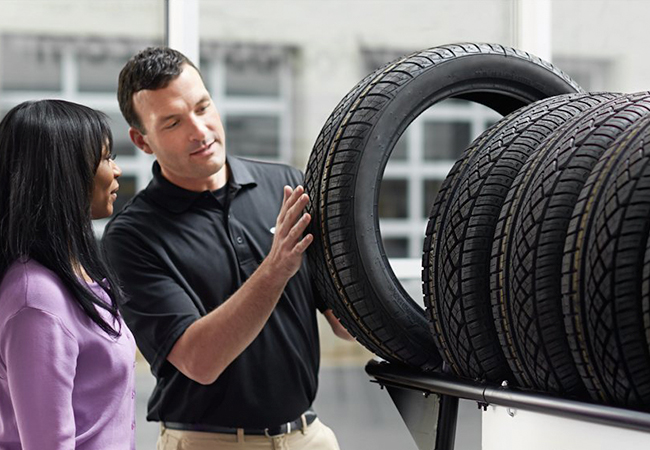 Brilliance Subaru

1500 N Randall Rd
Elgin, IL 60123