Subaru Synthetic Oil Change Coupon
Brilliance Subaru Elgin knows the value of new synthetic oil in your Subaru car, crossover, van, or SUV. All Subaru vehicles benefit from replacing their old worn out oil with new synthetic oil. Synthetic oil change service protects critical engine parts from high friction and heat. Subaru vehicles driving in harsh weather conditions can benefit from new synthetic oil change service as their oil will wear out sooner than in favorable driving conditions. 
We recommend Subaru owners to monitor their vehicle and oil for the warning signs that indicate you need synthetic oil change service. 
The warning signs are:
You have driven further than the recommended oil change service interval
The check engine light is on
The change engine oil indicator is on
Oil level keeps dropping 
The engine is making a knocking sound

Importance of Synthetic Oil Changes
When you get your oil changed, you'll have a choice of whether you want to have synthetic motor oil or conventional motor oil used. While synthetic motor oil can often be slightly more expensive, it offers many benefits over conventional motor oil to help your vehicle in the long run. To help you understand whether you should opt for a synthetic oil change in Elgin, Illinois the next time, we're going to highlight some of the many advantages that synthetic motor oil can provide for your Subaru vehicle.
Better Lubrication: Synthetic motor oil has added lubricants to help keep the many moving parts of your engine slick, limiting wear and damage over time to help your engine last longer.
More Miles Traveled Between Oil Changes: Synthetic motor oil doesn't break down as easily as conventional motor oil, meaning that your mileage interval between oil changes will be longer when you use synthetic motor oil.
Less Deposits: Because synthetic motor oil doesn't break down as fast as conventional oil, it also leaves less deposits than conventional oil does. Conventional oil tends to break down and stick to different surfaces of the engine which can cause damage after a time.
When it's time to have your oil changed, we invite you to schedule a service appointment online at Brilliance Subaru to enjoy a fast and convenient Subaru synthetic oil change today! Our Elgin Subaru dealership is conveniently located near Huntley, Dundee, Hoffman Estates, Algonquin, and Lake in the Hills . Schedule your next service appointment online today!
Complimentary Amenities
State-of-the-Art Facility
Large, Comfortable Waiting Area
Complimentary Refreshments
Chicago's Only Eco-Friendly Subaru Dealer
HD TVs
Indoor Heated and Air Conditioned Service Drive
Brand-New Subaru Loaner Cars
Free Wi-Fi
Certified Technicians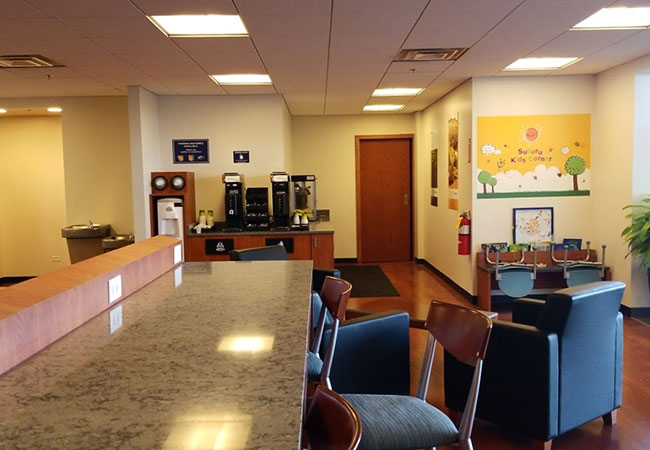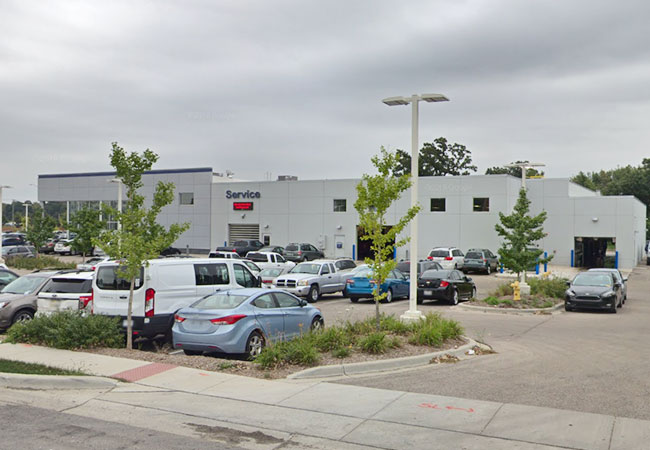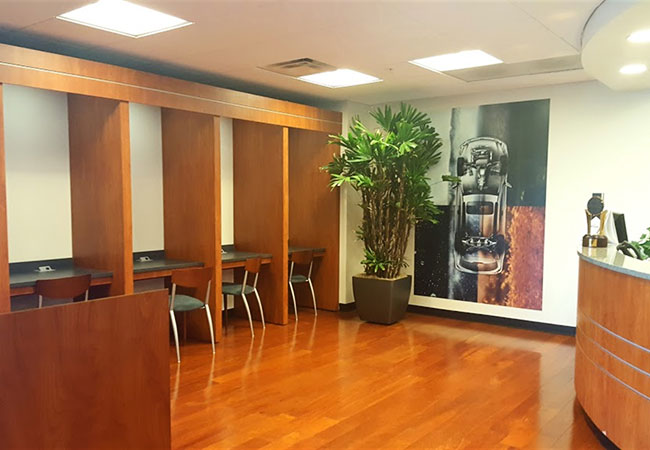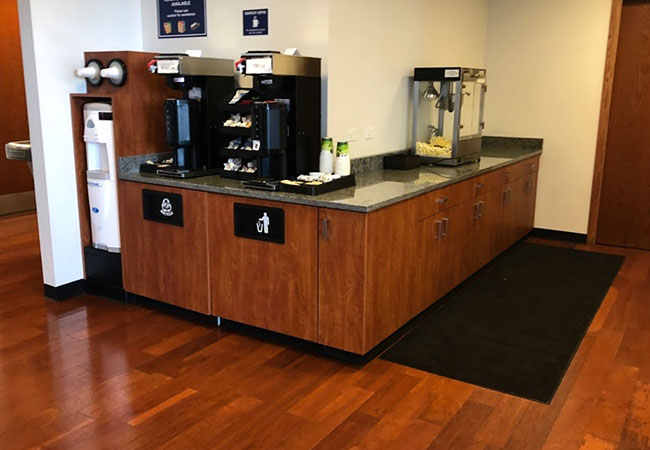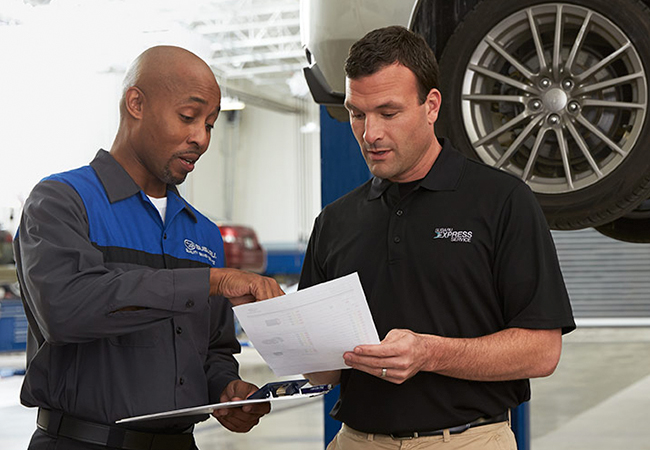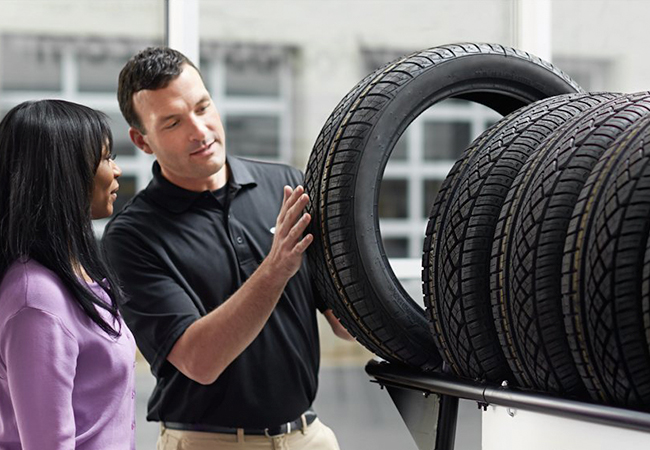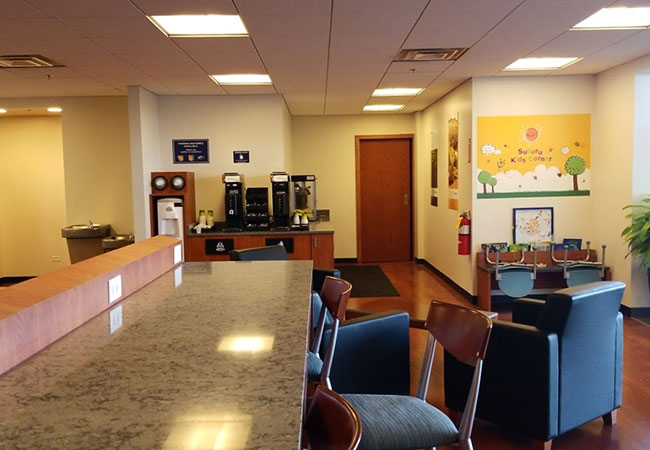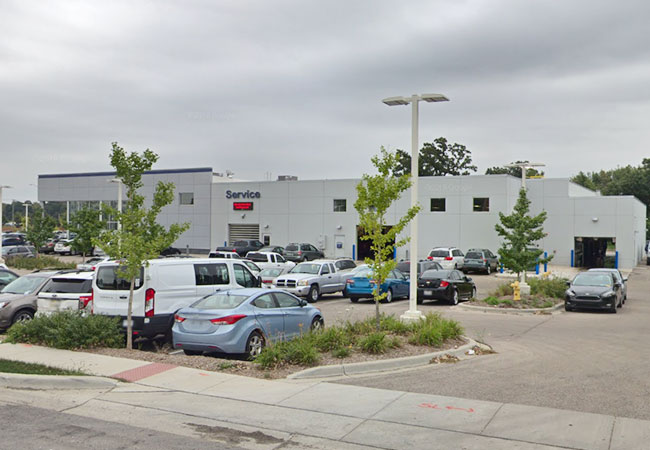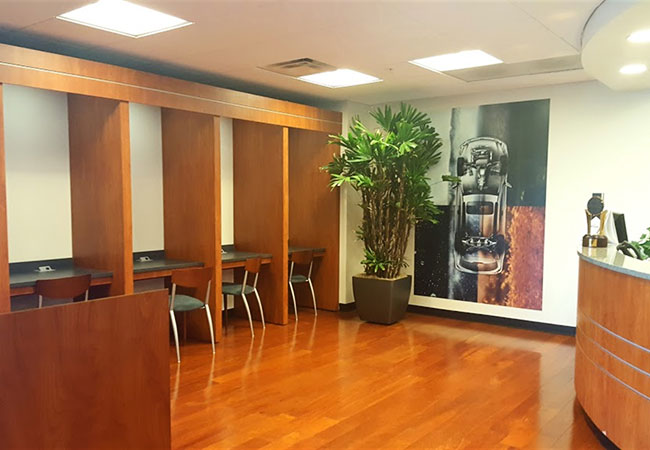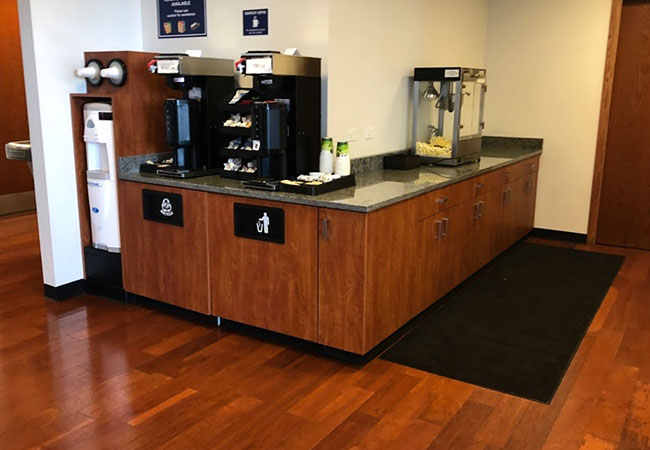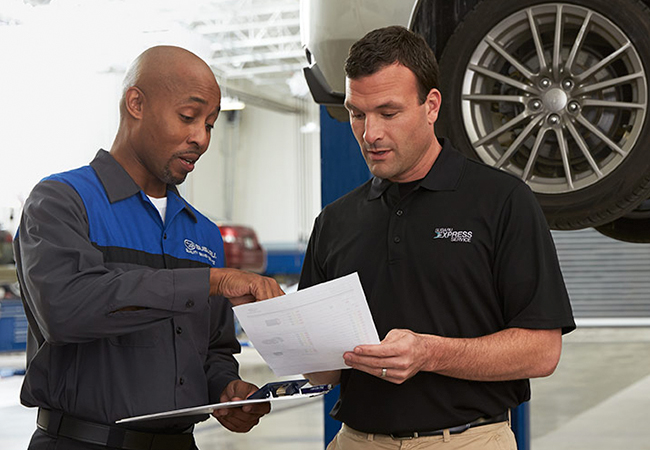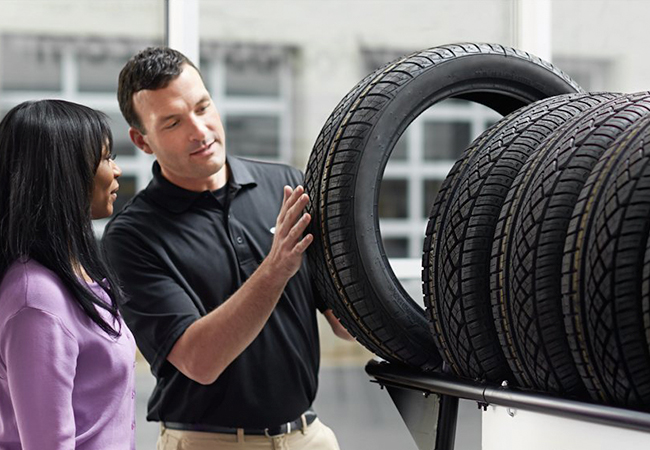 Brilliance Subaru

1500 N Randall Rd
Elgin, IL 60123