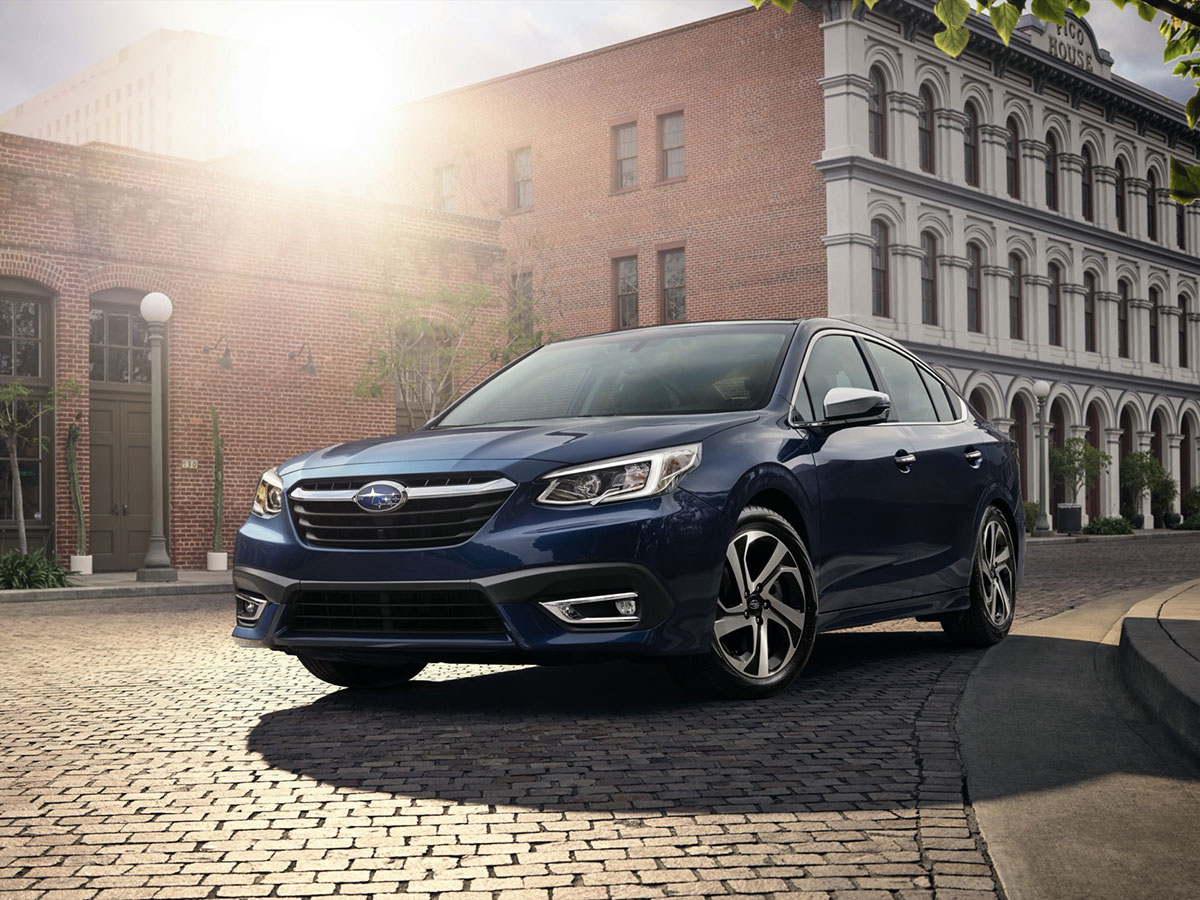 Subaru Legacy Recalls
There seems to be a never-ending list of responsibilities for car owners: maintenance, registration, and so many other issues vying for attention. There's one issue, in particular, that is extremely important and incredibly easy to overlook. Every auto manufacturer has to issue recalls on a reasonably regular basis, but it's easy to overlook them and miss an essential service. We can help you make sure your vehicle hasn't missed any pertinent services, and we can perform any recall work that becomes necessary.
Recall Services
Recall services come in all shapes and sizes. If the manufacturer can determine a consistent safety or performance concern with the vehicle, they will issue a recall. For example, a Legacy Subaru recall was published in 2002 that affects the master cylinder. Brake issues are taken very seriously, and Subaru issued the recall to fix the known problem and ensure safety for the affected vehicles. Recall services can be applied to any part of the vehicle. You will not be charged for active recalls. This is the responsibility of the manufacturer (in this case, Subaru). Although you won't be charged, recall services can only be performed by certified service providers.
The Recall Process
The recall process is intended to be as painless and easy as possible. The first step is to check for recalls. You can enter your VIN or model information into the search tool. It will identify active recalls that affect your model.

The next step is to confirm whether or not your vehicle has had the services performed. The VIN tool is especially helpful because it tracks the services performed on your exact car. This is important for Legacy issues affecting previously owned vehicles.

Once you know which recalls are needed, you can schedule service. We'll work with you to get the vehicle in at your convenience. Please don't delay. Recalls are based on safety concerns, and your vehicle might be at risk until the service is performed. That's all it takes. You're good to go once we apply the recall services.

Brilliance Subaru Is Ready to Help
The mechanics at Brilliance Subaru are fully certified to perform Subaru recalls. We have a brand new, state-of-the-art facility. We have a comfortable waiting area for quick fixes, and for more complicated recalls, we have quality Subaru loaner vehicles. No matter the Subaru recall, we can take care of it. If you're in Elgin, St. Charles, or Bartlett, we're the convenient place for all of your certified Subaru repairs.
  Schedule Service
---
Dealer Wallet Service Marketing & Fixed Ops SEO by
Service Hours
Monday

7:00am-7:00pm

Tuesday

7:00am - 7:00pm

Wednesday

7:00am - 7:00pm

Thursday

7:00am- 7:00pm

Friday

7:00am - 7:00pm

Saturday

8:00am-3:00pm

Sunday

Closed