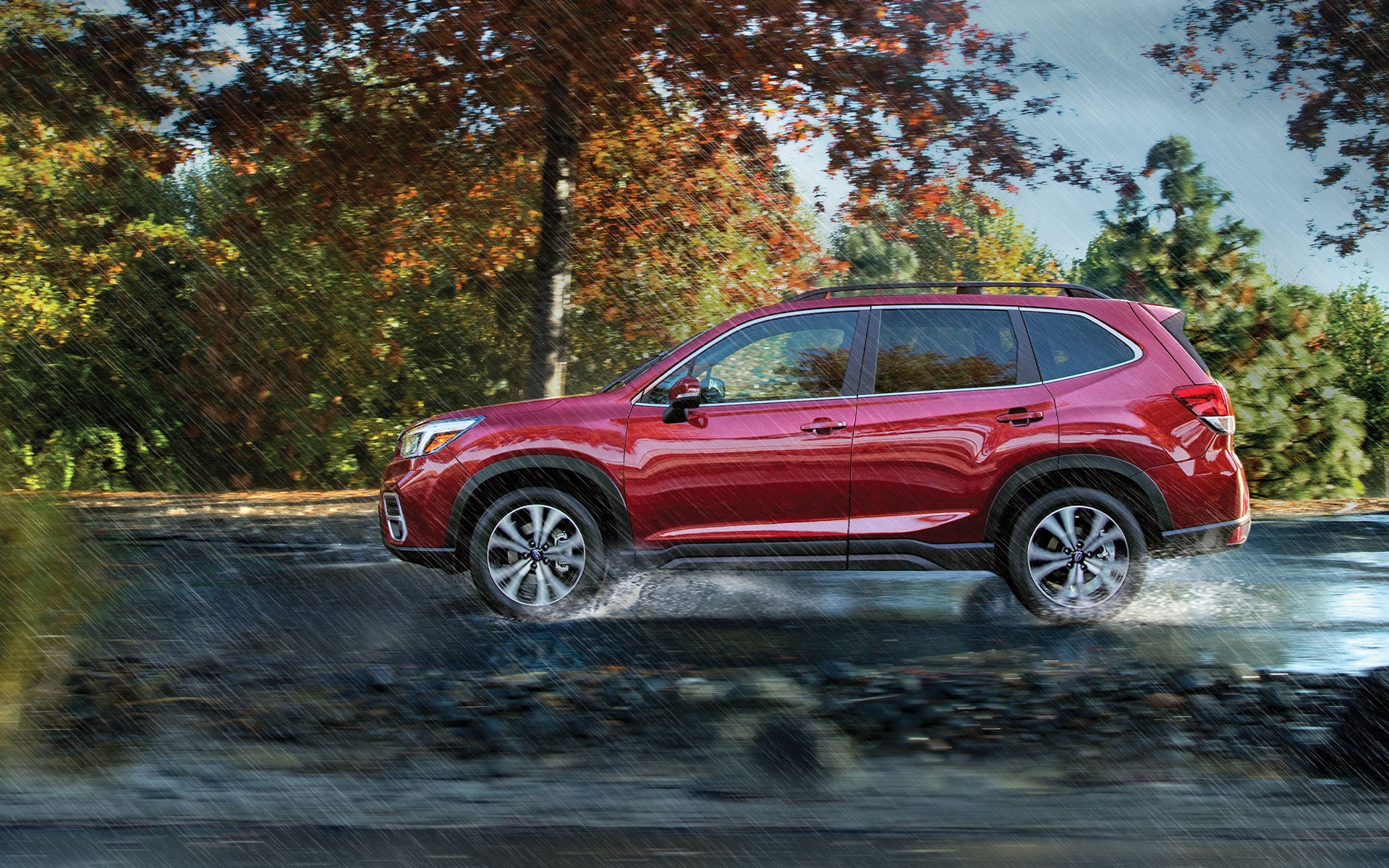 Subaru Forest Recalls at Brilliance Subaru
The Subaru Forester is a popular five-seat SUV that has been produced and sold by Subaru for more than 20 consecutive years. The Forester continues to get great reviews when it comes to reliability, safety, and overall driving experience. When you own a Forester, there is a good chance that it will last you for a long time without any issues. However, there is always a chance that a part within the Forester will need to be recalled and replaced. If this does occur, it is important to take advantage of the professional recall service.
SCHEDULE SERVICE
RECALL DEPARTMENT
The Recall Service Explained
There are hundreds of different parts in any vehicle that are important and needed for your vehicle to operate safely. At some point, after the car is sold, there is a chance that Subaru could identify a common part in the vehicles that is faulty and should be replaced. When this occurs, the company will order a recall to replace this part. During the recall service, the technicians will make any repair or replacement service necessary to fix the issue. This should then make your Forester safer to drive. An added benefit of this service is that the repair is typically covered by the service center. 

Why Should I have the Recall Work Done Now?
If there is any recall work that is needed for your Subaru Forester, it is important that you have the world done as soon as you can. If a part of your SUV has been recalled, it normally means that it is not working well and poses some form of safety or efficiency hazard. Those that avoid having this work done are putting their entire vehicle and safety at risk. Also, when you continue to delay this service, you could miss the opportunity to have the work done for free. If you do not have this work done, it could also hurt the resale value of the SUV and make it harder to sell in the future. 
Brilliance Subaru Recall Center in Elgin, IL
If it has been determined that a part of your Forrester needs to be recalled and replaced, you should schedule service at Brilliance Subaru as soon as you can. This is a great Subaru service center option for anyone in the Elgin, St. Charles, Bartlett, and Schaumburg, IL area. When you come here, your vehicle will be in great hands as a team of technicians will be able to handle your recall service needs as well as any other repairs or service. There is also a large waiting room with HDTV, WiFi, and plenty of other amenities to enjoy while the work is being done. 
---
Dealer Wallet Service Marketing & Fixed Ops SEO by
Service Hours
Monday

7:00am-7:00pm

Tuesday

7:00am - 7:00pm

Wednesday

7:00am - 7:00pm

Thursday

7:00am- 7:00pm

Friday

7:00am - 7:00pm

Saturday

8:00am-3:00pm

Sunday

Closed