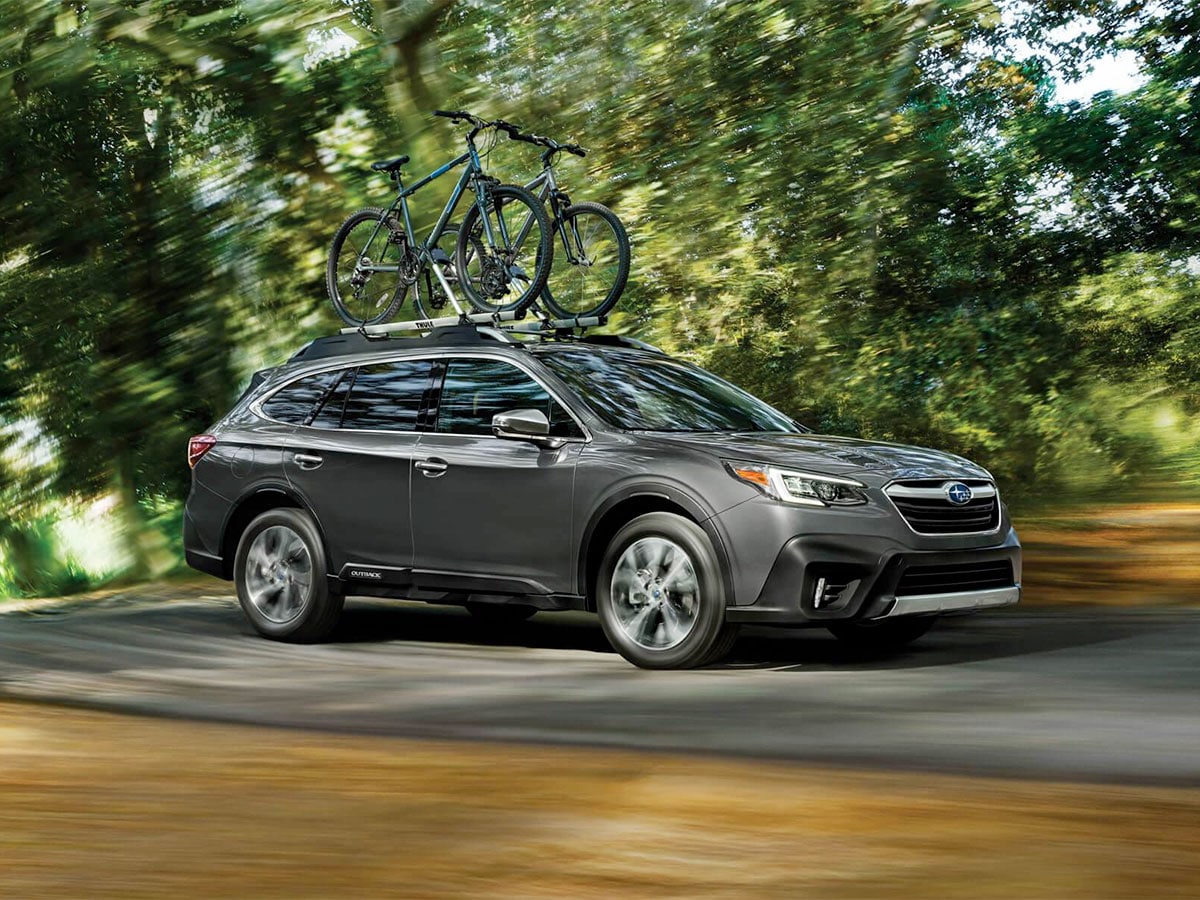 Preparing your Vehicle for Spring 
We work together with our customers at Brilliance Subaru in Elgin toward the shared goal of getting the most out of their Subaru car or SUV. We know that getting the most out of a vehicle comes down to how the vehicle serves you, your transportation requirements, and how it retains value over time. When a Subaru stays clean with professional-level detailing service and receives routine maintenance in the spring, it not only performs at its best for longer but also carries a higher resale value along the way.
  Schedule Service
  Service Specials
Air Conditioning System Inspection 
Things will get hot in the Chicago metroplex this spring with few auto systems as vital as the air conditioning. When you flip the A/C on for the first time this spring, you can easily ensure that an artic breeze blows from the vents because you gifted yourself an air conditioning system inspection beforehand. 
Car Wash & Detailing
Much more than making your Subaru car or SUV look and smell nice for spring, professional car wash & detailing service is the best way to protect a vehicle like an investment by promoting its resale value. Our service is completed by a professional detailing tech with a cleanliness obsession and we give our technician with filth phobia high-end cleaning agents and specialized cleaning instruments guaranteed to remove all of the dirt from both the interior and exterior. The objective of our service is to make your Subaru look and smell at its best. 
Tire Inspection 
Tires are vital for overall vehicle reliability and safety and few routine maintenances are as important as routine tire inspections between seasons. Our inspections include a certified technician that reviews physical rubber integrity, measures remaining tread depth, and checks inflation pressures. 

Battery Inspection & Testing 
Battery inspections verify the condition and performance of an old battery beginning with an assessment of the battery cases' physical integrity. If the battery is not bloated, disfigured, or leaking, the certified technician performs two electrical tests to confirm voltage capacity. When a battery fails any portion of the inspection, the battery will need to be replaced to restore peak electrical performances. 
Wiper Blades 
It rains in the spring and sometimes it might sleet; no matter because you'll need a good set of wiper blades for the first major storm and you already know it's going to happen! Protect your driving visibility and safety during spring's adverse weather with a wiper blades inspection and replacement if needed. 
Schedule Spring Service at Brilliance Subaru
Our customers benefit when they follow a few best-practice recommendations regarding how to best prepare a vehicle for the spring because several essential components are also designed for short service lives. Spring will be here before you know it so schedule your spring preparation service now to make sure your vehicle remains reliable. 
  Schedule Service
---
Dealer Wallet Service Marketing & Fixed Ops SEO by
Service Hours
Monday

7:00am - 7:00pm

Tuesday

7:00am - 7:00pm

Wednesday

7:00am - 7:00pm

Thursday

7:00am - 7:00pm

Friday

7:00am - 7:00pm

Saturday

7:00am - 3:00pm

Sunday

Closed