Subaru Engine Air Filter Replacement
Subaru Engine Air Filter Coupon
Check your vehicle's grill one summer night after driving. Notice any new dirt, debris, or dead bugs stuck? The splattered bugs, dirt, and grime can also make its way into the engine bay. If these threats make it past the air intake, they will enter the engine itself, causing significant abrasions or corrosion. These are two things that you don't want inside your Subaru engine. This is where your engine air filter comes in. 
Your Subaru car, van, crossover, or SUV has been designed with an air filter that removes particles from the air before it enters the vehicle's engine. Since your engine is the driving force behind your vehicle, the engine deserves lots of respect and care. If your engine fails, you are stuck. One of the best ways to help protect your engine is to schedule routine engine air filter replacement service.
What does the Engine Air Filter do?
The best way to ensure that your engine is running with the cleanest air possible is to receive air filter replacement service regularly. 
There are several symptoms that signal a need for air filter replacement service: 
Engine misfire
Check engine light is on
Gasoline smell when starting the vehicle
Reduced horsepower
Air filter is dirty
Unusual engine noises
The consequence of a filthy air filter includes avoidable future repairs.
Engine air filter replacement service is one of the cheapest and easiest ways to promote engine longevity
. Let us do the hard work while you wait in our new air-conditioned state-of-the-art facility. Our service center features a loaner car program, an on-site dog park, and a waiting area with HD TV, free Wi-Fi, monthly
service coupons
, and complimentary refreshments.
Schedule an appointment
at the Brilliance Subaru Elgin service center to have one of our certified technicians remove your old air filter and replace it with a brand new engine air filter.
Complimentary Amenities
State-of-the-Art Facility
Large, Comfortable Waiting Area
Complimentary Refreshments
Chicago's Only Eco-Friendly Subaru Dealer
HD TVs
Indoor Heated and Air Conditioned Service Drive
Brand-New Subaru Loaner Cars
Free Wi-Fi
Certified Technicians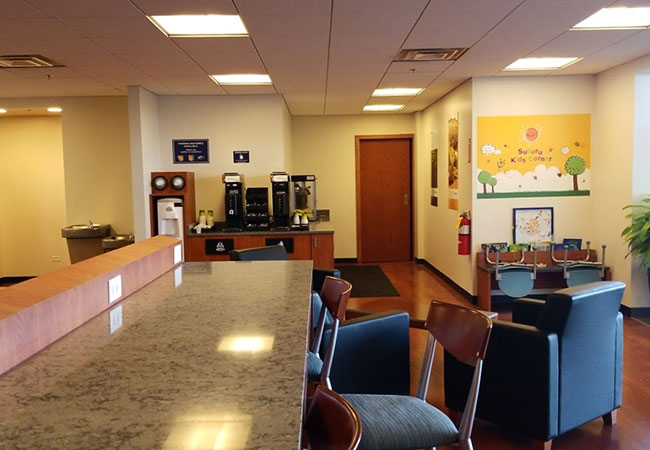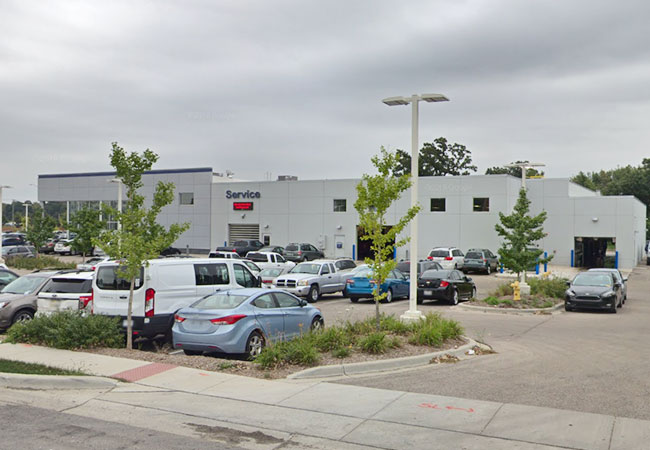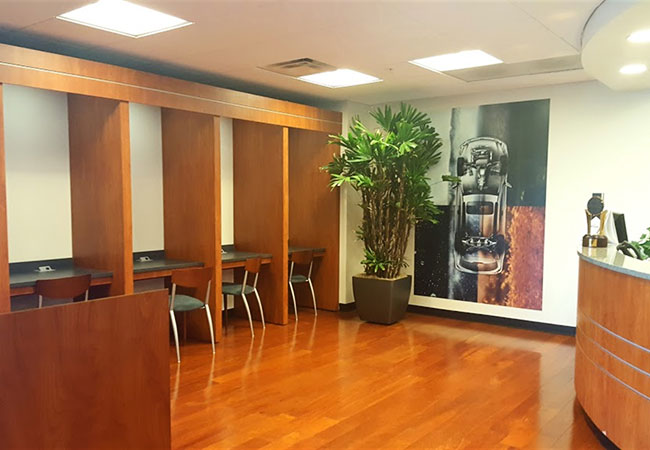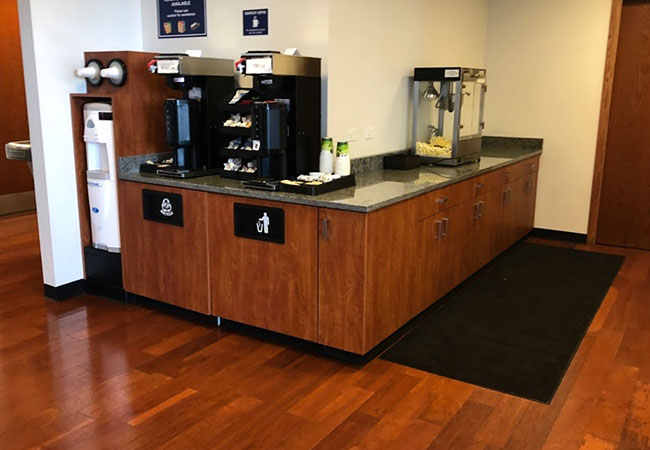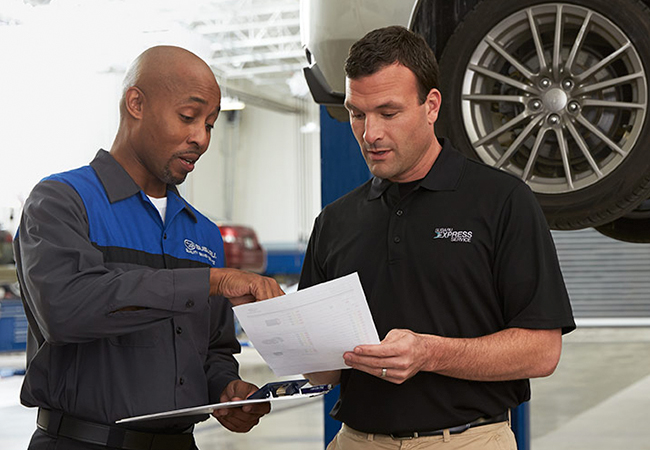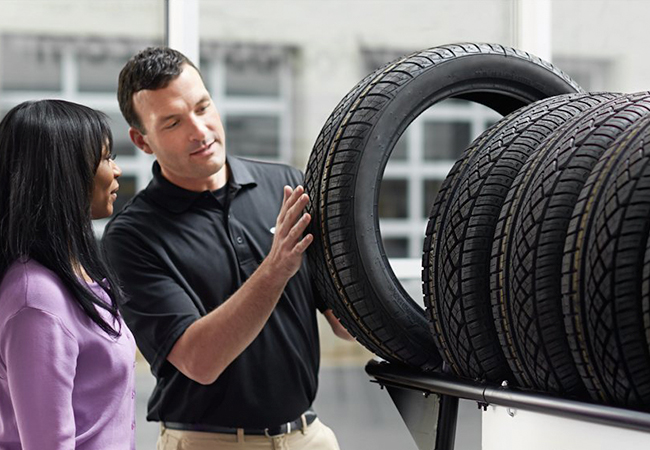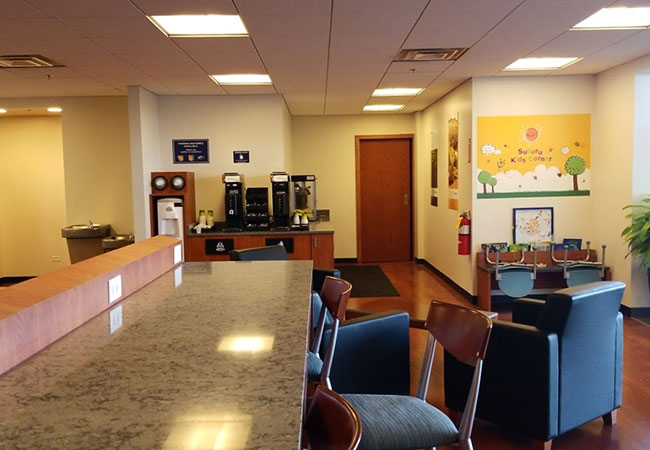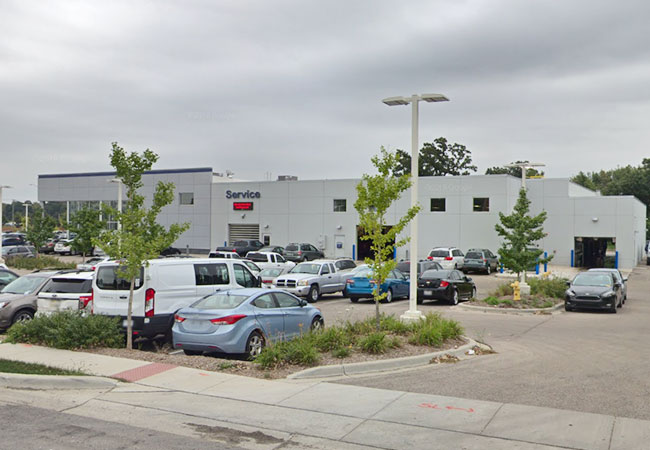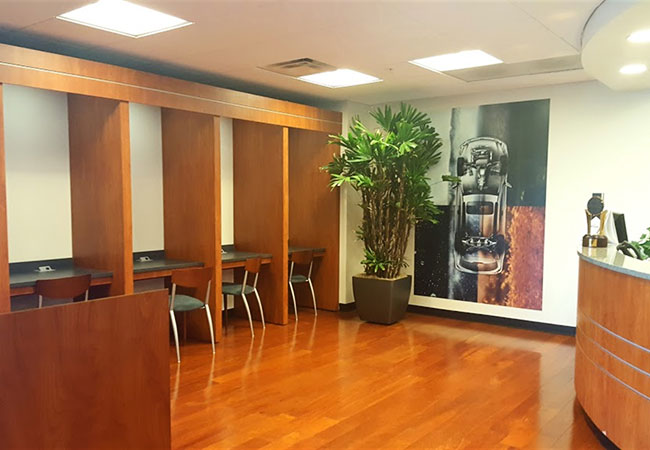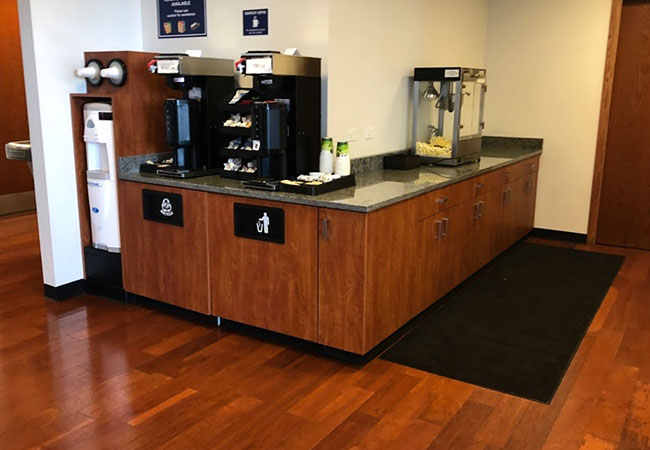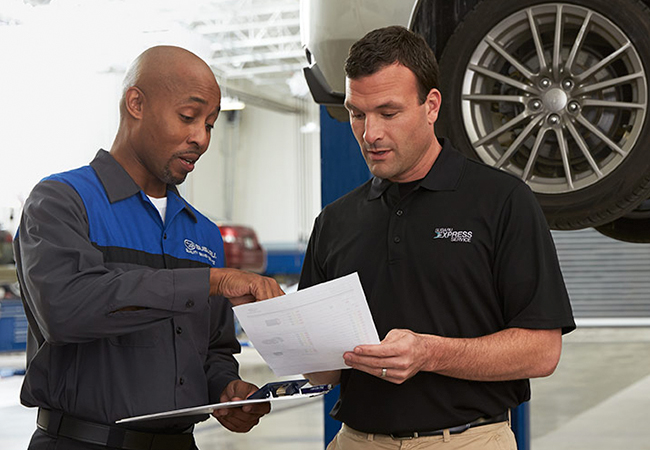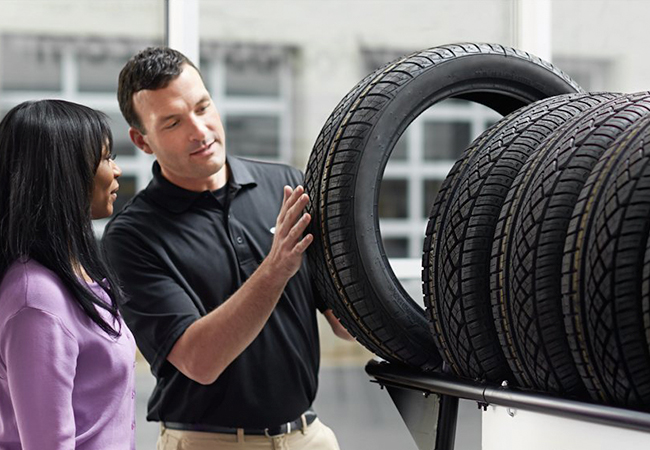 Brilliance Subaru

1500 N Randall Rd
Elgin, IL 60123