Preparing Your Vehicle for the Winter Season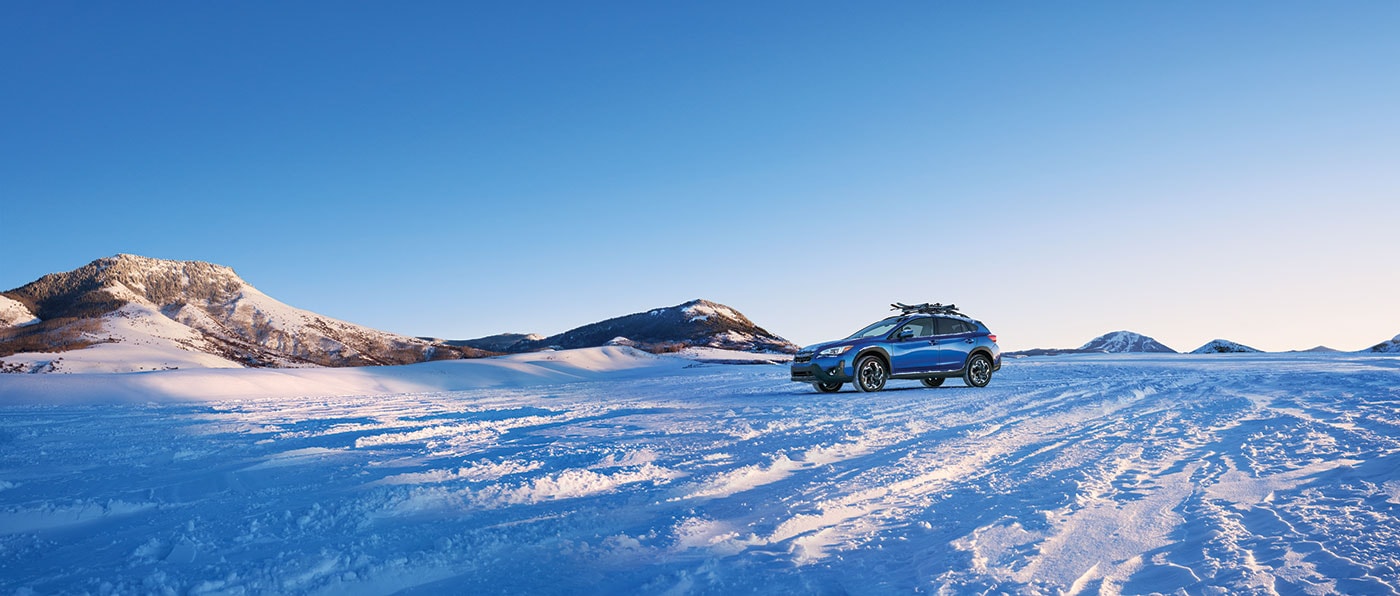 Subarus are built for endurance and can withstand almost anything you put them through. When it comes to the colder temperatures and unpredictable winter weather, you need to take the time to get your vehicle ready for whatever Mother Nature throws at you. Taking your Subaru to your local dealership will ensure that your vehicle gets the attention it needs. Your service tech will check all of the main components, including your tires, lights, heater/defrost, coolant, and brakes.
Make Sure Everything Is In Good Working Order
To properly prepare your vehicle for winter, a trip to the dealership is in order. Service technicians at the dealership are highly trained and have access to diagnostic equipment that can detect problems before you notice them. A thorough winter service and inspection include the following:
Tire inspection
HVAC inspection that includes your heater, front/back defrost and steering wheel/seat warmers
If you are having any issues with how your car is functioning, make sure to tell the service tech so they can check everything out.

Replace Worn Parts
Now is also a good time to replace any worn or damaged parts. This includes changing your brake pads, windshield wipers, and any fuses or lights that may not be working properly. During your vehicle inspection make sure that the service tech checks all of your lights, both inside and outside your car. If you have an electronic key or one with a programmable chip, it would be a good idea to have that checked as well.
Don't Get Left Out In The Cold!
Everyone is in a rush these days. If you think you don't have time to take your Subaru in for a service check, you may end up spending your time alongside the road. Don't get stuck out in the cold! Having your car professionally serviced will ensure that it remains in good working order all year long. A full-service appointment normally takes less than an hour to complete. Scheduling your appointment ahead of time will get you in and out in a hurry.
Winter Car Service for Kane County & Cook County Drivers

Chicagoland drivers make the short trip to Brilliance Subaru to receive quality Subaru service. Winter is fast approaching. Don't wait until you are knee-deep in the snow to have your Subaru serviced for winter. Schedule your appointment today so that you have the peace of mind you need when you are driving in the harsh winter weather.
Service Hours
Monday

7:00am-7:00pm

Tuesday

7:00am - 7:00pm

Wednesday

7:00am - 7:00pm

Thursday

7:00am- 7:00pm

Friday

7:00am - 7:00pm

Saturday

8:00am-3:00pm

Sunday

Closed