Subaru Transmission Maintenance & Repair Services in Elgin, IL
Every Subaru car, truck, and SUV has a Transmission System that accepts engine power and delivers variable torque to each drive wheel as needed given the terrain and desired speed. The Transmission System is one of the most sophisticated vehicle systems on your vehicle with sensors, computer technology, and a series of moving gears. This modern engineering wizardry falls into two categories as Manual or Automatic that signals how to control the Transmission – Manual Transmissions require driver input to change gears while Automatic Transmissions shift gears automatically without the driver's input. This critical difference causes significant variation in the internal workings of the two different transmission systems; however, one similarity remains that both require internal lubrication to get the job done. Without adequate lubrication from Transmission Fluid, the Transmission can't function properly. All Transmission Systems benefit from Transmission Fluid at peak performance with Fluid Flush Service at the specified maintenance interval. We proudly provide unsurpassed Subaru Transmission Services for Elgin, Huntley, Schaumburg, and St. Charles, Illinois.
Transmission Inspection - If your vehicle's transmission is showing signs of trouble, from difficulty shifting to odd noises to a slipping transmission, our certified technicians can inspect the transmission to find the root of the problem.

Transmission Fluid Exchange - All transmission fluid acts as a lubricant, and automatic transmission fluid also serves as a coolant; when this fluid gets old, it's important to have it changed in order to keep your transmission functioning.
Learn More
Transmission Replacement - While transmissions can sometimes be repaired, it often ends up being less expensive to simply replace a damaged or worn transmission entirely; our expert technicians can replace your transmission here.
Learn More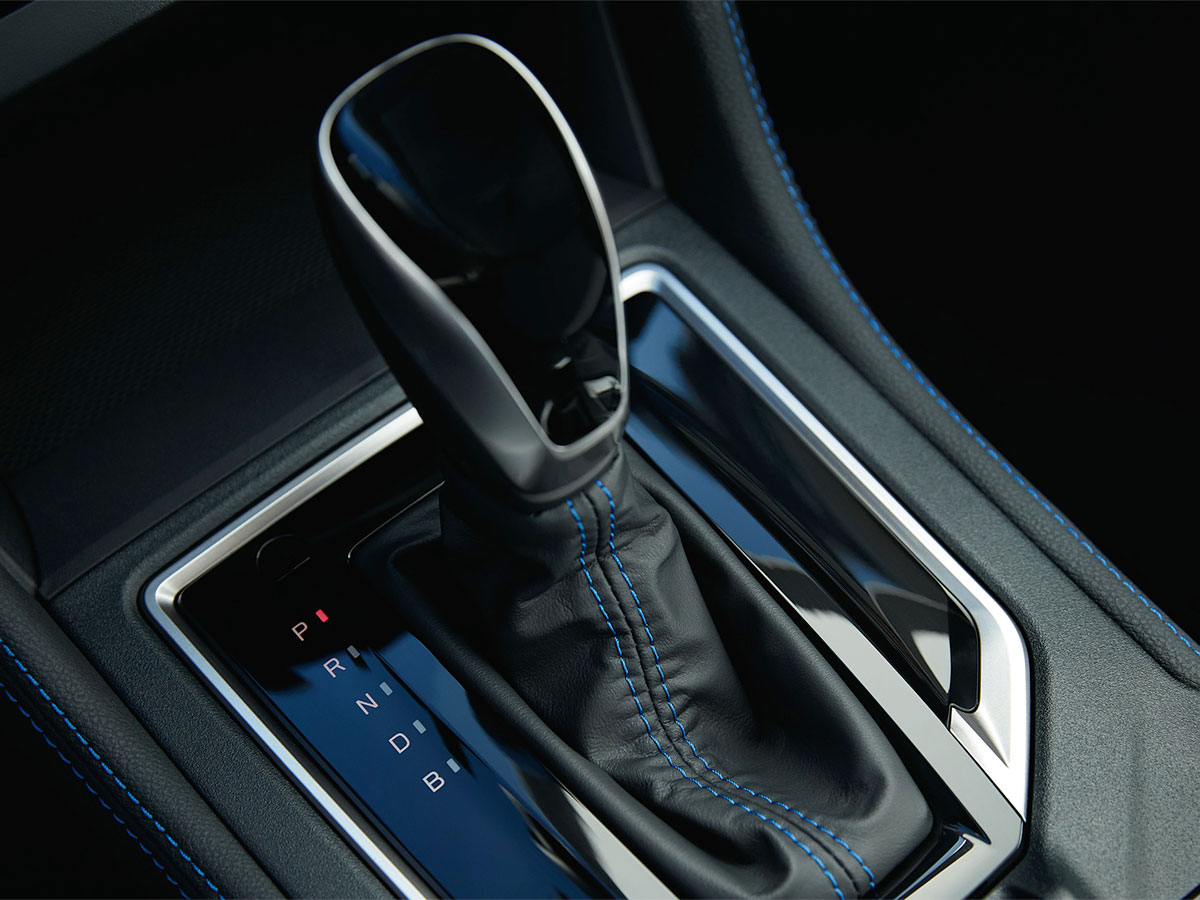 Automatic & Manual Transmission Fluid Flush Service
Transmission Fluid Flush Service was designed to remove all contamination that has built up inside the transmission. No matter if you have an automatic or manual transmission, the essential action of the Transmission Fluid Flush Service is not only draining the old fluid and replacing it with new but includes a flush that removes every speck of contamination inside the transmission system. The crucial benefit of Flush Service is not only cleaning out all of the filth from an automatic or manual transmission, but it is an excellent way of extending the life of an older-model transmission that has accumulated significant mileage.
Automatic & Manual Transmission Replacement
Transmission Replacement Service is for automatic and manual transmissions with significant wear or damage that is beyond repair. When a transmission is beyond repair, it will need to be replaced with a new transmission if you want your much-needed source of transportation to have reliable performance. Transmission replacement is often necessary to get an immovable vehicle back on the road. No matter if your Transmission is slipping and beyond repair or immovable, you can rest assured that Brilliance Subaru offers our region the highest quality Automatic & Manual Transmission Replacement Service.
Complimentary Amenities
Our Subaru-certified service center represents a premier opportunity for local Subaru owners to get comprehensive vehicle care with unparalleled service quality and customer satisfaction. Visit the online service scheduler to get an appointment at any time or call the service center during regular hours.
State-of-the-Art Facility
Large, Comfortable Waiting Area
Complimentary Refreshments
Chicago's Only Eco-Friendly Subaru Dealer
HD TVs
Indoor Heated and Air Conditioned Service Drive
Brand-New Subaru Loaner Cars
Free Wi-Fi
Certified Technicians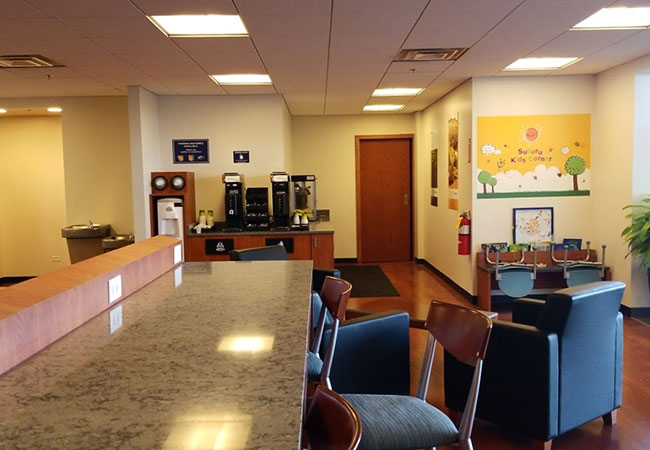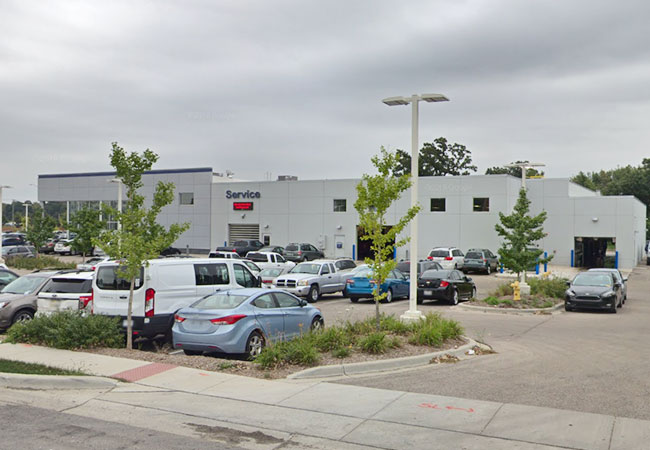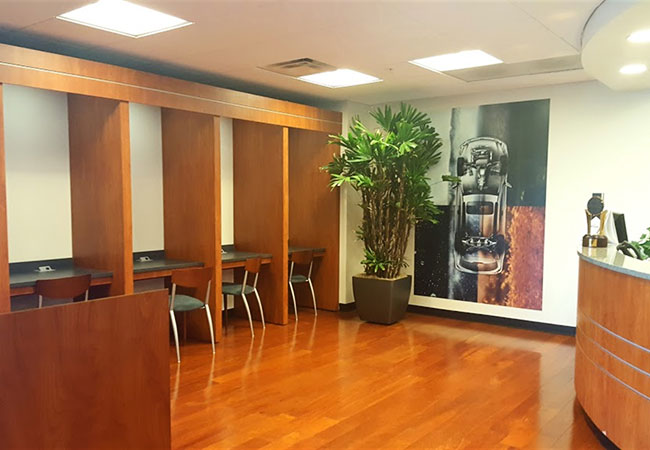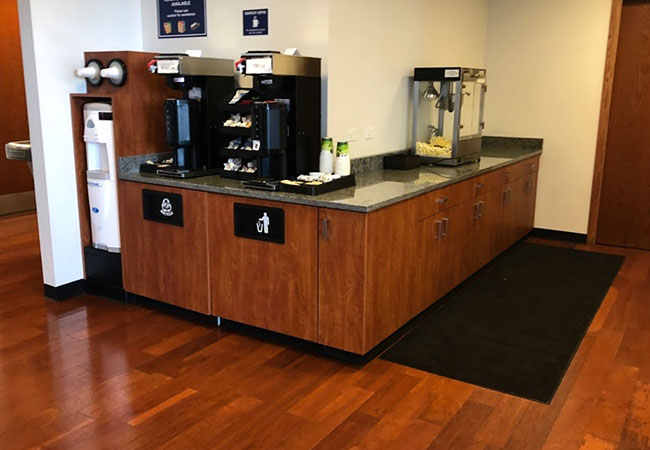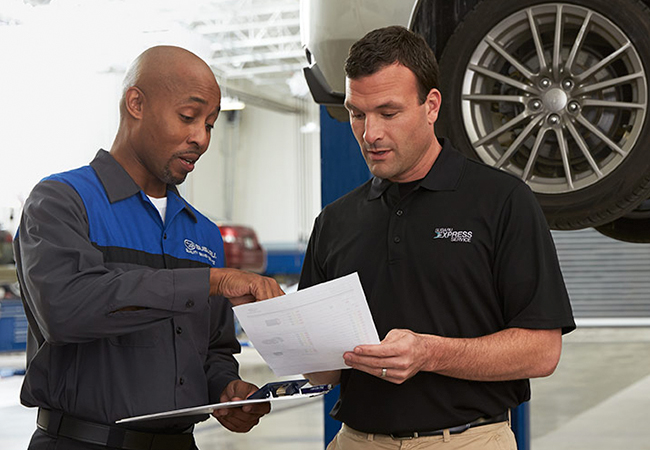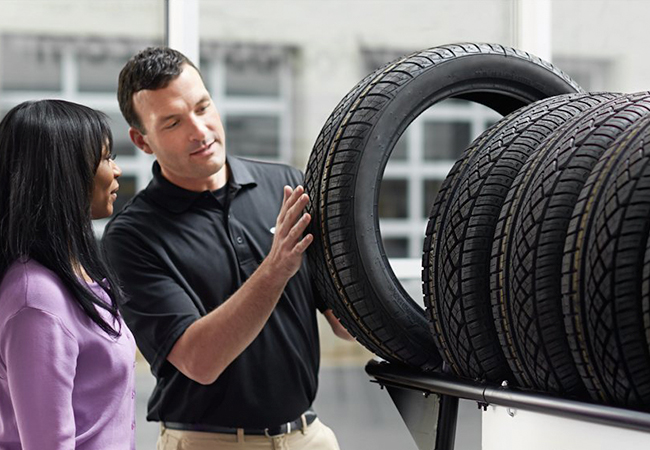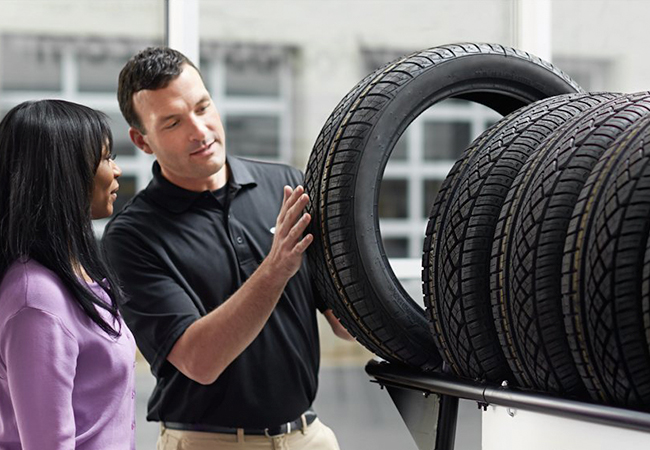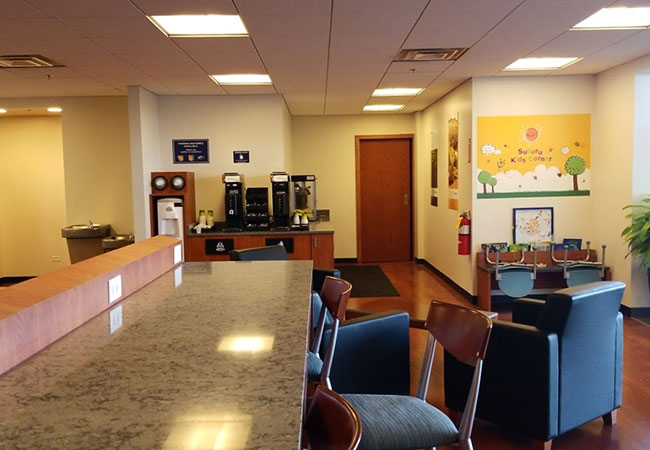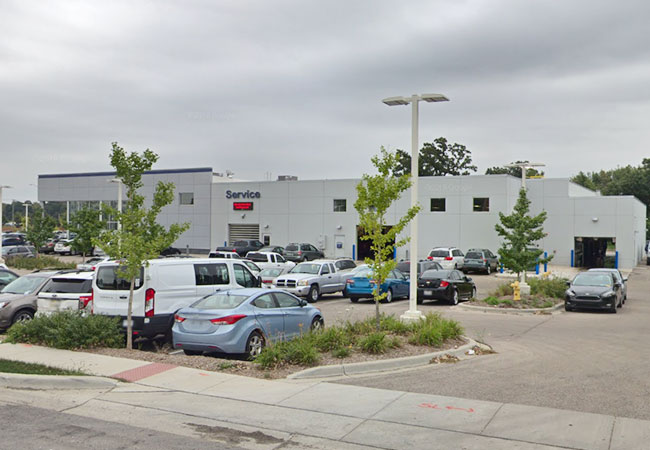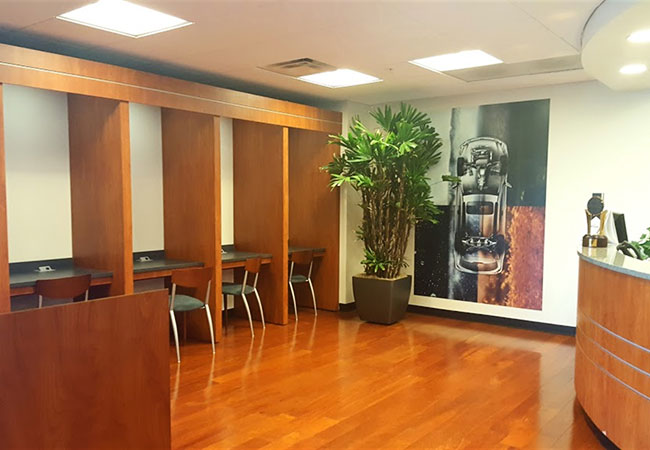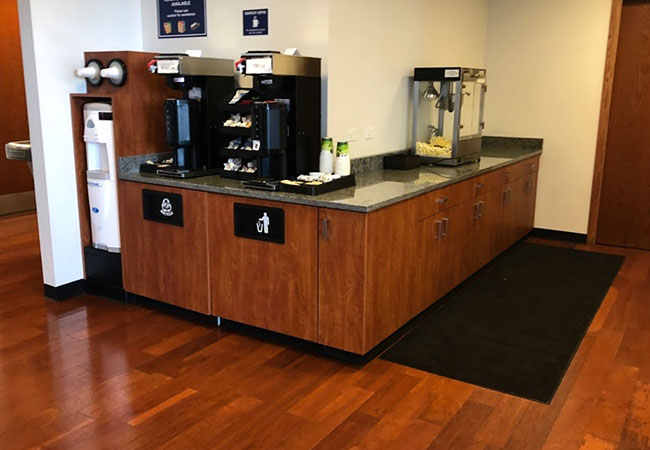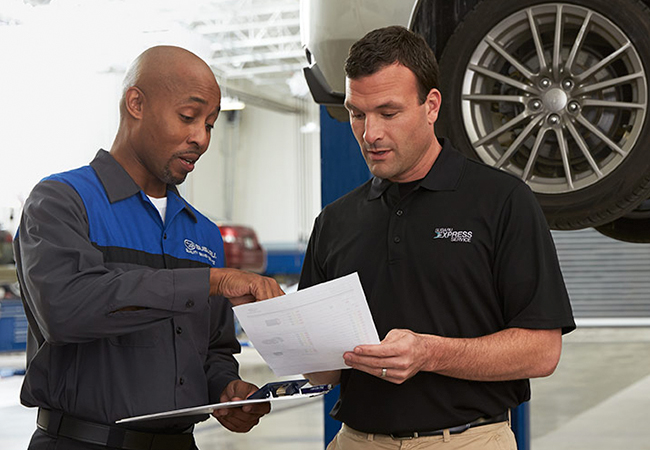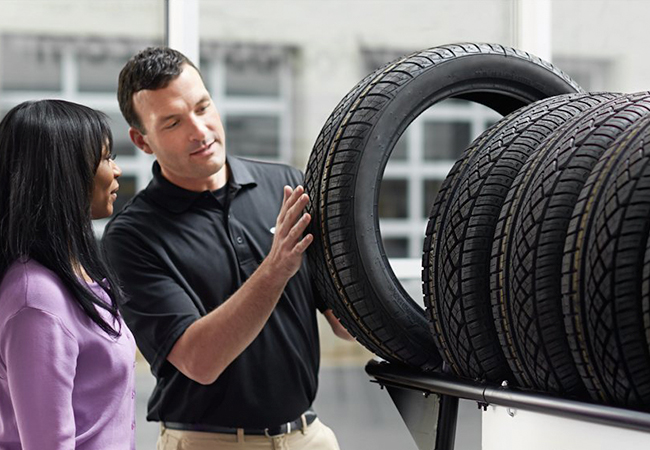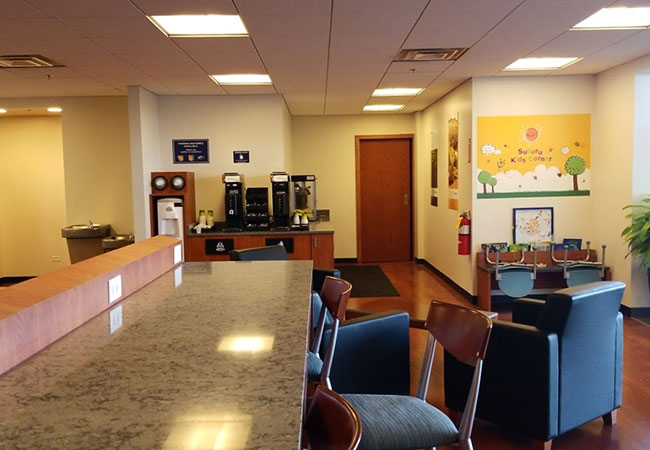 Brilliance Subaru

1500 N Randall Rd
Elgin, IL 60123