Subaru Cabin Air Filter Replacement
Subaru Cabin Air Filter Coupon
All Subaru cars, vans, crossovers, and SUVs are equipped with a cabin air filter. The air cabin filter is responsible for removing pollutants from your Subaru vehicle's HVAC system prior to the air entering the cabin. The cabin air filter is located under the dash behind the glove compartment. The cabin air filter can become dirty and clogged over time, requiring regular air cabin filter replacement service.
Benefits of Routine Cabin Air Filter Replacement Service
Routine cabin air filter replacement service is important because it helps keep the cabin air clean. The filter removes pollutants, dust, pollen, smog, mold spores, and debris from the air before they can enter the vehicle's cabin. Outside of improving cabin air quality for the driver and passengers, a clean air filter helps prevent expensive A/C system repairs. This is because filthy air causes the A/C to work even harder on hot summer days. A new cabin air filter will help make sure that your A/C is operating efficiently in hot temperatures.  
Subaru Cabin Air Filter Replacement Service 
There are many warnings signs that your Subaru needs Air Cabin Filter Replacement Service: 
Misfire engine condition
Unusual engine noises
Reduced fuel efficiency
The air filter is dirty
Check engine light is on
Reduced horsepower
The smell of gasoline when starting the vehicle 
Black smoke exiting the exhaust 
Most vehicles should have the
cabin air filter inspected and replaced every year
. Our certified technicians will inspect your cabin air filter and install a new air cabin filter as needed. If you have not had your air cabin filter inspected this year,
schedule an appointment
with the Brilliance Subaru Elgin
service center
to have one of our certified technicians provide you with full Subaru Air Cabin Filter Replacement Service. 
Complimentary Amenities
State-of-the-Art Facility
Large, Comfortable Waiting Area
Complimentary Refreshments
Chicago's Only Eco-Friendly Subaru Dealer
HD TVs
Indoor Heated and Air Conditioned Service Drive
Brand-New Subaru Loaner Cars
Free Wi-Fi
Certified Technicians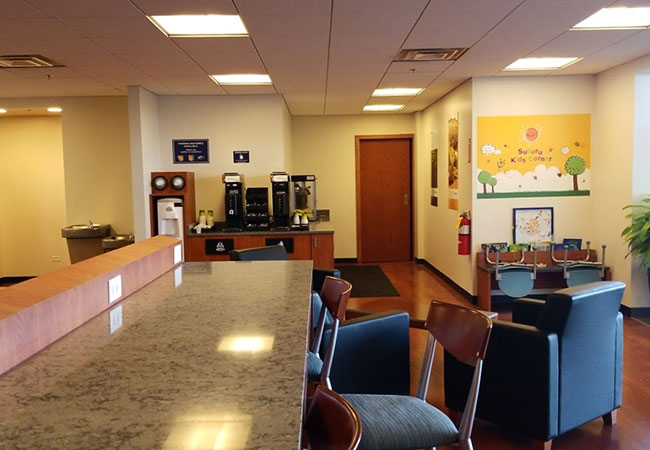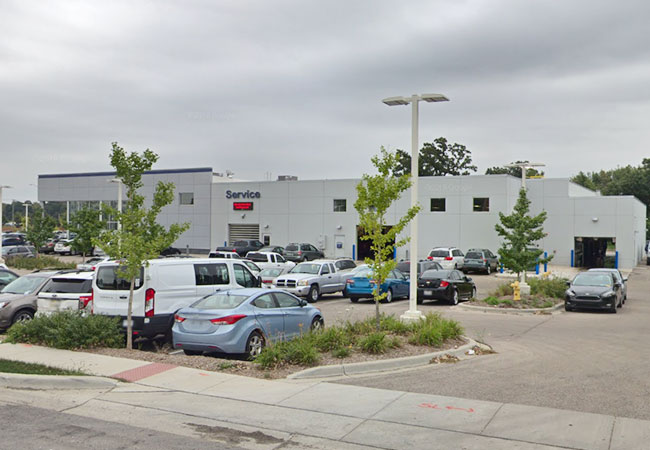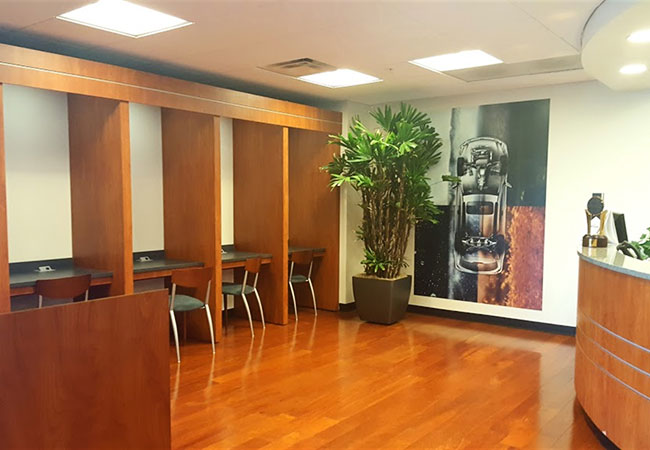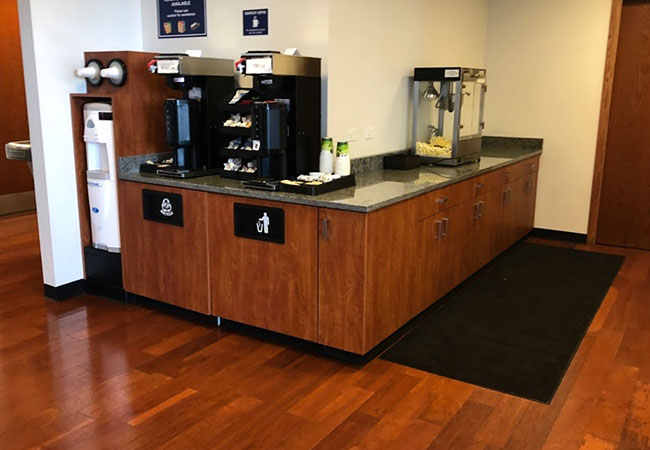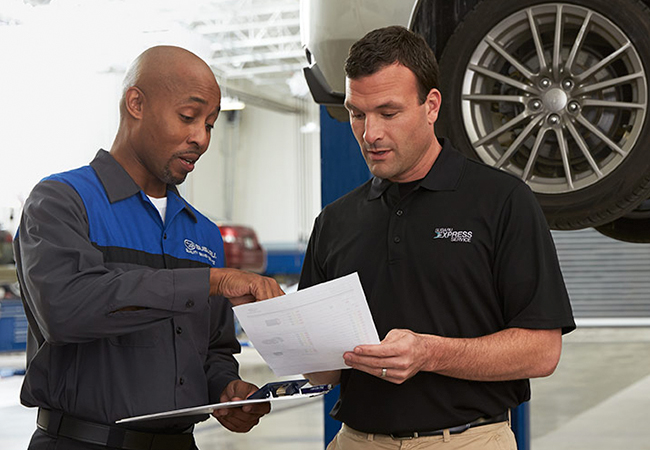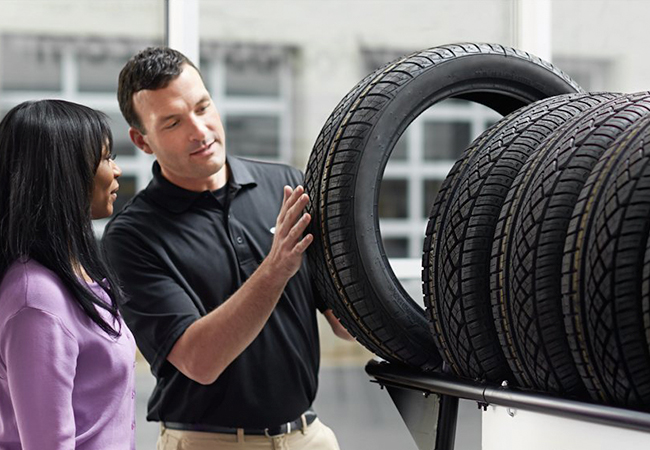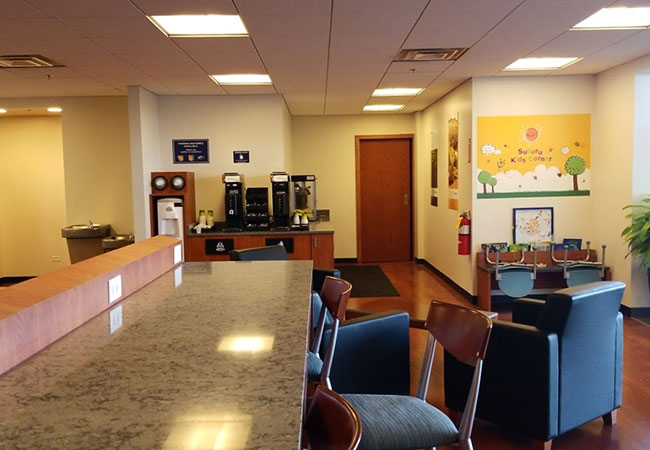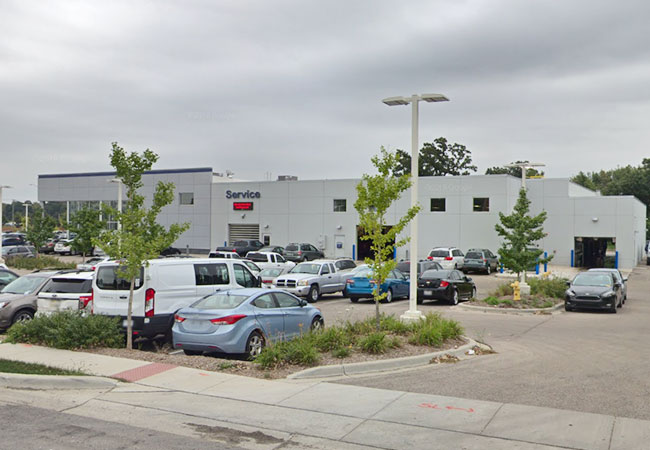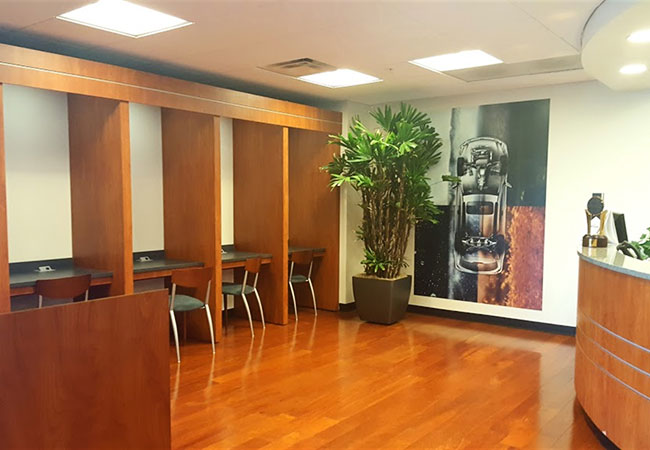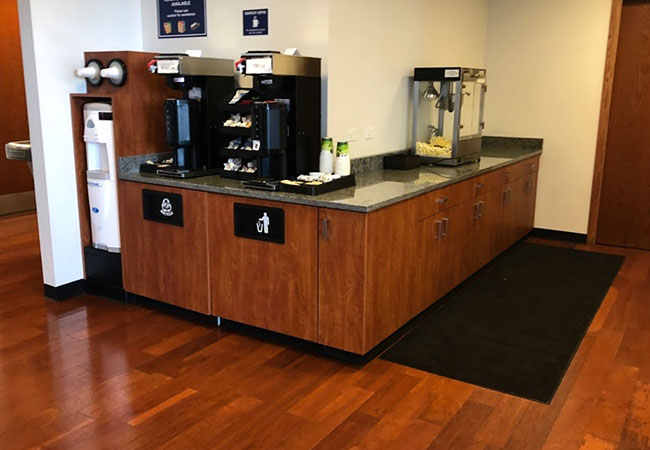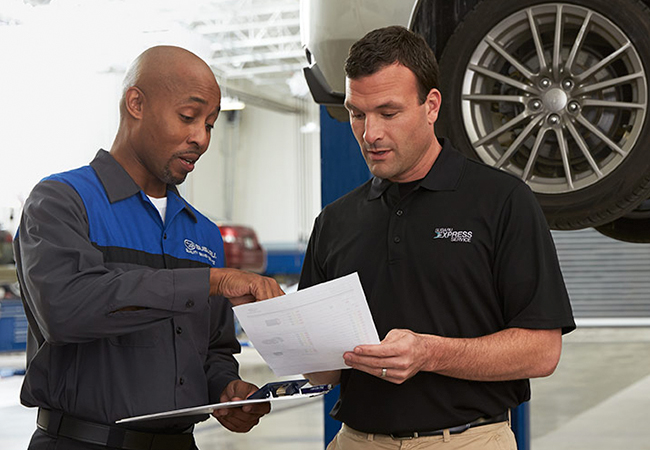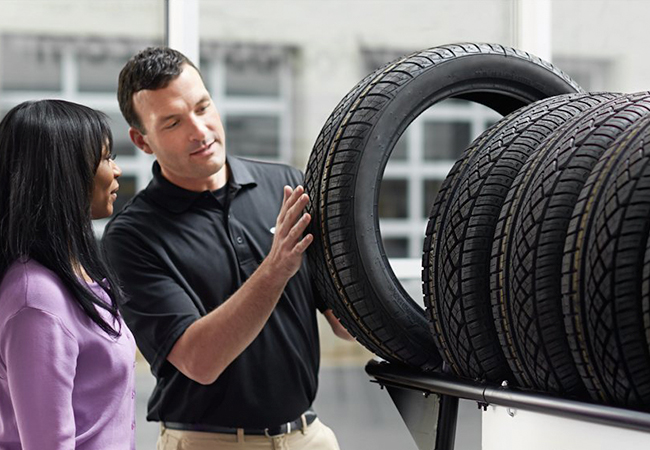 Brilliance Subaru

1500 N Randall Rd
Elgin, IL 60123