Subaru Differential Service
Subaru Front & Rear Differential Service

Your differential is what translates rotational power from the engine to the axles. Since your Subaru is an all-wheel drive vehicle, keeping the front, middle and rear differentials well lubricated is essential to its performance and health. Our team of experts at Brilliance Subaru is here to make sure that your vehicle is running optimally and to the best of its abilities by providing excellent care using only genuine OEM parts and factory-certified products for repairs and replacements.
Signs you need differential service:
Poor handling - differentials help you handle your vehicle while turning. Your wheels need good differentials to adjust speed while making a turn, and when the fluid is bad, turning will not be as seamless as it should be - If the joints of your differentials are too worn out, the drive shaft will start to vibrate. Every time you accelerate, the vibrations will become more apparent - humming and grinding noises are never good. If this noise is coming from your differentials, it's important to get them checked out and replaced soon.
Why does your differential fluid need to be replaced?
Like most fluid in your vehicle, over time it becomes contaminated and thus not able to perform the same duties as well as it used to when it was fresh and new. The contaminated fluid, if left alone too long, can then cause expensive damage to the differentials. 
But how often should I replace it?
Among the more common services like oil changes and tire rotations, it is not uncommon for this service to be overlooked. As important as it is, it does not need to be tended to often. Depending on how you drive and the environment you drive it in, service time may vary. But it is recommended for it to be changed once every 30,000 miles. 
Next time you find your vehicle in need of a major service like differential service, let our expert team at Brilliance Subaru
Service Center
do the work for you. We are happy to service drivers in the Elgin,
Huntley, Dundee, Hoffman Estates, Algonquin,
and
Lake in the Hills
areas.
Complimentary Amenities
State-of-the-Art Facility
Large, Comfortable Waiting Area
Complimentary Refreshments
Chicago's Only Eco-Friendly Subaru Dealer
HD TVs
Indoor Heated and Air Conditioned Service Drive
Brand-New Subaru Loaner Cars
Free Wi-Fi
Certified Technicians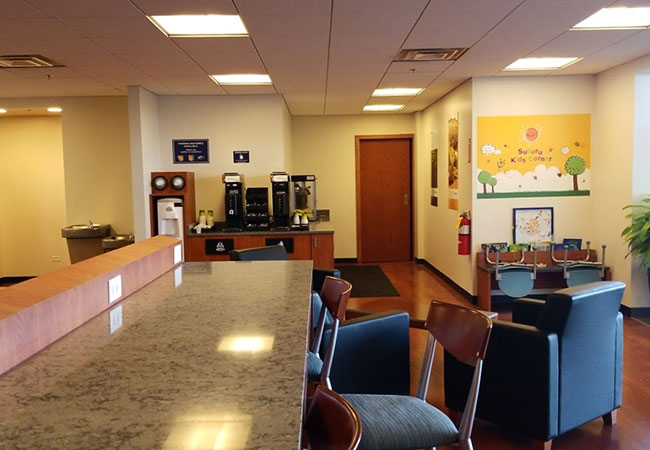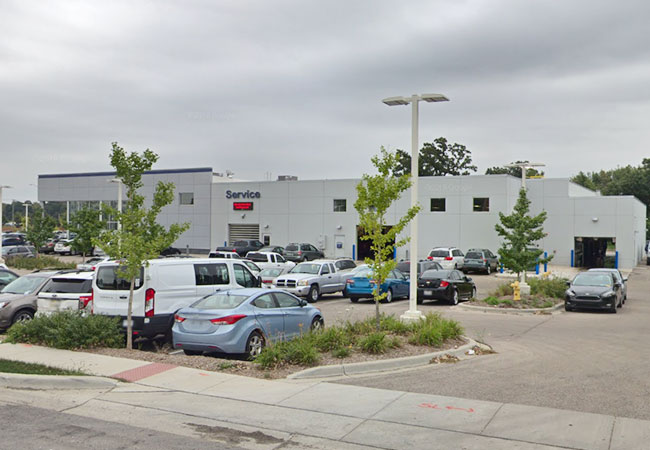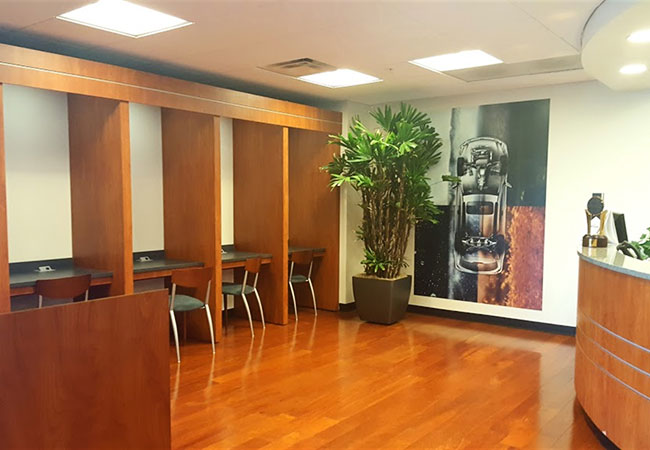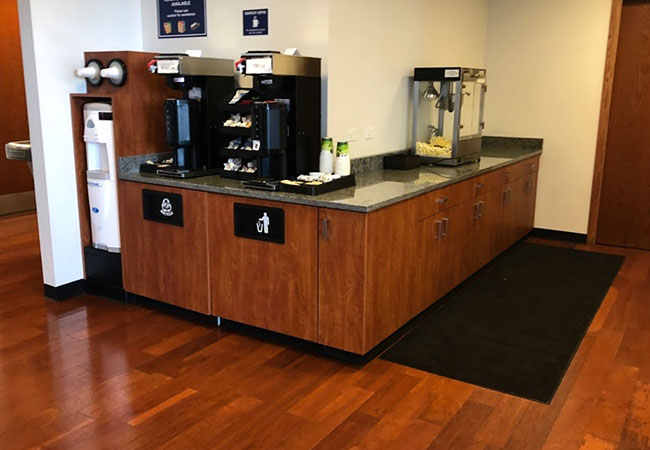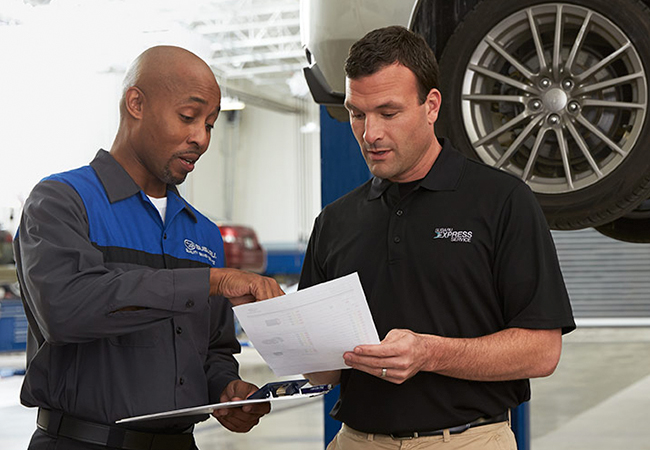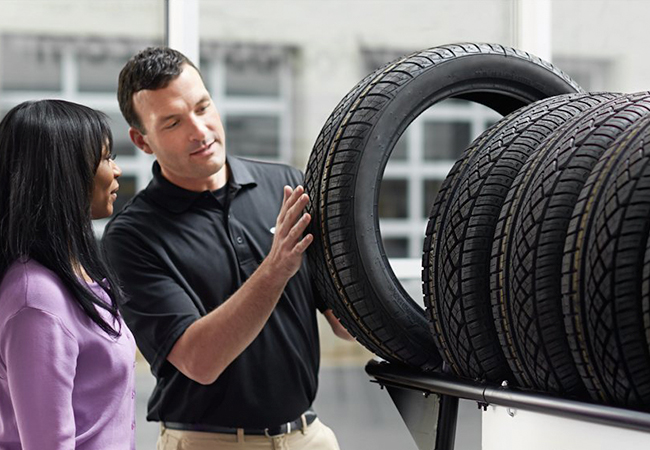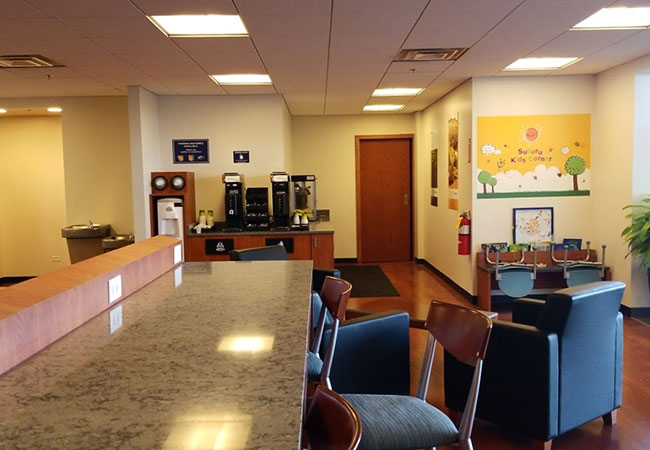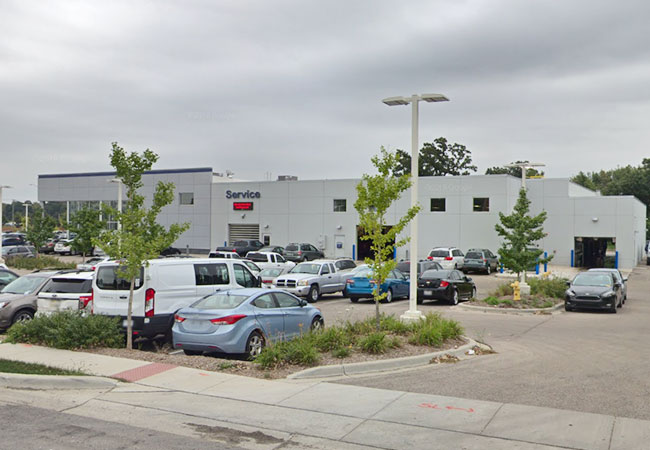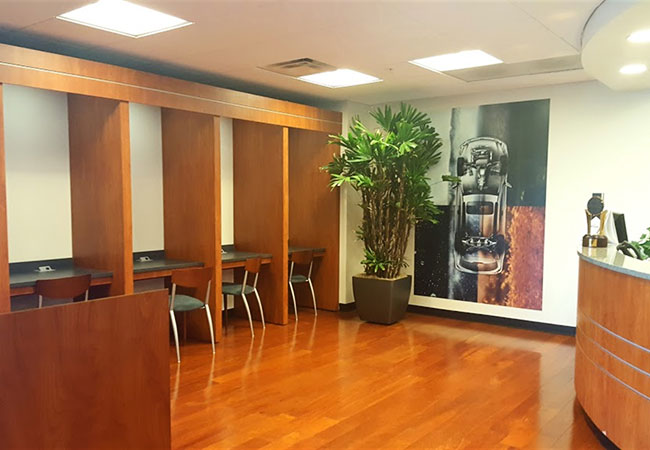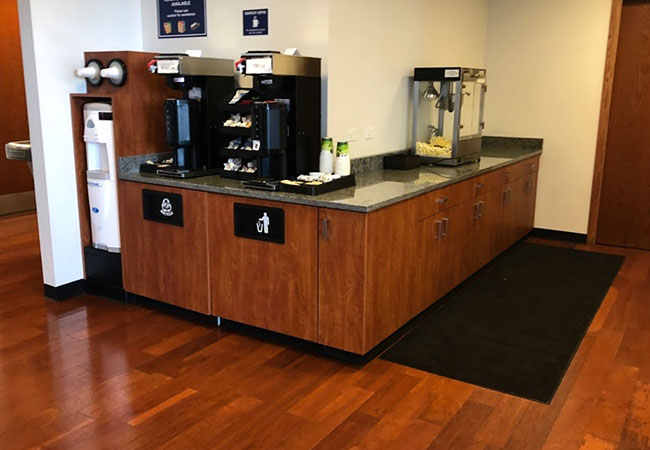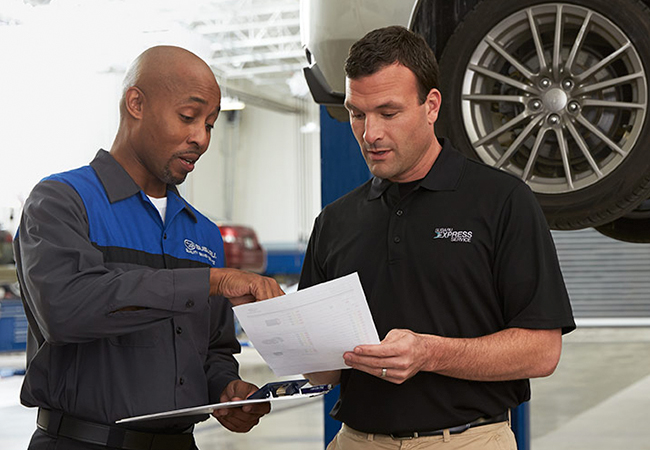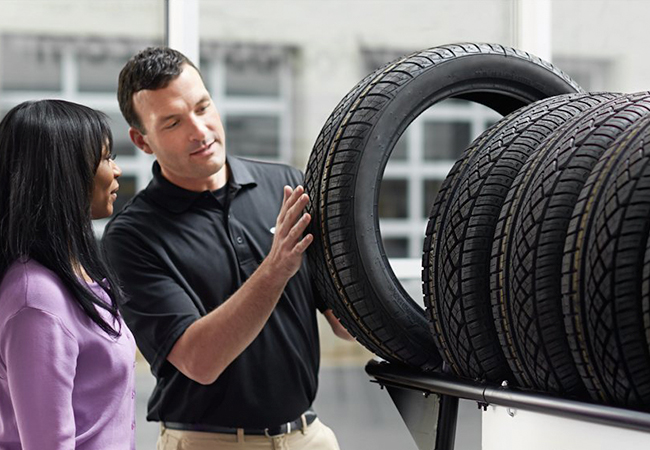 Brilliance Subaru

1500 N Randall Rd
Elgin, IL 60123