Subaru Rear Brake Pad Replacement Coupon
It's no secret that brake pads are essential to your safety, for many reasons. Not only that, but the longer you leave something on your vehicle worn out and needing to be replaced, the more unnecessary stress is placed on other parts of your vehicle, risking costly repairs.
How often to change brake pads? Some recommend it to be done after 50,000 miles, others say 25,000 and some even after 75,000 miles. It
mostly depends on the make and model of your vehicle
, the type of driver you are and the environment it is used in. For questions or help, contact our
Service Center
for factory recommendations to keep your car running and performing optimally.
Signs to replace brake pads:
Squealing/Screeching noises - when brakes are engaged and you hear these noises, this is a sure-fire sign that you should have your brakes looked at sooner rather than later
Less than a quarter inch of brake pad - by visually inspecting your brake pads through your spokes, you can see if the pad is wearing thin or not
Metallic grinding - when you can hear a deep grind or growling noise, this is a sign that your pads need to be serviced ASAP. It can also be a sign that they are already worn and starting to affect other components of your vehicle
Dashboard lights - some cars are equipped with lights on the dashboard to alert their driver that the brake pads need tending to
Rear brake pad repair and replacement is all about ensuring safety for you and other drivers around you. Neglecting brake pad maintenance can cause the friction material on both the pads and shoes to completely and entirely wear out. When this wears out, it causes the steel  backing on your brake pads and shoes to contact the rotors or drums, eventually destroying them, leaving you with a hefty repair bill.
By having a certified technician at Brilliance Subaru take a look at your brake pads during your regularly scheduled maintenance, we can help keep you safe and help avoid these unexpected damages and repairs. 
Brilliance Subaru is happy to be the only eco-friendly Subaru dealer in Chicago, servicing those in Elgin,
Huntley, Dundee, Hoffman Estates, Algonquin,
and
Lake in the Hills
.
Complimentary Amenities
State-of-the-Art Facility
Large, Comfortable Waiting Area
Complimentary Refreshments
Chicago's Only Eco-Friendly Subaru Dealer
HD TVs
Indoor Heated and Air Conditioned Service Drive
Brand-New Subaru Loaner Cars
Free Wi-Fi
Certified Technicians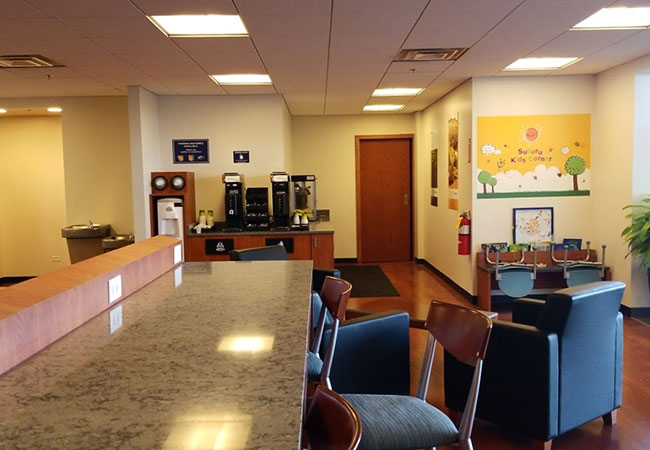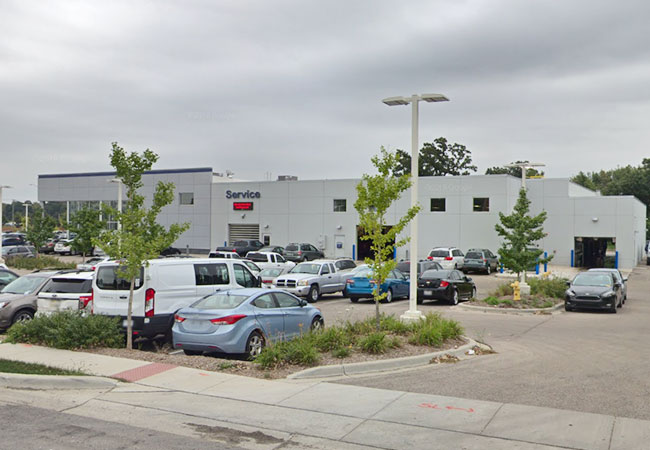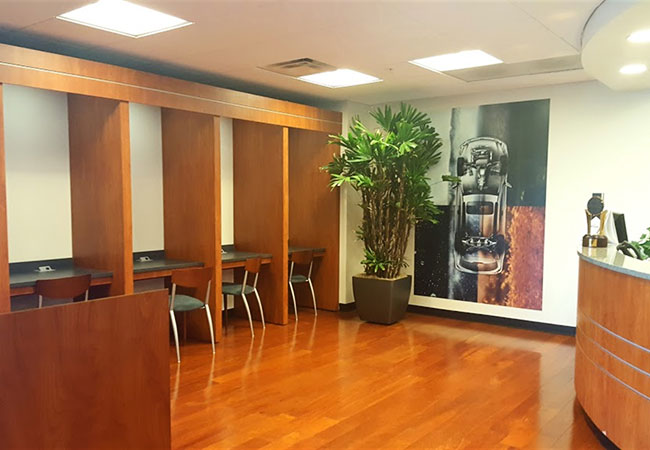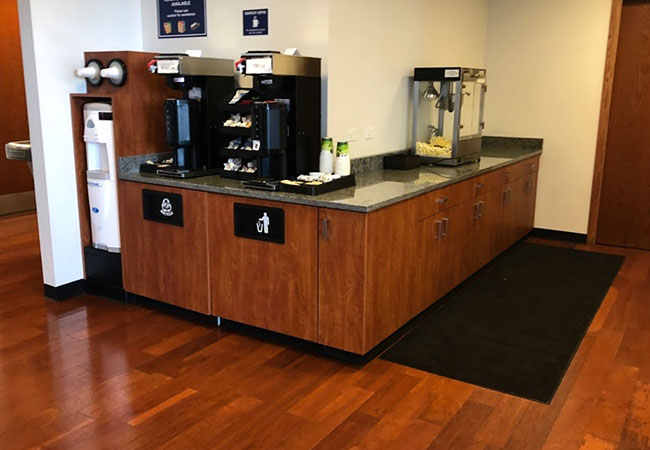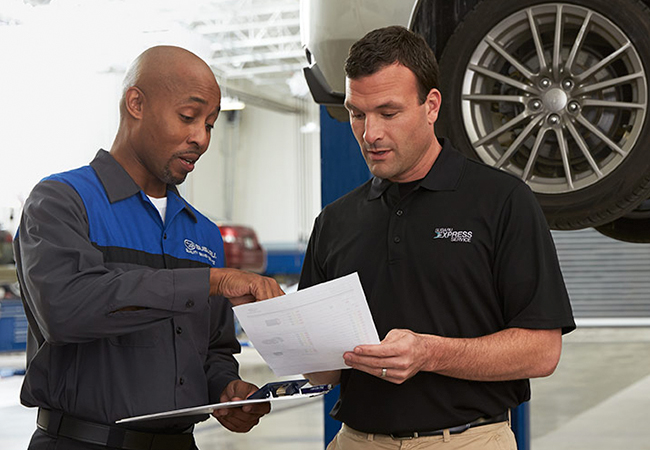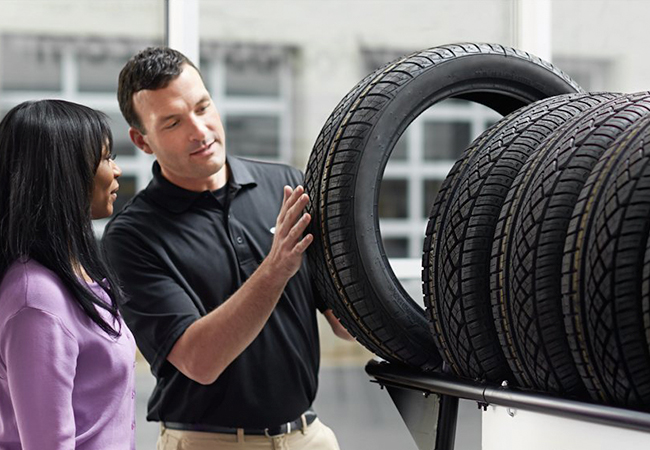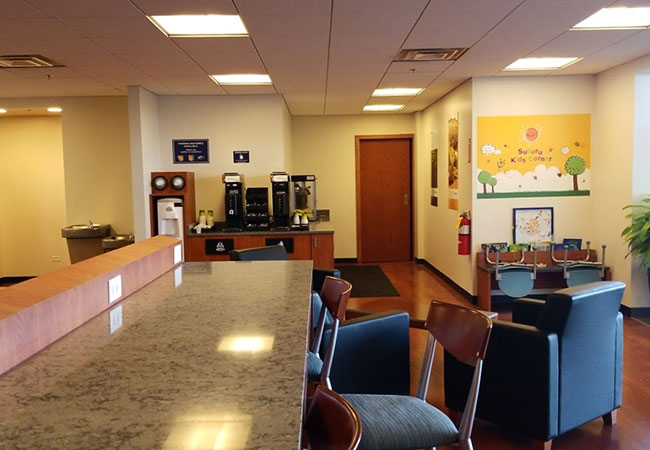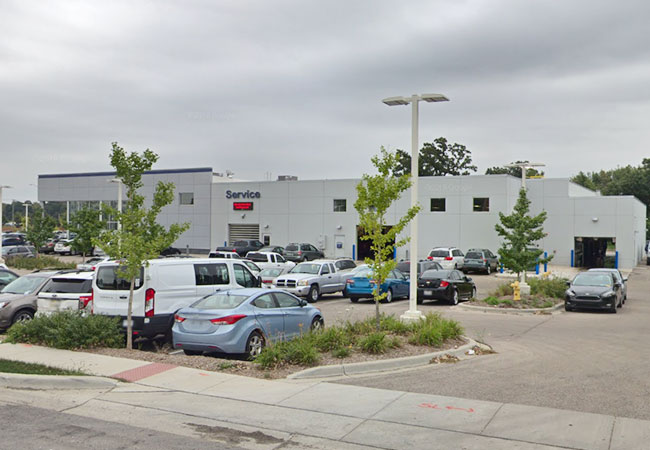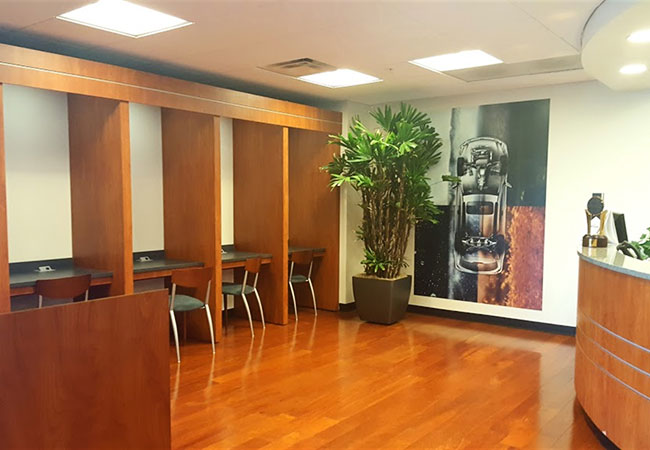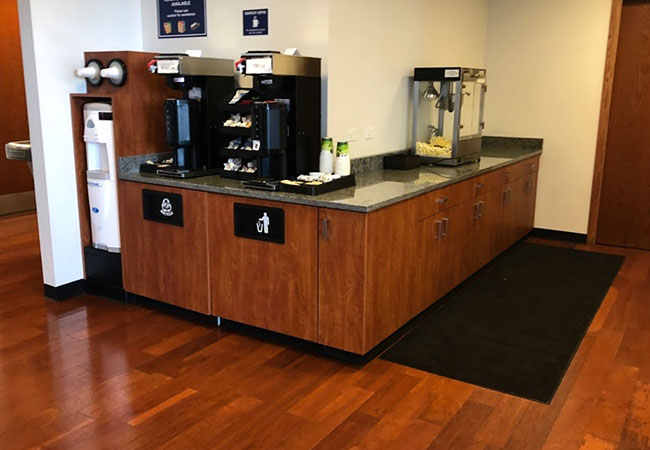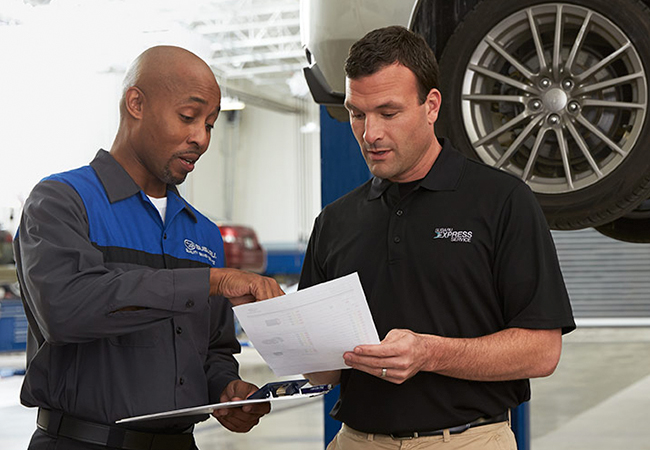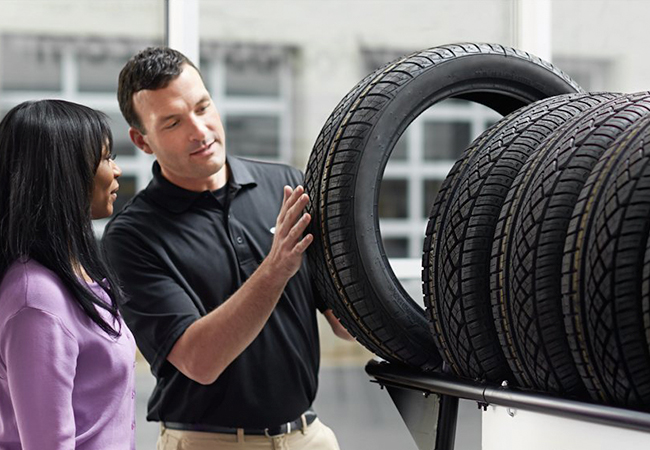 Brilliance Subaru

1500 N Randall Rd
Elgin, IL 60123